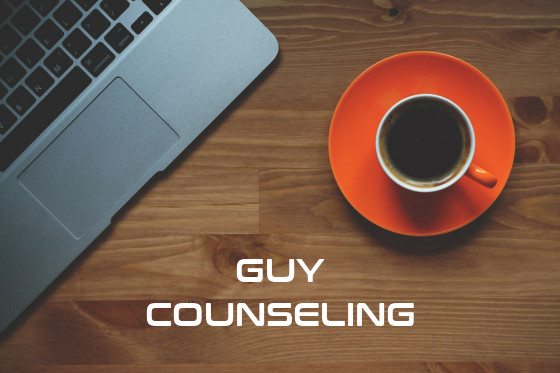 Advertising on Guy Counseling allows you to:
Reach as many as 250,000 unique visitors per month with ads that take readers directly to your site.
Keep track your ads using performance metrics, including the number of impressions and click- throughs.
Update your ads for promotions, special occasions, and time-sensitive campaigns.
Be a part of a male focused community with readers from all over the world
Support independent websites while helping to create brand awareness around your site or product.
Speak to a diverse community of guys who are eager to learn about products that directly relate to their interests and needs.
About advertising with Guy Counseling
Launched in 2015, Guy Counseling has become one of the web's top destinations for men. With its coverage of male-specific issues that touch on relationships to personal health to grooming, it attracts one of the largest daily audiences of men who are seeking guidance.
Depending on what's happening, Guy Counseling can have up to 20,000 visitors per day. Because our content tends to be substantive and in-depth, readers typically spend several minutes on each page. Our demographic reports show that people who visit Guy Counseling are:
Affluent, with many earning above six figures
Well educated with the majority holding college degrees
Average age is between 25-45
Dads (with many moms as well)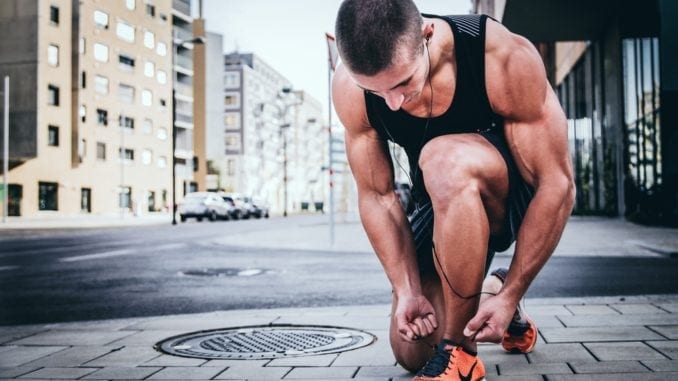 Our advertising space is designed to give your business high visibility so that you can communicate with our readers in a straightforward, organic manner. Think of Guy Counseling as your conduit to reaching thousands of smart, well-educated, affluent men.
The best part is that our content directly relates to what our readers are interested in. Your business or product appearing on Guy Counseling can help you break through to an audience that wants to know about your male-focused products.
Why Advertise on Online?
As print media (newspapers) continues to decline, consumers of news are turning to the web as their primary source of information. In fact, a Pew Research Center study revealed that the Internet surpassed newspapers as an information source in 2008 — and use of the Internet over print media has only grown since.
Moreover, people who use the smart-phones and tablets for their news generally are younger and better educated; a highly sought-after demographic for small and medium-sized businesses. Are you already advertising in print? Great!
Combining online advertising with print media is the most effective way to spread your brand's name. Here's another thing … newspapers and news related websites combined give you the highest exposure and most lucrative audience of any other single medium.
Still wondering if online is the way to go? Check this out … the Newspaper Association of America is telling businesses to go online now. There isn't a more effective way to reach your target audience of men because we've got the topics they are interested in.

Why Advertise with Guy Counseling?
Guy Counseling draws thousands of visitors each week from the United States and around the world. When you advertise with us, you put your message in front of readers that are most likely to be interested in your services.
Our advertising options are very reasonable and extremely effective for any business. And with a number of advertising options, we can create a marketing package tailored to meet your needs. If you need us to create an advertisement for you, we can easily do this to your specifications.
What are the advertising options?
Most businesses who choose to advertise with Guy Counseling run their ads on our site for a 30-day period. If you need a shorter period of time, we can certainly work with you.
We sell ad space in blocks using many sizes:
728 x 90 banner ad
300 x 250 box ad
468 x 60 banner ad
300 x 600 banner ad
160 x 600 banner ad
125 x 125 box banner ads
Start Getting Your Products and Services in front of men today!
If you are ready to learn more about advertising opportunities with Guy Counseling, one of the Internet's leading websites for men, send us a note via our contact page.
Thanks for visiting and we hope to hear from you soon!