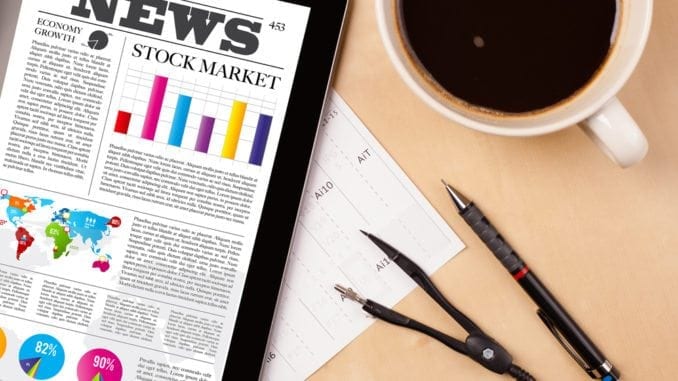 Contact Details
Contact John: john@guycounseling.com 
News Tips:  john@guycounseling.com 
Web: https://www.guycounseling.com
* If you are experiencing a medical or psychiatric emergency, please call 911 now or go to your closest emergency room immediately.
Mailing Address
Guy Counseling
3712 N. Broadway
Suite 131
Chicago, Illinois 60613
Our Writing Staff
Visit this page to see our writing staff
News Desk
For news tips, email us at: john@guycounseling.com
Press Inquiries
For all press inquiries please contact: john@guycounseling.com
Advertising
For advertising, contact: john@guycounseling.com
About Guy Counseling

To learn more about Guy Counseling, visit this page
Subscribe to Our Newsletter
You can subscribe to our newsletter here
Social Media
Follow us on Twitter or like us on Facebook to stay in touch. Also, we are on Instagram, Pinterest and Facebook.
Comment Policy
Visit our comment policy page to learn more.
Privacy Policy
Please visit our privacy policy