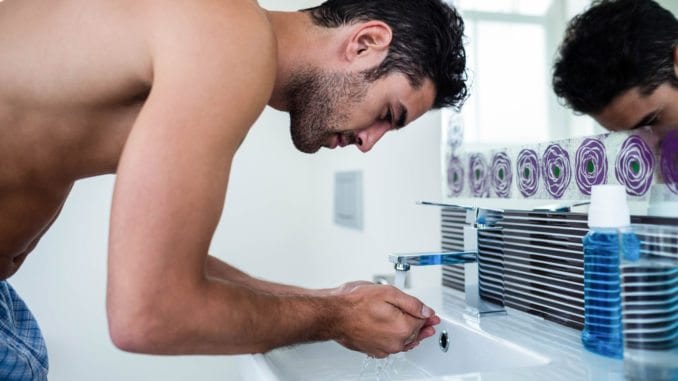 Tiege Hanley product review
If you are like most guys, you prefer skin care products that are simple and easy to use. Let's face it, most of us don't want to spend a lot of time in the bathroom, trying to figure out what cleansers and lotions to put on. I know this is true for me.
That's why so many personal care companies that cater to men have started to create all-in-one kits containing the basics for maintaining a face care routine.
Recently, I decided to try one made by Tiege Hanley. They are a relative newcomer to the personal care market, affiliated with well-known men's lifestyle guru, Aaron Marino. You've likely seen some of his YouTube videos on this site.
At any rate, not long ago, I ordered their level 3 kit from an online retailer. After using their products for a month straight, I figured it might be interesting for readers to learn about my experience.
I want to begin by stating that I recently became an affiliate of this company after trying their product. I figured letting you know this straight out was the best approach. That said, it was only after using TH and liking it that I decided to recommend them. It's all about being transparent, right?
Let's start with what comes in the box.
Daily face wash (2.5 oz.)
Scrub (.75 oz.)
Morning facial lotion (.75 oz.)
Evening facial lotion (.75 oz.)
Eye cream (.5 oz.)
Face serum (.5 oz.)
So, you are probably wondering: Is the Tiege Hanley System worth the money?
I can only speak for myself when I say that I personally found their products amazing. I liked the ability to get up in the morning and have an uncomplicated routine waiting for me in my bathroom. I didn't have to think about what to use or go rummaging through the medicine cabinet to find what I needed.
Pricing on the Tiege Hanley system varies, depending on which level kit you buy and where you get it from. In my case, I used "level three" with an average retail price of $35-$40.00 .  I'll explain why I chose this one towards the end of this post.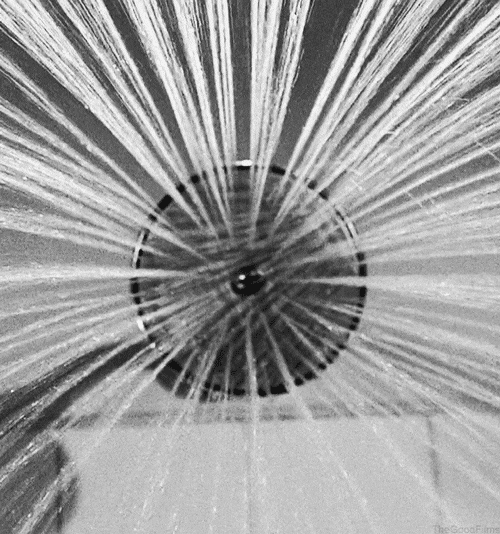 How I used and what I liked
Each morning while in the shower, I applied the face wash and then rinsed it off. Once I was done, I'd stand in front of the mirror and put on their face serum.
The directions [for the serum] state to use one pump on face and neck. The reality is that I needed to use two for total distribution.
When you put this serum on, you'll quickly notice that it has a concretizing effect. No, it doesn't freeze your face or anything but it does tighten things up.
After applying the serum, I'd move on to using the AM lotion. It was easy enough – I just squeezed out several beads onto my fingers and applied with a circular motion to my face and neck.
Bear in mind, this cream contains SPF 20, which is designed to block out the harmful effects of the sun. This makes sense because we've all seen the research on how bad sunrays are for skin (see this post on facial brown spots).
Anyway – when I was done with their moisturizer, I'd dab on a few dots of the eye-cream, placed directly under my eyes (just one pump).
And that was it guys. I was out of the bathroom and ready for the day. The entire process took 15 minutes and that included the shower.
So, you may be wondering what I did at night? It's simple, just before bed, I'd repeat the same routine as the morning (minus the shower) except I'd swap out the AM face cream for the PM lotion. Done!
What about if your skin is sensitive?
Because my skin is prone to irritation and redness, I was initially worried about the effects of their products. Hey, you never really know how your skin will react with creams and lotions until you start using them, you know?
In any event, I was pleasantly surprised to find that with Tiege Hanley's lotions/creams, it had the opposite effect. In other words, it seemed like their products helped to keep the redness down.
Obviously, you should talk to your dermatologist if you have any skin conditions. In my case, I don't – at least none that I am aware of.
What I didn't like
There wasn't a whole lot I didn't like about the Tiege Hanley Skin Care System. If I had to pick one thing it would be this: There really doesn't seem to be enough of the morning and evening facial lotion to last for an entire month.
I mention this because if you use both twice a day every day, it doesn't take long to go through the tubes.
To me, it might make sense for the company to increase the size of both because all the other products in their kit seem to last 30-days. I'm suggesting this because their skin care kits are marketed for monthly purchase.
Additional Thoughts
You may be wondering why I opted for the level 3 kit as opposed to starting out with level 1. It's simple – I wanted to give the entire skin care system a try instead of walking through the different steps.
With level 1, you don't get the serum or the scrub. With level 2, you don't get the serum. I figured try everything at once since eventually, most guys will eventually end up at level 3.
I know there are other reviews on the web where some claim the Tiege Hanley system isn't worth the money and that the products aren't all that great.
All I can say is that I was very pleased with my experience. My face looks noticeably better. I even had a lady-friend tell me that I looked younger. I encourage you to look around online to see what others are saying before making a decision to buy.
Have you used the Tiege Hanley Skin Care system for men? If so, what was your experience? Be sure to share in the comments section below. A lot of men reading this would love to read your comments!