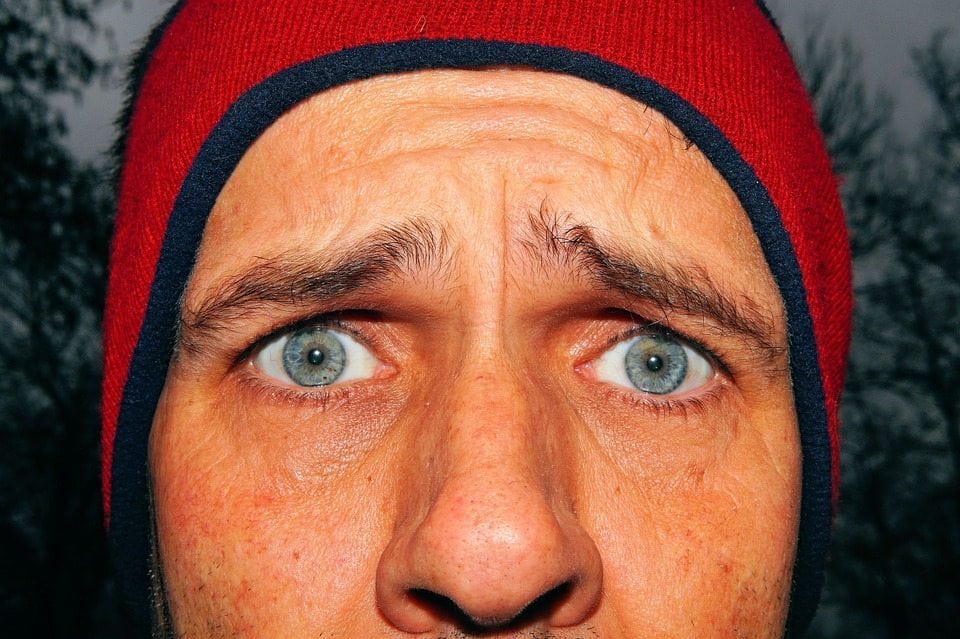 Review of AMBI Fade Cream
AMBI fade cream for dark spots – does this product really work? That is what I wanted to know because I happen to be someone who struggles with skin issues.
Because I have light skin, I'm prone to dark spots, even though I avoid spending a lot of time in the sun. While I can't be sure, I think part of it is because of my Irish background. Ask anyone of this decent and they'll tell you freckles are common.
Hoping to get rid of these unsightly skin markings, I started looking around for non-surgical options. That's when a friend of mine told me about a product called AMBI fade cream. The product is manufactured by Bausch Health, which was formerly known as Valeant Pharmaceuticals.
In my case, I purchased a 2oz tube of the cream for normal skin online at Amazon. That said, the product can also be found at most large retail pharmacies and grocery stores.
So, you probably want to know if AMBI fade cream really works? All I can tell you is that I've been using this product for the last three months and in that time, I've been very pleased.
AMBI contains one essential ingredient that helps to fade sun spots. Specifically, Hydroquinone (2%). It also contains a sunscreen, Octinoxate (2%), which I think is added to help prevent the expansion of an existing sunspot, but I could be wrong.
Related: Best fade creams for brown spots
At any rate, I have used the AMBI cream as directed; twice a day, 7-days a week. The areas that I used the cream on include my cheeks and the sides of my eyes. In addition, I also applied to several dark spots on my shoulders.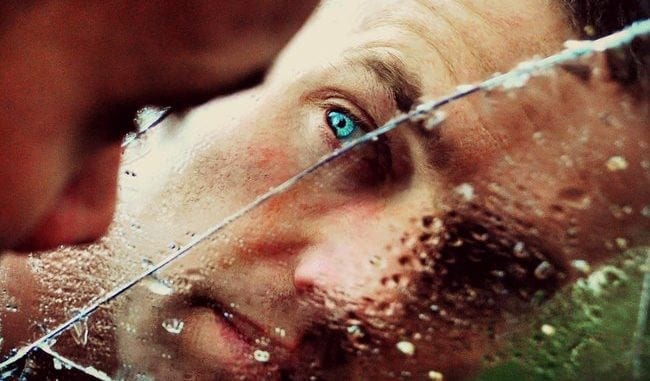 Nobody told me to do this but, in my case, I put a tiny amount on a Q-Tip and dotted these areas. After, I used my index finger to rub the cream in.
The reason I used the Q-Tip was that it made targeting the spots a lot easier while helping to conserve product. Not that a tube is all that expensive – the national retail price of AMBI Fade Cream hovers around $6.00. Still, precision targeting made sense because, in the final analysis, I didn't want to over-apply to my skin.
Back to the answering the question, does it work? Speaking only for myself, I can say that is absolutely worked for me on my face.
After the first month, there was a noticeable change in the intensity of my spots. It took time for this to happen and I wasn't expecting instant results.
By the end of the second month, my dark spots were almost invisible. I'm not saying they disappeared because they didn't. But I will say they faded considerably.
As I continued using during the third month, I can't say that I noticed additional fading. But the truth is there wasn't much left to lighten. Still, I continued to use because that is what the directions stated.
And what about the spots on my shoulders? There was some benefit but not to the same extent as my face. In fact, I was somewhat concerned about why these darkish areas weren't responding so I decided to go to a dermatologist.
Long story short, he told me that some of the spots were freckles but that a few were seborrheic keratosis (SKs); a skin condition that can cause mole-like legions that are not treatable with creams.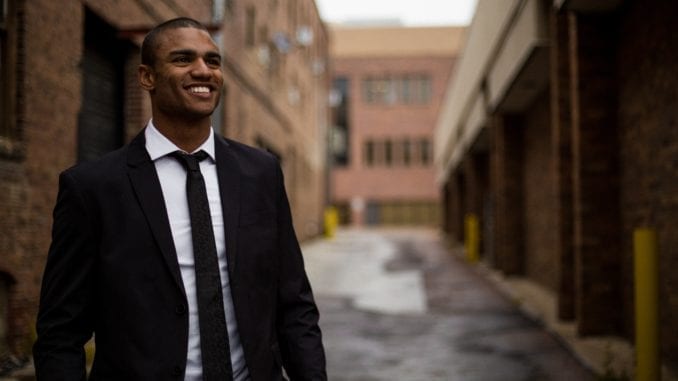 To remove the SKs, he used liquid nitrogen. Basically, the doctor zaps your spots with a quick squirt of the stuff and over the course of a week, it gradually scabs up and falls off. So long story short, if you have SKs, AMBI cream is not going to work.
So, will I continue to use this product? The answer is yes. It has done a fantastic job of fading my freckles and making them less pronounced. I know there are other reviews online that suggest AMBI isn't very effective and a waste of money.
I certainly respect the experiences of others. Your best bet is to look around and learn more about this product. In my case, I really liked the results.
Before winding up this review, it is important to state that if you have any unusual markings on your skin, such as a black spot or raised, jagged legion, it's best to consult with your physician. This will allow your doctor to do tests and rule out any serious medical concerns, such as skin cancer.
Do you have sun spots? How about freckles or liver spots? If so, have you used AMBI Fade Cream? What was your experience? Please share in the comments area below.