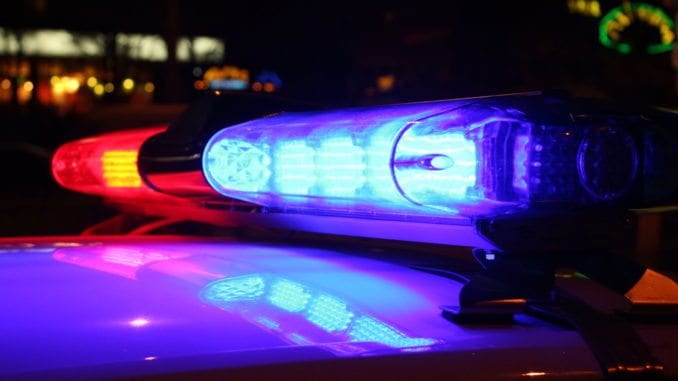 Electronic messages accidentally discovered.
Scotland Yard has opened a major misconduct investigation after two West London police officers allegedly joked about sexually assaulting victims in text messages.
As part of the evidence being collected by authorities, one of the texts in the exchange apparently discussed coercing a person into having sex under the threat of not filing a complaint.
Mobile phone videos are also being examined by investigators that reportedly show suspects being secretly filmed while held in custody.
One of the cops is 36-year old Edward Bengree, who was awarded for saving the life of a 16-year old boy who had stopped breathing at London Heathrow Airport in 2016.
Bengree is in hot water for messages appearing on his smartphone that apparently contain racist comments dating back six years.
The second person is Detective Constable John Taylor from the Elite Gang Unit, Trident. His suspension relates to allegedly discussing the sexual assault of victims while working with Bengree in a police van on an overnight shift.
The electronic messages and imagery came to light after a mistake happened in an unrelated court case, according to a report in The Daily Mail.
Bengree has denied knowledge of the electronic messages while Taylor is not commenting.
The suspension of the police officers comes at a time when other law enforcement officials have found themselves in trouble for inappropriate comments and behaviors.
In September of last year, the United States Attorney announced three U.S. Border Control and Customs Protection officers were arrested in connection with the alleged use of a "rape table" at Newark Liberty Airport.
More: Don't expect privacy when you text
Guy Counseling spoke to Chicago psychotherapist Daniel Sullivan who offers counseling services to people in the law enforcement community. He thinks the recent spate of cases give cops a bad name and unfairly stigmatizes them.
"The vast majority of police officers are honorable people. It would be a giant mistake for people to make the assumption that just because a person carries a badge, they are more likely to abuse their power. Now more than ever, most law enforcement professionals are extra careful about what they say, how they say it – and what they do."