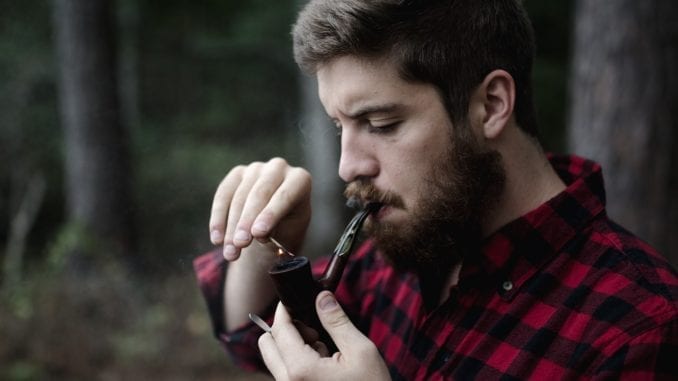 Review of True Gent cologne
Recently, I purchased a bottle of True Gent men's cologne from Avon after hearing about it from a friend. Comparable to Tobacco Vanille from Tom Ford, "True Gent" costs much less.
How much? Well, Ford's fragrance will set you back close to $300.00 for a 3.04-ounce bottle. Avon's brand just $20.00. That's a huge savings, don't you think?
Now to keep it real, I ordered this scent directly from the company's website. I mention this because I don't think it's a brand you will find at most department stores or online retailers.
So, what were my impressions after using it for a solid month? Here's a quick rundown:
True Gent Cologne – What I Liked
Scent is not overpowering
It has a sweet smell with hints of vanilla
A whiff of tobacco that gives off a "pipe" smell
A hint of suede that mixes well with the vanilla
A somewhat smoky ambiance that that doesn't overwhelm
A little bit of fragrance goes a long way
Lasts for a long time (4-6 hours) and keeps its scent throughout the day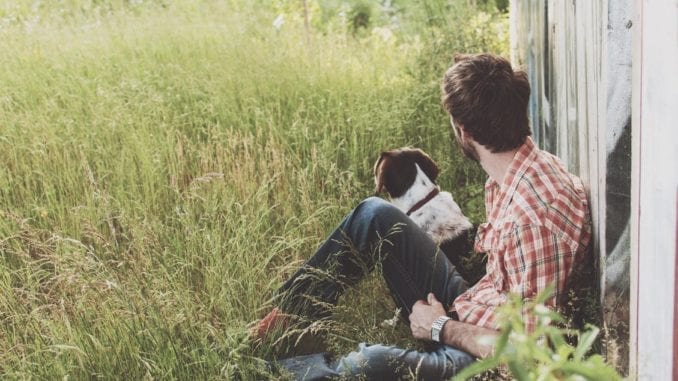 Now, you may be wondering what I didn't like? Was there something about this cologne that was a turnoff?
The honest answer to that question is no – I really couldn't find anything wrong with this fragrance.
Related: Best smelling men's colognes
If I had to pick one "negative" thing, it would simply be this cologne probably isn't the best for summer. Men's fragrances that contain a woody scents or vibe out tobacco are best for fall because they go better with the season.
I'm not saying you can't wear this brand during June, July or August. You can. I'm simply suggesting that most guys wear a citrus type blend during warmer months. An example might be an aftershave like Brute (see this aftershave post).
I can honestly say I was pleased with True Gent and would probably buy again. It will likely be awhile before that happens though because I've still got a lot left in my bottle. To me, it's a great alternative to the higher priced brand mentioned above. Certainly, I respect others who may have had different experiences.
Have you tried this cologne before? If so, did you like it? share your comments below.