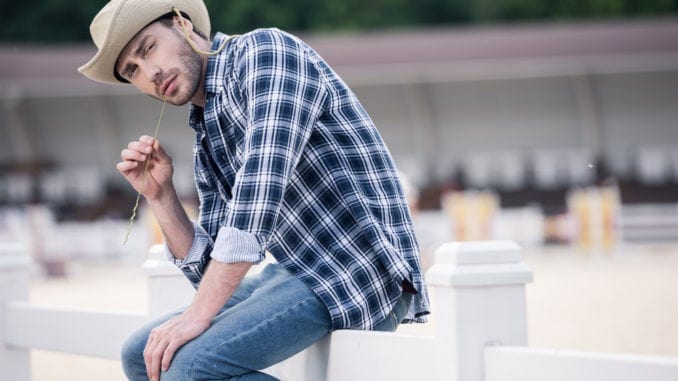 Review of Outlaw Soap's "The Gambler" Natural Body Wash
Are you thinking of buying Outlaw Soaps "The Gambler" Natural Body Wash for men? Curious if this product smells as advertised? Hoping to pick something up that vibes out manly without a bunch of harsh chemicals?
If the answer is yes, you've come to the right place. Several months ago, I purchased Outlaw's "The Gambler" body wash (see Amazon) in the 8-ounce bottle because I was weirdly drawn to it. Perhaps it had something to do with the old-timey packaging – who knows?
At any rate, what follows are my impressions of this product. Right off the bat, you need to know I'm not getting a dime from the folks who make this soap. I'm also not earning an affiliate sales fee.
Now onto the question – is the Gambler Body Wash by Outlaw worth the money?
In my experience, I have to say that I've been very pleased. To begin with, the body wash absolutely smells as advertised. In case you don't know, the packaging suggests the scent will be a trio of:
What's great about the smell is that it's not overpowering. If you've ever used body washes designed for men, you know that some of them can come off too strong.
I have to say that wasn't my experience with "The Gambler". Instead, the scent was subtler – like hints of bourbon and tobacco with faint whiffs of new leather.
Ever hang out by a campfire in the woods with friends? That's how this men's body wash smells to me.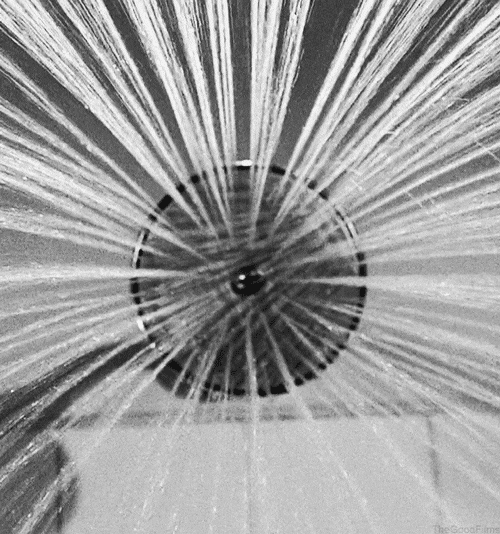 How does "The Gambler" feel?
So, you may be wondering how this product feels on the skin? Well, my own thought is that it goes on gentle. The gel is clear and dispenses from the bottle with ease.
And here's the thing … a little bit goes a long way.
For example, I squeezed a quarter size amount of the gel onto a washcloth and found this amount this to be plenty for a quick morning wash.
The other thing I've noticed is that "The Gambler" doesn't dry my skin out. In fact, it seems like it helps to lock in moisture.
In looking at the ingredients, I read it contains two types of oil (fruit and rice). While I can't be sure, I'm thinking this duo may help to explain the moisturizing effect.
I'm not saying that you won't need to use a face cream or body lotion after showering. You will. But I am suggesting that Outlaw's product doesn't make your skin feel parched like many bar soaps do.
Would I buy "The Gambler" again?
A true test of a products likeability is if a consumer purchases it more than once. In the case of "The Gambler", I would very likely buy this guy again.
Now let's get to the nitty-gritty – is it worth spending the money on? At a national retail price of $14.00 for the 8-ounce bottle, I'd be hard pressed to tell you it's not a good deal.
I recognize there are other reviews written by guys on the web who suggest "The Gambler" doesn't smell as advertised and that it's overpriced. Speaking only for myself, I can't say that has been my experience.
Slap me silly and call me stupid but I kind of like the cheesy labeling with the "Feeln' Lucky" tagline. The marketing team obviously knows how to tap into that rugged, manly vibe a lot of men go for.
Well, there you have it – my review of "The Gambler" from Outlaw Soaps. I'm giving it five stars.
Have you tried "The Gambler" before? If so, what was your experience? Would you buy it again?