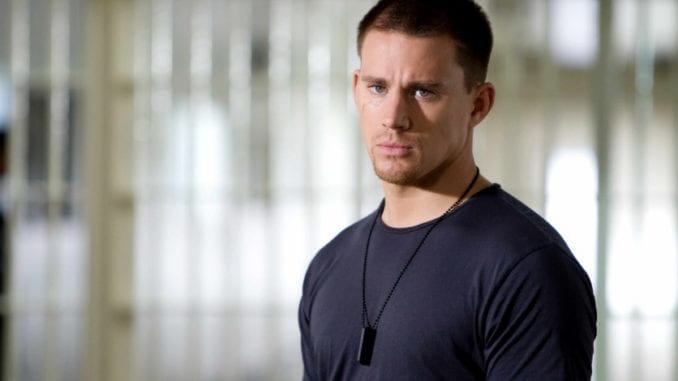 If Channing Tatum is bi, so what?
It seems like the Channing Tatum bisexual rumors have really gone into overdrive over the past year. Gossip machines cranked up the buzz after word came out that the star would be splitting with his wife of nine-years, Jenna Dewan.
This isn't the first time the green-eyed actor has been the focus of bi/gay rumors. In 2015, Channing Tatum was placed on the respectable IMDb website as one of forty famous "bisexual, gay, lesbian celebrities" (see link).
As a result, many people believed this was proof that the star best known for his work in 21 Jump Street (2012) had officially "come out".
Never mind the fact that Tatum has never once spoken about this topic. In addition, there has never been one iota of proof to support the rumors.
So, what is fueling all the speculation and why the constant buzz? Moreover, even if Tatum were bisexual, what would it really matter?
Curious about this topic, Guy Counseling spoke to Tom Fransen, a licensed psychotherapist who studies social trends. "Sometimes, rumors are circulated to help prop up a given celebrity. I am not saying that is happening here. But I am suggesting that often, gossip helps to raise a star's profile."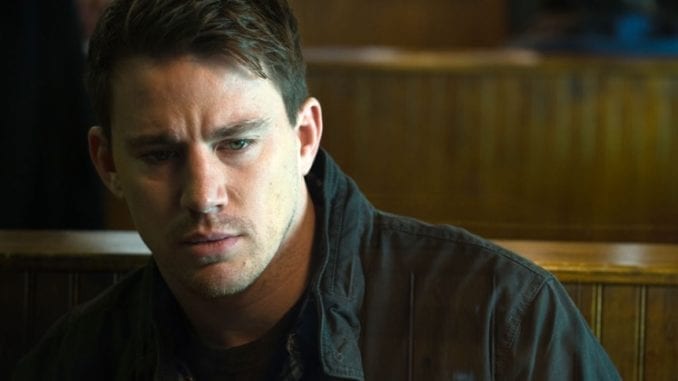 Fransen pointed to Internet forums that are dedicated to celebrity gossip. An example can be found in a Reddit thread where followers openly speculate about Tatum's bisexuality.
"What's interesting here is that you don't see him [Channing Tatum] pushing back against the gossip. That's probably because he knows having some mystery about him only helps. There's nothing wrong with that but it shouldn't be used as some type of confirmation, one way or another," Fransen adds.
Tatum, who turned 38 in April, has starred in films that were popular with LGBTQ audiences. Examples include Magic Mike in 2012 or Foxcatcher in 2014.
"Whenever an actor is incredibly good looking and appears in movies that touch on a queer-friendly topic, there is a good bet speculation will follow," said Mark Elliot, an industry insider.
So, would it matter if Channing Tatum were to one day come out as bisexual? Moreover, would it hurt his career? According to Fransen, probably not.
"First, people aren't coming out as 'bi' anymore. Instead, it's all about being sexually fluid. Regardless of the label, however, it's unlikely to harm him.
Years ago, that might have been true but not today. Younger people aren't all that concerned about that type of thing. Just look at all of the stories we see where male stars talk about their first gay experiences," he says, pointing to actor Nico Tortorella, who recently revealed he was sexually fluid.
"Didn't Arizona just elect its first bi Senator?" he adds.
In the final analysis, it really doesn't matter if Channing Tatum is bisexual or any actor for that matter. In fact, one could argue that the speculation works in their favor.