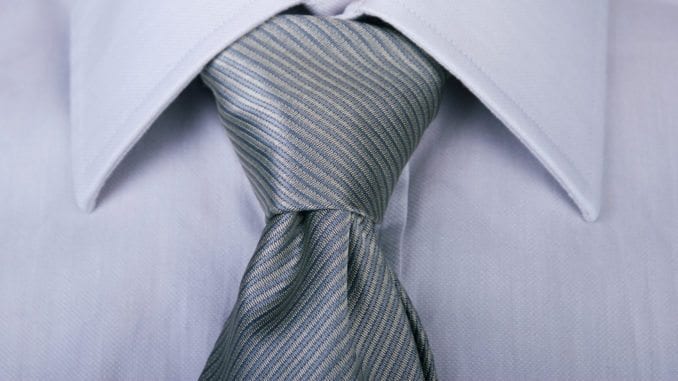 New research points to key leadership trait
If you are a fan of leadership studies as I am, you probably enjoy learning about the various traits and characteristics of  different leadership types.
That's why a new research study conducted by investigators at the University of Zurich is so fascinating. Essentially, what they discovered was a cognitive and neurobiological process that influences whether a person is more likely to step into a leadership role or delegate decision making to others.
Examples of leadership decisions run the gamut. Examples include:
Should I send soldiers into harm's way?
Do I introduce new technology to my company that may put some employees out of work?
If I ask people to work over the holiday, will it impact morale?
The overriding theme in all of these scenarios is simply this: Strong leaders are folks who understand the ramifications of their decision-making choices and accept responsibility for the outcomes.
Responsibility Averse
Conversely, people who are responsibility-averse struggle to make tough decisions that impact others. As a result, they often farm out difficult choices.
The findings of this study, which have been published in the journal Science, may influence current thinking about leadership types and theories (see this page on theories to learn more).
In a press release about the study, lead author Micah Edelson said the following:
"Because this framework highlights the change in the amount of certainty required to make a decision, and not the individual's general tendency for assuming control, it can account for many different leadership types.
These can include authoritarian leaders who make most decisions themselves, and egalitarian leaders who frequently seek a group consensus."
So, some good questions to ask yourself, given this study's conclusions are: Am I responsibility averse? If not, do I take responsibility for the decisions I make that impact others, regardless if the outcome is good or bad?
Food for thought.