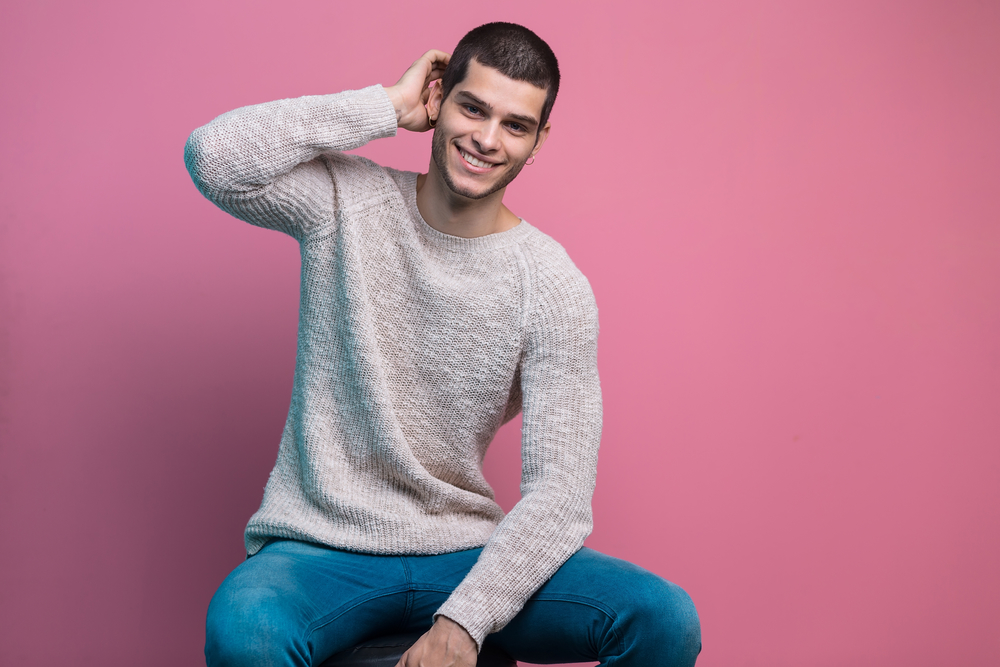 Trending News: Tapping your way to happiness
A recent study appearing in the Journal of Evidence Based Integrative Medicine shows that tapping therapy, officially known as the Emotional Freedom Techniques (EFT), may significantly increase feelings of happiness and reduce anxiety.
The study included 203 participants from six different clinical EFT workshops. All were given psychological tests with pre and post-test measures. Follow up assessments were conducted one year later.
Additionally, at one of the six workshops, participants were given a battery of medical tests to measure physiological change.
Study Findings
The results of the study were eye-popping. After taking part in EFT sessions, the following metrics were recorded:
An increase in happiness by 31%.
A decrease in anxiety by 40%.
A reduction of depressive symptoms by 35%.
There were also improvements in resting heart rate, blood pressure and cortisol levels.
What Is Tapping Therapy?
At its core, tapping is a form of energy psychology that was developed by Gary Craig. Borrowing from the world of acupuncture, the major principle of EFT is this: All thoughts and emotions are forms of energy.
People who partake in EFT tap on specific body parts, also known as "energy meridians". In turn, this helps to promote a deeper mind-body connection while reducing feelings of anxiety.
Watch the video below to see a demonstration of EFT in action.
Guy Counseling spoke to Kevin Cole, a certified hypnotherapist who runs the Las Vegas Hypnosis Center about EFT. He shared the following insights:
"I often teach my clients EFT as I find it to be an incredible 'All-Purpose Self-Help Power Tool' that people can use on their own with great results. I've taught them to use it to relieve anxiety, cravings, and even neutralize the emotional charge to past trauma," he said.
Previous research on the EFT has demonstrated that tapping has an ameliorative effect on specific forms of anxiety, such as public speaking and test taking fears.
Tapping therapy has also been shown in clinical studies to help some people who struggle with symptoms of Post-Traumatic Stress Disorder.
Like all studies, the research appearing in the Journal of Evidence Based Integrative Medicine has limitations. These included the absence of a control group, the reliance on self-reports (which are subjective) and the low number of follow up participants (89 out of 203).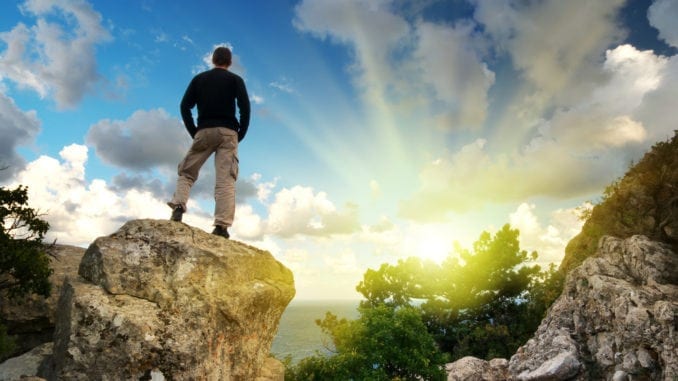 Still, this investigation does add to the growing body of evidence that suggests tapping therapy may help some people with mood regulation and feelings of happiness.
One of the things I've noticed in recent years is that many people are looking for natural ways to address psychological and physiological discomfort.
An example can be found in clinical hypnotherapy to reduce anxiety. EFT, still considered a novel approach to wellness, is also another example.
So, there you have it, folks. Tapping may help you to feel happier, reduce stress, and lower symptoms of depression.
The study discussed here is entitled: Clinical EFT (Emotional Freedom Techniques) Improves Multiple Physiological Markers of Health. You can find it online at Sage Journals.
Are you a tapper? If so, what's been your experience? Has EFT lifted your mood? Share your comments below.