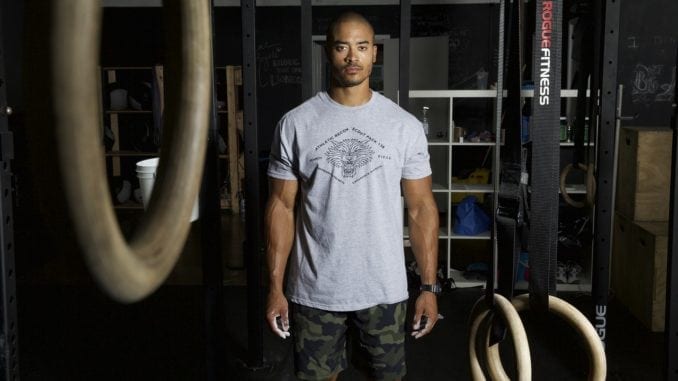 Lift your testosterone and mood without drugs
Are you hoping to increase your testosterone levels naturally? Hoping to find ways to boost your test levels without injections by a doctor? Want to skip the whole pill and powder thing?
If the answer is yes, you are not alone. According to most published research, men experience a loss of testosterone as they age.
There are a number or reasons for this, including genetics, lifestyle factors, and the human biological clock. While there has certainly been good news in recent years about anti-aging and men, the hard truth is time marches on.
A lot of guys desire optimal testosterone levels because they realize it helps them feel more energized. But to keep it real, many more desire healthy levels of this hormone for intimacy purposes.
Yes, that's right – we're talking about what goes on behind closed doors.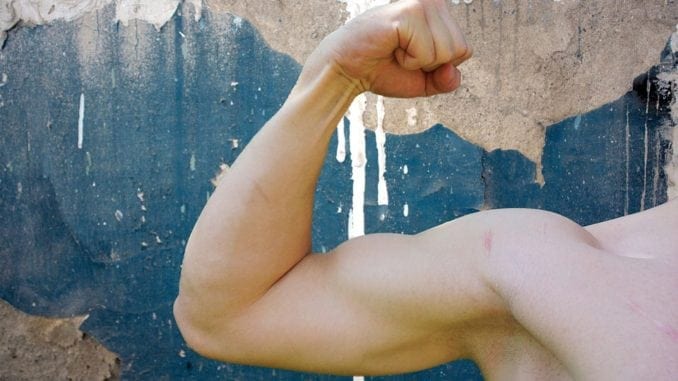 Does size really matter?
Now, where do you actually start the whole investigation? Of course, visiting a doc seems like a quick shortcut, but it may not offer you pure satisfaction of getting some quick impressions.
As a matter of fact, the first, simplest thing you can do to get down and dirty with the truth right away is to stand before a mirror, take a deep breath and drop your pants.
If the phrase "size does matter" often intimidates men, this time around it becomes, unfortunately, as the rule of thumb in gauging one's testosterone levels. Speaking of thumbs, it's time to use your thumb and index finger to measure your balls. Are they big enough? (Here's a reference on good measurement.)
James Rilling, associate professor in Atlanta who has been exploring this subject through a number of studies, stated, "Men with smaller testes, and men with lower testosterone levels, were more involved in the day-to-day caregiving of the child."
Truth be told, there are always two sides of the coin: Such condition could also trigger rather unpleasant experiences including the loss of libido, hair loss, frailty and fatigue.
Sadly, no man would be able to hinder this as it comes with age, especially as one enters the age of 40 according to a Harvard Study.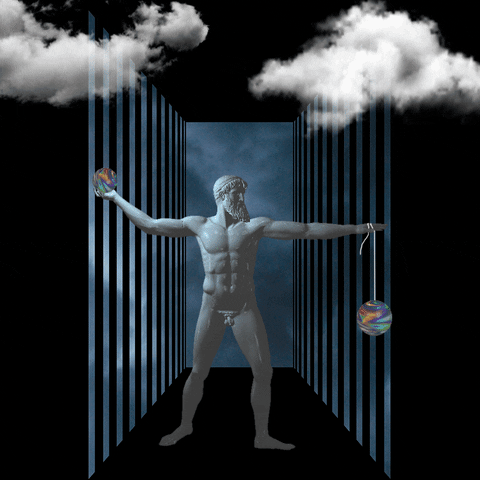 Long live the Greeks
Now as we comprehend the rules of the game, then what is the finest benefit do men actually get when they maintain a high level of testosterone?
Dan Buettner, a published author on longevity research, revealed Ikaria, a small island in Greece, is one of a few sites in the world (off exotic Asian isles) where men living above the age 100 is not an uncommon phenomenon.
On his list of 11 things that make them live longer is "healthy sex lives after 65." Buettner explained, "A preliminary study of Ikarian men between 65 and 100 that included the fact that 80 percent of them claimed to have sex regularly, and a quarter of that self-reported group said they were doing so with 'good duration' and 'achievement.'"
To keep it short, your manhood goes beyond the importance of pleasure and satisfaction. It may give you another 10 years of your life!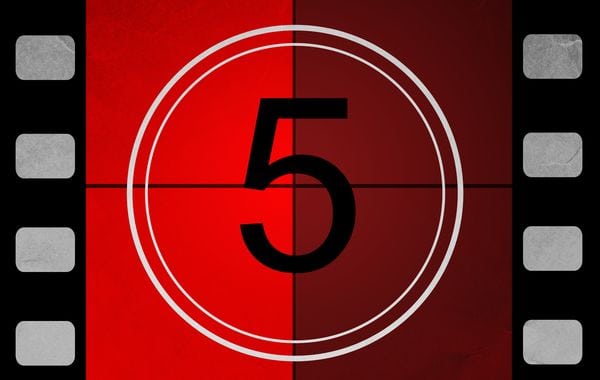 Five Natural Options
Whether it's to live longer or just to be the better man you want to be, there are a few tricks you can do to increase your testosterone levels naturally – without any aide from sterile-smelling professionals.
And all of those are listed from the easiest to probably the hardest, depending how much you're willing to keep it up for the long run.
1. Watch sports games 
Yes. It's that simple. You watch a game that really excites you, bet on a team that's going to win, and you'll go home and enjoy the reward. It's said that as testosterone levels can vary between the hours (morning vs. afternoon vs. evening), watching a sports game could attribute to a change up to 20 percent.
Here's the catch: If your team wins, you'll most likely be ready for a match in your own bed. If your team loses, well, it's going to a peaceful night.
2. Bros'night-out 
As they say boys will be boys, hanging out with your mates could certainly coax your manhood back to prime.
Whether it's the bro talk or the masculine camaraderie, there's always a sense of competition shared among guys, and it's very healthy to kick your testosterone levels up a notch.
One important fact, a few pints of beer couldn't really break the deal, as long as you don't see double.
3. Muscle building
Testosterone is crucially essential for bodybuilders to build that muscle bulk they desire. Instead of taking a shortcut through some chemical shots, why don't you start a regular workout routine to bounce your testosterone levels back up?
Not just weights, high-intensity trainings are also well recommended. However, steer away from endurance exercises like marathon run or long cycling as they contribute the opposite effect. Read this article to find out more details on a list of things to avoid.
4. Go outdoors 
There's a unique relation between going outdoors, especially in nature like forests, and testosterone levels. Activities like chopping wood or camping improve manhood in such a short time.
In a way, it perhaps sets out as a de-stressing solution, too, as you get off the grid and nurture your primal instinct instead. And with no Internet keeping you busy before you sleep, you would resort to men's most primal routine to pass the time under the stars.
5. Conquer your fear
Low levels of testosterone are often associated with low self-confidence, lack of self-esteem and fear. Take the bull by the horns; if you're afraid of heights, scare yourself on a bungee jump.
Afraid of driving on the road, take the wheel and face your fear. Rationalize what's the worst going to happen and see that actually your own imagination is what restrains you.
Wrap Up
If you are concerned about your testosterone levels or any aspect of your health, make an appointment with your medical doctor for a checkup.
Like Don Juan, a man who feels successful and sure of himself is the embodiment of a man prime of his manhood. Hopefully, you're not only going to live long but also enjoying making love as you rightly deserve.