Review of Ariat Men's Cowboy Boots (Rambler)
Searching around for cowboy boots? Thinking of getting the Ariat Western Boot for men? Trying to find a real review without a bunch of nonsense?
If the answer is yes, you've come to the right place. That's because I purchased a pair of Ariat Men's Cowboy Boots about a year ago. Now that a sufficient period of time has passed, I thought I would share my impressions.
Before getting to far in, I want to say that I'm not getting a dime for writing this piece – not from the folks at Ariat and not from an affiliate program. Additionally, the company did not ask me to review their products.
Buying the cowboy boots
Let's start out my decision to buy the boots. It's pretty simple. I'm a guy that has traditionally gravitated towards the more rugged look – like denim jackets and work boots.
But after seeing a buddy of mine with a pair of cowboy boots on that looked kind of swank, I figured why not. In my friend's case, he had on the Ariat Western Ramblers.
So, guess what? Yep, I decided to get a pair for myself.
In my case, I ordered directly from the company, but you can also get them from many online retailers. When the box arrived at my home, I was totally stoked to open it up and slip the boots on.
Once I made sure they fit (which they did) I started wearing them a few times a week. I'm talking about everything from meeting with people for business matters to casual encounters with friends.
Below, you will find a quick rundown of my "Likes" and "Dislikes".
Here's what I liked about Ariat's Cowboy Boots:
Pre-worn distressed look
Made from genuine leather
Wide, square toe that made for roomier fit
Excellent traction on the soles
Semi-lightweight
Awesome brown color
Gave me extra height
Boots looked great with a suit
Here's what I didn't like:
Somewhat difficult to slip into because of 11' shaft
Wearing thick sox caused a little camping
Not always easy to get off
Feet sweat – somewhat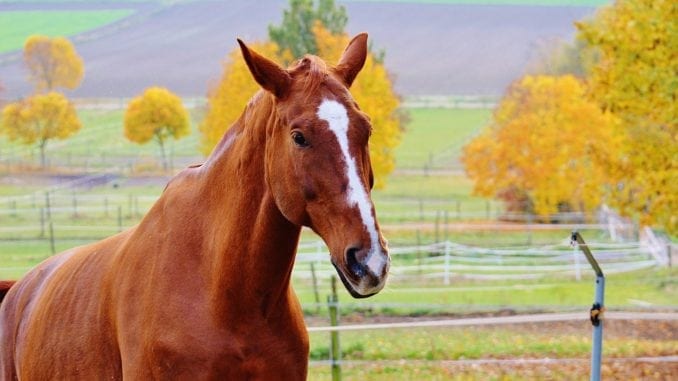 I'd like to address a few things regarding the "didn't like" section. To begin with, with traditional cowboy boots, it's only natural for them not to slip on and off with ease.
We're talking about a shaft of 11 inches, you know? Also, boots, be they western, military or construction, aren't designed to allow air circulation like a pair of Puma sneakers.
With that said, you are probably wondering the answer to the central question of this post: Do the Ariat Rambler Cowboy Boots seem worth the money?
At a national retail price of $159.00, the boots are competitive with other brands that have a similar look. Speaking only for myself, I must say that I have been extremely pleased.
The reason I like them so much is because of their versatility. I've literally worn these guys when I'm out and about with friends in a casual atmosphere.
But I've also put them on with a suit (twice). The first time was at a funeral and wake for my aunt. The second was for the wedding of my niece. On both occasions, I got compliments on the boots.
In addition, the Ariat's also gave me a good 1.5 inches in height. When you are 5-7, that's kind of a lot, you know? The additional height comes from the boot's heel, which is cool.
I recognize there are other reviews on the web that suggest the Rambler Boots from Ariat aren't well constructed and that they cost too much.
All I can tell you is that I've been super happy. Summer, winter, fall, and spring, I have had the boots on. Not once have they frayed or otherwise come apart.
Obviously, you will want to read other reviews online to get different perspectives.
For what it is worth, I'll just leave you with the fact that my brother purchased a pair recently after inquiring about mine. When I asked him if he liked them, he said he totally did.
Do you own a pair of Ariat western style cowboy boots, perhaps the Ramblers? If so, what has been your experience? Were they worth the money?