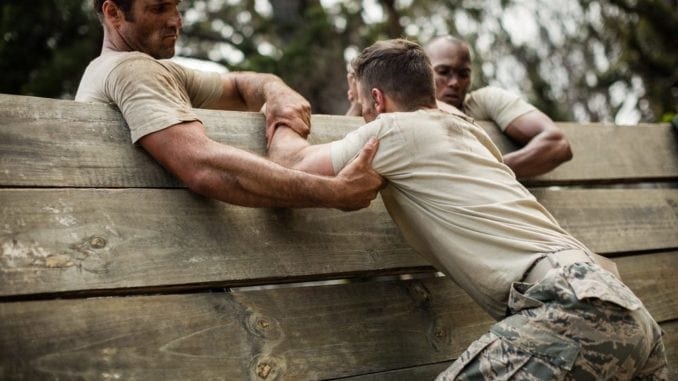 Trending News: Updated Fitness Test for Army
The United States Army is implementing a new fitness test and soldiers are finding it's far tougher and more rigorous than ever.
The new and revised Army Physical Fitness Test will replace the current one which has been the standard since 1980. Army officials explained that the existing APFT wasn't properly measuring the physical requirements soldiers needed for the battlefield.
The new APFT is based upon actual things soldiers might encounter in combat such as sprinting under fire or carrying heavy loads, like a wounded soldier or equipment.
The test has six parts, which are done in sequence and take about an hour.
A dead lift
A standing power throw with a ten-pound medicine ball
Two minutes of hand release pushups
A Sprint-Drag-Carry course with 50-yard segments.
Two minutes of pull-ups
A two-mile run
In the past, soldiers taking the APFT were graded differently based upon age or sex. The new test will grade all soldiers the same. There are however, differences according to assignment and therefore jobs that are more physically demanding require higher scores.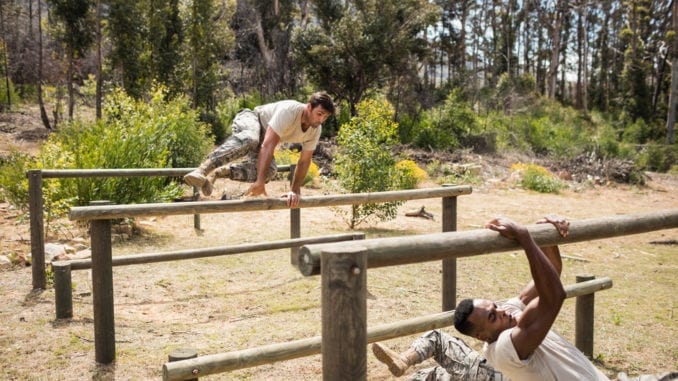 The current APFT is two minutes of sit-ups, a two-mile run and two minutes of pushups. It was applied in 1980, but the Army has had some sort of test going back to 1858. Active soldiers are required to take the test twice a year.
According to an article published in the Salisbury Post, commanders have voiced concerns over the past few years that soldiers aren't in good enough shape when they come out basic training.
A survey of commanders in 2018 revealed half of them said that troops coming into their units would be unable to meet the physical demands required in a real-life combat situation.
The new test has been rolled out to over 60 bases across the country for fine-tuning. It will then be implemented through the entire Army by October of this year, before becoming the official exam for all soldiers in October 2020.
Commanders said that the test might be tough for some soldiers who are used to the easier current APFT and may have gotten a bit soft working behind a desk or in an office. But commanders said they were confident the soldiers would adjust.
Related: More enlisted are turning to private counseling
The United States Marine Corps has also been looking to retool their fitness regiment. Military media has reported on changes being made to the USMC's program based upon the British Royal Marine's fitness regiment.
Similar to the Army, their goal is also to better prepare Marines for the physical requirements of combat.