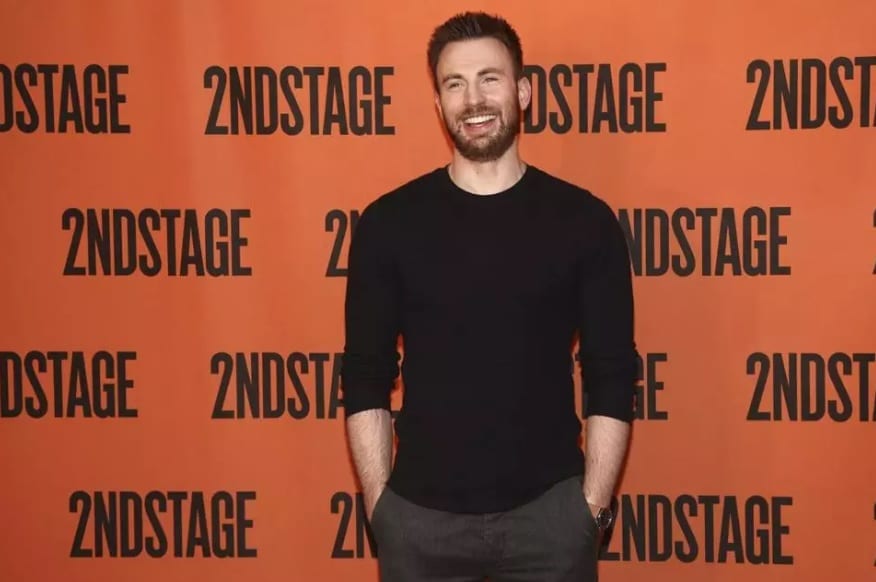 Chris Evans and the future
Chris Evans is an actor we've tried to follow on this blog because of his massive popularity. Yesterday, the mega-watt celebrity wrapped up filming on Avengers 4.
Now that this has happened, some are left wondering if this will be his last time playing Captain America. Below is a Tweet he shared with followers. Is he tipping his hand for the future?
Officially wrapped on Avengers 4. It was an emotional day to say the least. Playing this role over the last 8 years has been an honor. To everyone in front of the camera, behind the camera, and in the audience, thank you for the memories! Eternally grateful.

— Chris Evans (@ChrisEvans) October 4, 2018
While he didn't come right out and say so, it doesn't take much to see arrive at the conclusion he'll be hanging up the superhero uniform as Steve Rogers.
Related: Style like Chris Evans
If it is the end, we can't help but wonder how they will end things? Will he disappear as part of some adventure? Might he be killed off? Is he going to have a son that will carry on the Captain America legacy?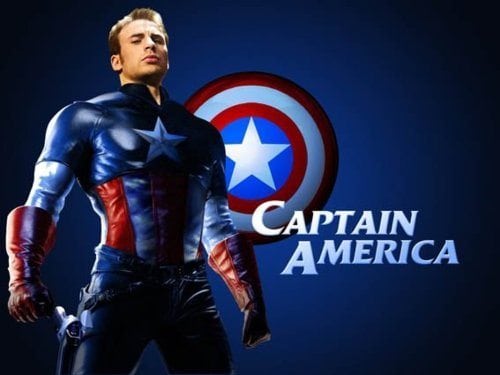 Fans of Evans have taken to Reddit to speculate about what the future may hold. Here is what one poster offered to members of the discussion thread.
"He seems to flip flop every other week. His contract ended with Iron Man 3 though and he's been pretty much signing on a movie to movie basis.
I feel like he loves making the movies at the start (and the money) and might get burned out towards the end of shooting then has some time not doing it and wants to come back.
They gave the character an exit in Iron Man 3 with him destroying the suits, then they gave him another exit in Age of Ultron saying he's going to make Pepper a farm, but since then he's been in three more of these movies.
I'm on the fence of him dying, on one hand it seems likely, but they've been talking about killing Stark since Age of Ultron (and it works, you genuinely fear for his life in AoU, Civil War and Infinity War not knowing if RDJ called it quits) but he keeps coming back."
All we can do is keep our eye on this mindful actor's tweets and public comments to see what the future holds. What do you think? Is this the end for Chris Evans as Captain America?