Chicago Career Coaching
If you need a career coach in Chicago, you probably are hoping to find someone that has unique insight into a number of different job related areas. Examples include things like employment after college, breaking into a new industry or a career transition.
Does any of that sound familiar? If so, you are not alone. The reality is that thousands of people turn to a career coach or counselor each day to gain assistance with what is arguably one of the most important life areas imaginable – work.
What follows is a brief walk-through of the career coaching and counseling services that I offer and some information about my background.
Are you ready? Let's dive right in!
Career Coach Chicago – Lakeview



The career coaching services that I provide are designed to motivate and inspire you to a place of change. Acting as your "bridge" what's possible, I offer guidance and assistance – plus an accountability partner to empower the following:
Career direction and propulsion

Identification of personality type that may be a good fit for a given job, career or industry.

Straight talk about what may be holding you back.

Help with removing mental roadblocks that are sabotaging your "next steps" for change.

An accountability partner that works with you to identify important goals, like cover letter and resume creation that is designed to get results.

Meaningful feedback on your progress that is offered in a way to motivate.

Calling you out (gently) on unhealthy cycles of learned helplessness.

Assisting you with settling in on your career choice and minimize thoughts that chip away at self-esteem.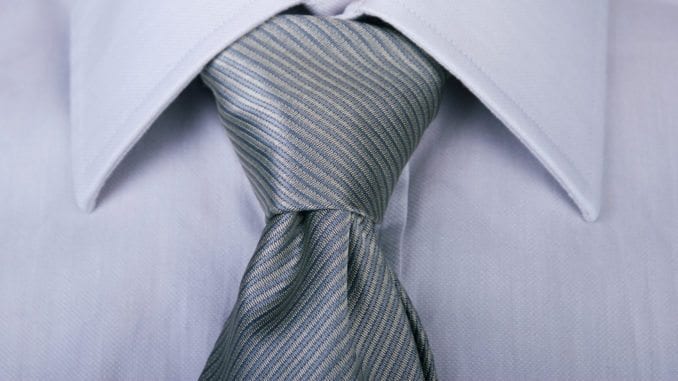 Results Oriented Career Coaching
When you work with me as your career coach, I will want to know everything I can about you. This means assessing your interests, your passions and what makes you "tick".
As you can probably tell, I love career counseling and particularly career growth. In fact, I get more excited about helping people with their careers than some of my clients do about the career coaching process. But I digress.
What's important that you know is that I don't give up on my coaching clients until a given goal is achieved. The only caveat is this – I will only work as hard as you are willing to because in truth, it is you who needs to focus on your dreams.
Here are some of the areas I can offer guidance with:
Leadership skills

Executive decision making

Active listening skills

Interview skills

Salary negotiation skills

Work-life balance skills

Personal boundary setting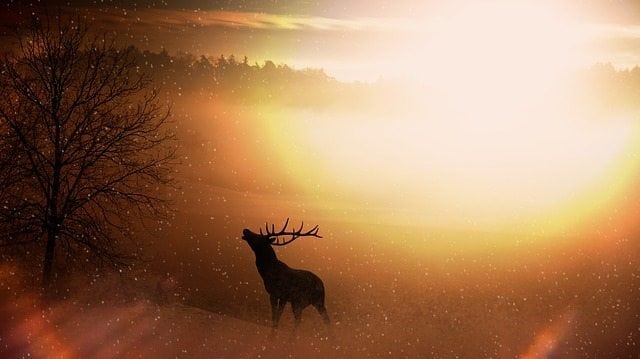 Spiritual Career Coaching
You may find my writing about spiritual career coaching to be odd – particularly since we are talking about work. Let me explain why I include this as part of the experience and why, perhaps, you might find agreement with me.
Over the years as a career counselor and coach, I have arrived at the personal belief that all of us – meaning you and me – are granted certain spiritual gifts.
Some people are gifted with the ability to teach. Others receive spiritual gifts to work with their hands. And still others are empowered to work with their minds. Finally, some folks are given multiple gifts.
And so at its core, I am talking about infusing something called psycho-spiritualism. This is a 25-cent term that is used to describe someone who believes in a mind, body and spirit approach to wellness. Religion has nothing to do with it (promise!).
What is connected to pscyho-spiritualism is a belief in the essence of yourself and the valuable gifts that you possesses. In this way, psycho-spiritualism echoes back to Carl Jung – the famous Swiss psychiatrist and psychotherapist.
What's Dr. Moore's Background in Career Coaching & Counseling?
My personal background in career coaching is largely linked to the work I have done in the corporate world and to the work I do now as an educator. Should you decide to work with me, you will be drawing upon 20+ years of experience in the areas of leadership, marketing, sales and management.
I often write about career related issues, which appear on this website but also on heavily trafficked national websites – such as Psychcentral (You can read my blog on Reaching Life Goals here)
Here is a quick rundown of my background in the area of career related work:
I've held multiple positions at small, medium and large (Fortune 500 companies).

Strong experience with coaching, leading and motivating people in corporate and non-profit environments.

Experienced with working on team projects that bridge two organizations together.

Strong experience with change management and continuous process improvement model.

I teach organizational behavior and psychology at the graduate level.

PhD in Psychology from a regionally accredited college.

Master of Business Administration (MBA).

Mental Health Counselor.

Certified Drug and Alcohol Counselor.

Board Certified Clinical Hypnotherapist 

Other certifications in life coaching and training.
If you decide to work with me and we both agree that it is a good fit, you are getting someone who wants to motivate you and help you think about things from a new perspective.
While some people may claim they are career coaches, few individuals possesses the requisite experience to help clients create meaningful, lasting change.
And so if you want someone who is accustomed to deadlines with a results oriented approach, I am your guy. You can read my full bio by reading my background page.
To learn about my career coaching fees, please be sure to visit the fees page – they are straight forward and to the point.    
To explore how my Chicago career coaching services may help you, please call my office at 773.704.5300. I am happy to discuss your needs to see if we might be a good fit. If you have questions about coaching, stop by my coaching FAQ page.
Depending upon your situation, career coaching services may be available through Skype or Facetime. Many of my clients choose this option because it is convenient and avoids problems associated with travel.
Coaching sessions may be available during the day or night but depend upon my availability and of course, yours.
If I am not able to offer you guidance because my schedule is booked, I am happy to provide you the names of individuals who offer these highly specialized services.