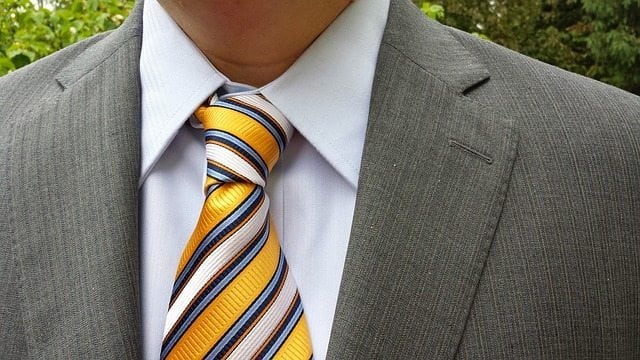 Executive & Leadership Coach in Chicago or Anywhere
Looking for an executive, leadership or business coach in Chicago? Are you an executive in a leadership position who wants to maximize your full potential? Do you need some support and guidance in your career to help you work through challenging issues, such as problematic staff? 
Are you trying to build a team, increase morale and boost productivity? Do you have a vision for your department or organization but struggle with how to get your concept or plan up and running?
Are you challenged by personal issues that act as barriers to your effectiveness but find it difficult to speak with someone you can trust?
If you answered yes to these questions, I want you to know that I offer Executive Coaching Services for business executives who face these types of issues.
Unlike traditional psychotherapy and counseling, the goal our work is to focus on the development of your "Professional Persona" by identifying and then reaching a swath of short-term, intermediate, and longer-term goals.
In this way, you are provided an accountability partner that gives you the support and guidance to help propel you into the future. Executive leadership coaching is designed to build confidence, increase performance and achieve important life goals.
This type of career coaching also offers you the ability for us to jointly identify the issues that are road-blocking you from optimum effectiveness; including the people who report to you, such as your team.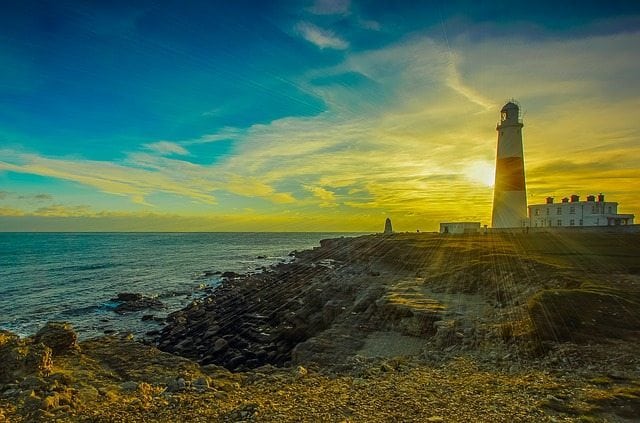 What's the Value of Hiring Dr. John Moore as Your Executive Coach?
I help you to…
Become more motivated, confident, and "connected" again after experiencing losses, challenges or setbacks.

Feel calmer and more relaxed in situations that increase stress.

Mold your role as a leader and transformational leader in your company or organization.

Create long term plans for your career, allowing for adjustments along the way while increasing salary.

Change relationships you may have with alcohol or other substances such as cocaine.

Feel empowered to formulate new relationships both professionally and personally.

Learn to manage your role as a visible leader while also enjoying a private life outside of the office.

Develop new strategies for moving you to the next level on your career path – from the here and now to retirement.

Assist with working through feelings of anger and resentment that may be acting as powerful roadblocks.

Identify new ways of coming to terms with your personal life issues, which may be stopping you from being fully present.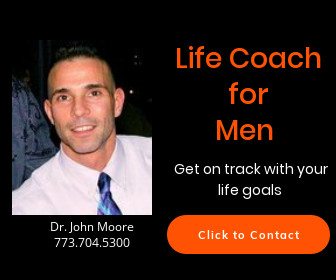 As an Executive & Leadership Coach for Men located in Chicago's Lakeview area close to Wrigleyfield, I can also offer guidance and help with:
Help you to learn new skills to have stronger communication skills with your staff, executive team members and internal/external customers.

Achieve high integrity in your relationships with others – including yourself.

Evaluate and coach the staff you supervise, which in turn enhances your total leadership skills.

Troubleshoot problematic situations that require objective and confidential consultation – outside of your workplace network and free of political or personal conflicts and personalities.

Have a safe, confidential and totally private space to go to each week at a set time that is just for you with an individual who will give you his full attention. No topic of "off limits". The only exception would be if you disclose material about wanting to harm yourself or someone else.

Offer a true accountability partner who works with you step by step to reach identified goals. My style is direct but not harsh.
I encourage people to think of coaching as personal investment, designed to help you reach peak performance and achieve exceptionalism.
Many people think they only need a coach to help solve a particular career issue. That's simply not true. Coaching can be used as a tool to prevent problems from cropping up in the first place.
In truth, all of us can benefit from knowing ourselves better. Part of this process includes concrete goal setting and understanding the historical issues that have been holding you back.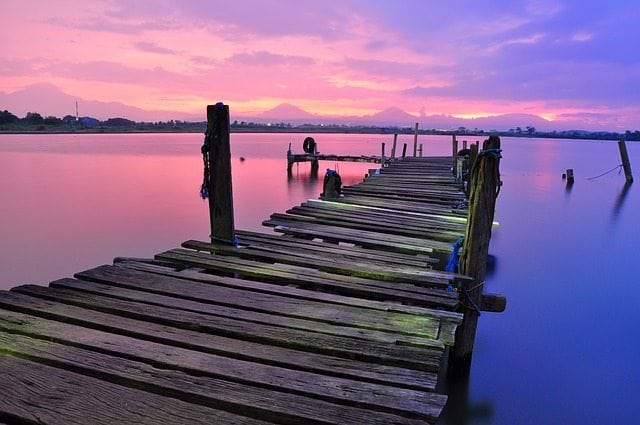 I Specialize In Helping Men Serving In Executive and Leadership Roles with Life Areas Like:
Emotions – Sadness, Stress, Obsessive Behaviors, Anger and Fear.

Behavior – Compulsive Behaviors

Health – Coping with Physical Challenges, Embracing Peak Health

Career – Identifying, Choosing, Switching, Building, Stabilizing

Finances – Salary, Budgeting, Stress Reduction Management

Relationships – Dating, Love, Sex and Marriage
What's Your Experience to Be My Executive & Leadership Coach?
My background in business and leadership is extensive. I draw upon nearly 20 years of experience in marketing, sales, and management roles. I write about health and wellness related topics that directly relate to men and provide concrete, meaningful and substantive information on executive leadership topics.
Here are a few other highlights to consider:
I've held management positions at several Fortune 500 companies such as IBM.

Strong experiencing with coaching, motivating and leading people.

Course instructor at the graduate level in organizational behavior and leadership skills.

PhD in Psychology

Masters of Business Administration (MBA)

Mental Health Professional

Specialized Certification in substance abuse

Specialized Certification in mindfulness

Certification in Life Coaching & Leadership Training

Author of a successful book and scores of articles

Strong experience in the business world and still do as a consultant to several large organizations and non-profits.

Results oriented and goal focused – just like you. 
Simply put, when you hire me for executive and leadership coaching, you are getting the real deal. While some people claim to be "business coaches" and "executive coaches", few have the requisite experience, knowledge, skills or insight to truly offer guidance and assistance. 
If you want someone who knows what it is like to meet hard and fast deadlines, manage people, and juggle projects – all while trying to maintain a healthy work-life balance, I'm your guy.  My full bio can be found here.
My Executive Coaching and Leadership Fees are straight forward and uncomplicated. You can find these on my fees page.
To explore your individual coaching needs and goals, please call my office at 773.704.5300. I am happy to talk with you for a 15 minute free consultation. If you have questions about coaching, be sure to visit my Coaching FAQ page.
Executive Coaching services are available in my office in Chicago or through Skype, Facetime or telephone. Many people choose this option because it is simply more convenient.
Many of my coaching clients live outside of Illinois and are located throughout the 50 states – with a few who are international. Sessions for coaching are available in the afternoons or on specific evenings during the week.