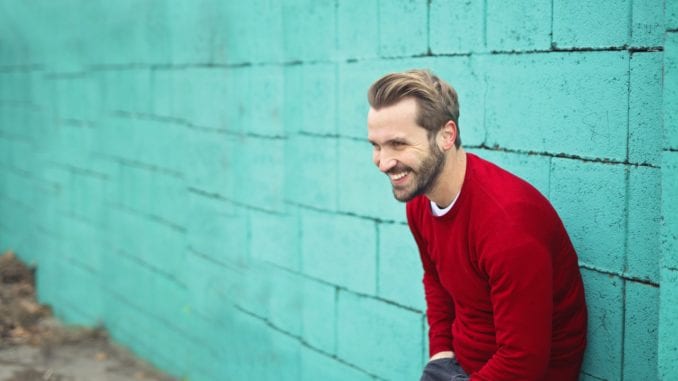 Review of Dove Men Care Thickening Shampoo
Over the past few years, I've noticed that my hair has started to thin on top. Likely a function of genetics – I suppose I've reached the age where I should expect this type of thing to happen.
At any rate, hoping to find something to help keep the hair I've got and to thicken my mane, I decided to pick up a bottle of Dove Men Care Thickening Shampoo.
What follows is a quick review of my experience. As a matter of full disclosure, I need to say that I am also on the prescription drug Propecia and use Minoxidil (5%) daily as part of my self-care routine.
So, does Dove's Men Care Thickening Shampoo work? Is it worth spending the money?
All I can tell you is that after using this product for three months, I was pleasantly surprised at the result. While I can't say that it caused new hair growth, I can say that my hair was noticeably stronger and thicker.
More: Just for men beard coloring review
In addition, it seemed like my hair was also more manageable. Generally speaking, my locks are frizzy and so trying to find something to make it less crazy has been hard.
Before I forget, you may be wondering what kind of conditioner I used? The answer is American Crew Daily Conditioner. I got it as a holiday gift and I figured why waste it, you know?
A barber told me years ago that you should never shampoo daily but that conditioning is OK. So, that is what I have been doing.
Three times a week, I used the Dove product. Five to six times, I conditioned (usually, I don't shower one day a week if I am being completely honest).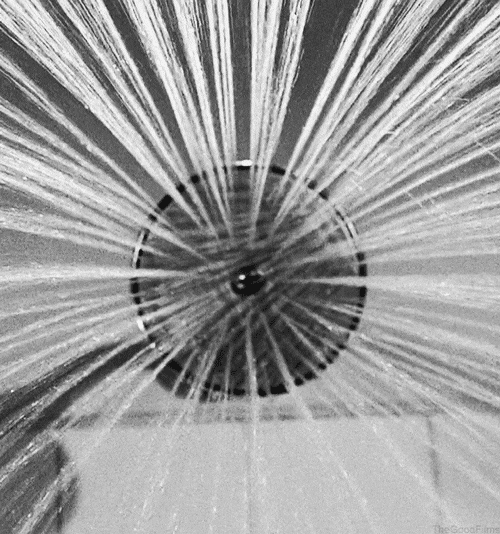 What I liked:
Here is what I liked about Dove Men's Care Thickening Shampoo.
The smell was pleasant – not overpowering.
A little bit goes a long way (about a quarter sized amount)
Noticeable results after the first two weeks
Didn't dry my scalp out like some shampoos
What I didn't like:
Honestly, I can't say there was anything that bothered me about the product. If I had to pick one thing, I suppose it would be the bottle was a little big for my bathroom. It's 12 fluid ounces.
Some might say the amount of liquid in the container is a plus.
I know there is a combination thickening and conditioning product available by the company. Once I am done with my current bottle of just the shampoo, I might pick up the 2 in 1 item.
So, is Dove's Men Care thickening shampoo worth the money? At a national retail price of around $6.00, it's super hard for me to tell you it is not.
I recognize there are other reviews on the Internet that suggests the product doesn't work and that the folks at Unilever have created a clever marketing campaign.
My own experience, however, was positive. I like the caffeine ingredient because it seems to have fortified my hair. Additionally, I think the shampoo itself did a great job of cleaning.
Well, there you have it. My review of Dove's thickening shampoo. Have you used this product? If so, what was your experience? Would you recommend to other guys?
Photo credit: Pexels