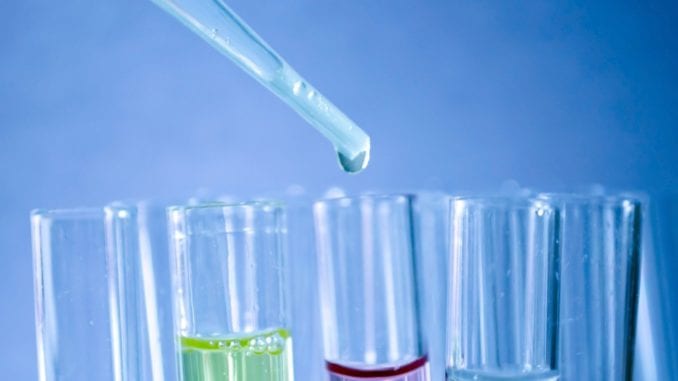 GHB and hidden dangers
Television personality and Storm Chasers star Joel Taylor died earlier this week while vacationing on a Caribbean cruise.
While the cause of death is still being investigated by authorities, a number of news outlets have reported the 38-year passed away after using the club drug, Gamma-Hydroxy-Butyrate (GHB).
Guy Counseling spoke to Jared Heathman, MD about the substance. He is a Houston based psychiatrist who treats men and women from different backgrounds and is familiar with the drug.
"GHB is a central nervous system (brain) depressant similar to alcohol. It's clear and transparent, looking almost like water. At low doses, it can lower inhibitions, stimulate a euphoric state, and cause drowsiness," said Heathman.
He then ominously added, "Higher doses can lead to unconsciousness and reduce respiratory drive. Combining GHB with alcohol is particularly dangerous due to combined inhibitory effects on breathing."
Commonly referred to as "G", the drug was once super popular in the 1990's among gay men visiting circuit-parties. But the substance quickly fell out of favor when people mysteriously started slipping into comas and dying soon after using.
More: ED in men may signal heart disease issues
Mark Solo, a former personal trainer who once partied with GHB and then stopped after realizing its dangers shared the following.
"Quite a few of my friends in Los Angeles died from GHB-related causes. Their ages ranged from 20 to 60. Almost all were well-educated, fit and healthy," said Solo.
In highly concentrated forms, GHB often comes in tiny containers about the size of a hotel shampoo bottle (1-2 fluid ounces). One dose is usually a capful. There are typically 7-10 "hits" per bottle, according to the GHB Project website.
What's unknown to users of G are concentration levels. In other words, a person never knows how much GHB is contained in each dose.
In the past, the drug has been tied to a number of sex crimes where it has been slipped into an unsuspecting person's drink, thereby rendering the individual unconscious.