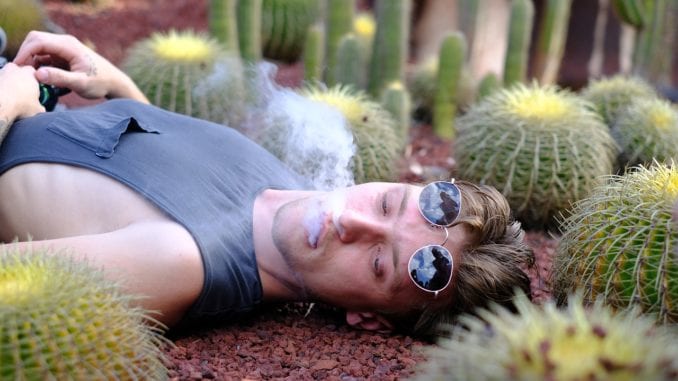 Study suggests regular marijuana use may negatively impact male fertility
Marijuana research. It seems like a new study comes out with each new week heralding the benefits of cannabis use. Many of the studies point to how marijuana can help to ameliorate pain. Other lines of research grab headlines, such as cannabis compounds having anti-cancer benefits.
But a recently released study suggests all that glitters isn't gold.
That's because investigators at Duke University found tetrahydrocannabinol (THC), the main psychoactive constituent in pot, may lower sperm counts. Translation: Smoking weed may reduce a person's chances of having children.
The research has been published in the Journal Epigenetics.
Before we get too far into the study, it's important to state from the outset that this investigation used a very small sample size of just 24 men.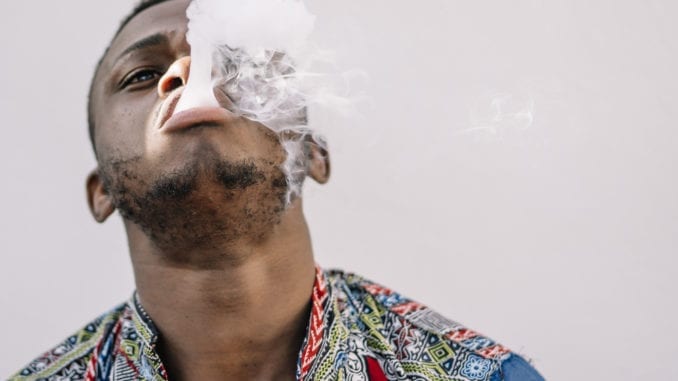 That said, one of the co-authors of the investigation, Scott Collins, Ph.D., a professor in psychiatry and behavioral sciences at Duke, made the following statement:
"What we have found is that the effects of cannabis use on males and their reproductive health are not completely null, in that there's something about cannabis use that affects the genetic profile in sperm."
Related: Men who wear boxers have higher sperm counts
In this study, researchers assessed the sperm of regular 420 users (defined as those who smoked weekly) for the previous six-month period.
Their sperm was compared to other guys who had not toked during the same period or more than ten times over the course of their lifetimes.
So, what did investigators discover? Essentially, the higher amounts of THC found in urine, the more pronounced the genetic changes to their sperm.
Obviously, the findings aren't conclusive. More research needs to be conducted to make any generalizations. Still, one of the study's co-authors, Susan Murphy, offered the following in a statement:
"In the absence of a larger, definitive study, the best advice would be to assume these changes are going to be there," said Murphy. "We don't know whether they are going to be permanent. I would say, as a precaution, stop using cannabis for at least six months before trying to conceive."
Well, there you have it folks. According to this investigation, regular use of 420 may interfere with your chances of having kids.
What do you think of this study? Assuming you smoke weed, will the findings change influence your behaviors?