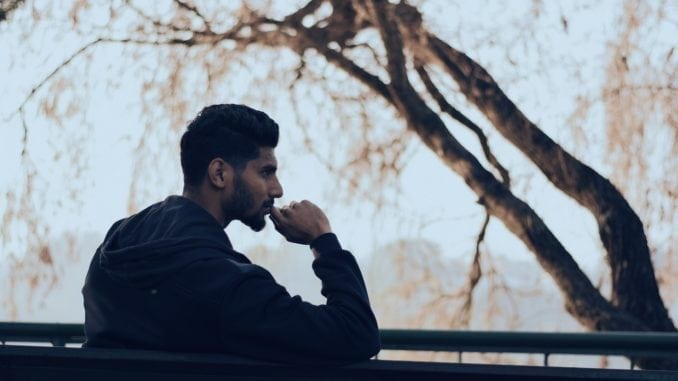 Trending News: New study offers clues about barriers to reporting sexual assault
QUICK STORY
A new study has been released by researchers at Binghamton University at New York that suggests men who are the victims of sexual assault are less likely to file a report with authorities because of long-standing (stereotypical) views on what it means to be a man.
LONG VERSION
When people hear the term "sexual assault", it usually conjures up mental imagery of a woman being overpowered by a man. But did you know that men are also raped? It's true and it happens more often than you think.
According to the website RAINN, 1 in 10 who are sexually assaulted in America happen to be male. The problem is we don't hear much about them because most guys aren't comfortable with talking about what happened.
Now, a new study published in the Journal of Interpersonal Violence may help to shed light on this issue.
Researchers at Binghamton University and SUNY Broome Community College asked over 900 college students (male and female) to read a series of vignettes that depicted clear situations of rape.
The scenarios included mixed dynamics, such as:
Men violating women
Women violating men
Men violating men
After reading the material, participants were asked how much blame to assign the victim or the perpetrator. Additionally, they were also asked how likely they were to report the incident to the cops.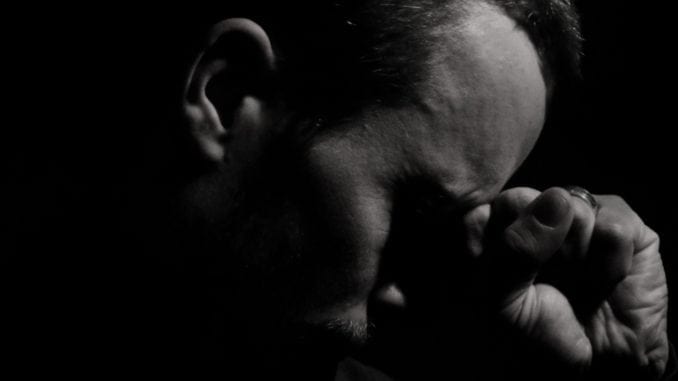 The results showed that the guys were less likely to step forward and say anything because of self-held beliefs about masculinity.
Additionally, the findings also revealed that men were more likely to blame the victims than the actual perpetrators.
Richard Mattson, a study author and Associate Professor of Psychology at Binghamton University, made the following observations.
"In general, participants were ambivalent about disclosing that they had been sexually assaulted, even though they identified the attack as a definite rape."
He goes on to add:
"The participants gender role beliefs and sexual orientation, together with the sex of the perpetrator, seems to affect their attributions of blame, which could influence this tenuous decisional balance in ways that map onto patterns of underreporting in actual rapes."
In recent years, there has been an increased focus on cases of male sexual assault, particularly in the age of #metoo. Sadly, some have jumped to faulty conclusions about why these assaults happened, including ridiculous sexual orientation stereotypes.
Related: Man raped in prison by a gang
Guy Counseling explored this issue in February when we spoke to a certified sex therapist about why some men don't talk about being violated. See this post.
The new study appearing in the Journal of Interpersonal Violence suggests that as a tribe, we (as in the male community) need to do a much better job of challenging our toxic beliefs about what it means to be a man.
As professor Mattson said in a press release about the study: "We hope these findings will serve to prevent the inadvertent and unjust blaming of victims while giving guilty perpetrators a pass."