If you are a man trying to choose something to wear, this is your guide.
Let's be honest: it's not always easy to know exactly what to wear, especially when you want to be on your A game at the office, happy hour, or for a special event.
With so many dress codes in the picture these days and unspoken rules about when and how to wear each one, you never want to show up underdressed.
If you need a little help decoding dress codes and making sure you have everything you need to pull off any look, we're here to help. From formal to casual, we've got you covered.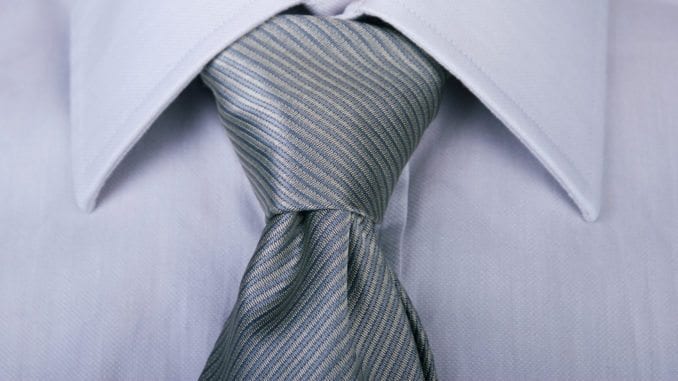 White or Grey Tie
The most formal of all dress codes, white or grey tie attire is reserved for high society events.
It does require many intricate pieces, such as a black tailcoat jacket, stiff-front dress shirt, waistcoat, trousers, formal pumps, and accessories like a boutonniere, bow tie, handkerchief, and even gloves.
Related: Men's guide to looking handsome
It's likely that you'll wear black tie more often than white tie, but always check the invitation of the event you're attending to be safe.
If you're stuck or the attire isn't explicit, try collecting context clues from the venue, look up photographs online of the event from years prior, or ask other guests who have attended the event or a similar event in the past.
When to Wear:
State Dinners
Formal Balls
Some Weddings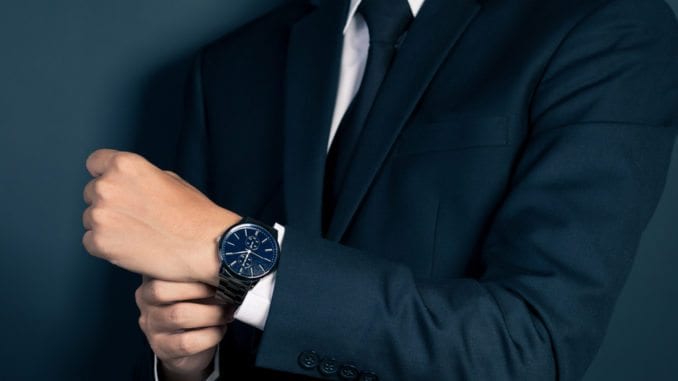 Black Tie
Black tie is more common when talking formal attire. It requires a strict dress code, but without the intricacy of a tailcoat, gloves, and a boutonniere.
This look is a more simplistic version of white tie as it requires similar details, but with a classic black tuxedo jacket.
Be aware there are variations, too, like black tie optional and creative black tie. Optional allows you to wear a suit if you wish, but you can certainly still don a black tuxedo.
Creative, on the other hand, allows you to have some fun with your style. Have you always wanted to wear a rose-colored tuxedo? Well, that would be the time.
If you're attending a work event and want to look polished, but still stand out, incorporate conversational pieces into your look that will be sure to catch your boss's eye.
When to Wear:
Evening weddings
Fundraisers
Galas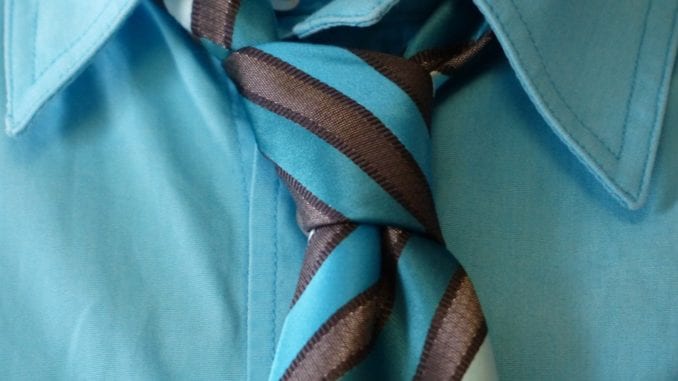 Traditional Business
Business attire is the most common way to "dress up" in day-to-day life. Business wear, also known as non-formal and business professional, is dedicated to the workplace and other events that don't require a formal dress code.
Dressing to impress is a key component in the workplace to position yourself for growth, as well as to showcase your professionalism and effort.
This look typically consists of a suit in a basic color, a plain long-sleeved shirt, tie, dark socks, and professional shoes.
Although not every office abides by business attire, it's always good to play it safe with a business professional suit when entering a new workplace or for important meetings.
If you're worried about being overdressed for a post-work get-together, you can always take off your jacket, roll up your sleeves, and be perfectly suited for happy hour.
The most important thing to keep in mind is to be sure that your suit is the perfect fit; this ensures that you look as tailored, refined, and professional as possible to take on anything. As they say, "look good, feel good."
When to Wear:
Interviews
In the office
Holiday parties
Network events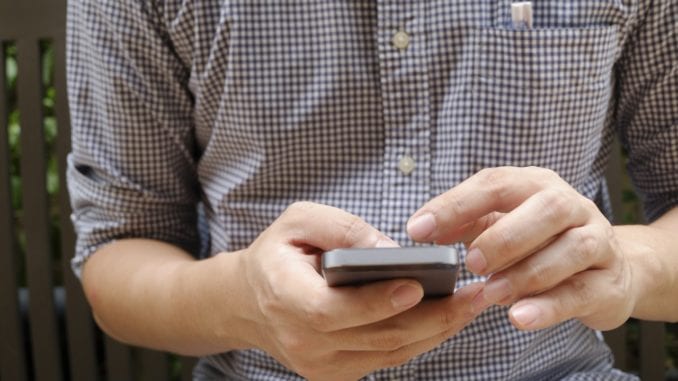 Business Casual
Business casual is a sharp, yet more wearable look for everyday. You certainly have more freedom with this dress code, as it doesn't require a suit to pull off.
These are the basics: chino pants, dark wash jeans (depending on the setting), polo shirts, long-sleeved button-down shirts, sweaters, leather shoes, and a belt. You can pair these staples however you want for a put-together, versatile look.
This dress code allows for the incorporation of personal style, so don't be afraid to play with colors and textures to stand out in the office and be unique.
When to Wear:
In the office (dress code permitting)
Everyday wear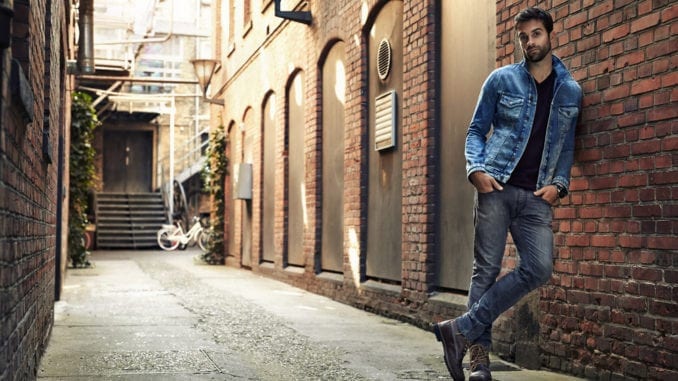 Casual
Casual and ultra-casual clothes are usually worn in your personal, off-the-clock life. It prioritizes comfort over formal, uniform looks. The denim look is usually OK.
Depending on where you work, such as a non-uniform retail job or casual office setting, you may be able to claim this dress code as your own in your all day everyday life. Always reference your employee handbook or speak with a supervisor before making the call yourself.
If your office abides by a casual dress code, that doesn't mean you can't elevate your style to business casual or business. It typically just means that too-short shorts, flip-flops, baggy sweatpants, and ripped clothes are off limits.
When to Wear:
Relaxed office/work settings (dress code permitting)
Everyday wear
Weekends at work
Wrap Up
If you are like most men, figuring out what to wear can be a real chore. Hopefully, this guide has helped you to make the decision process easier.
If you are looking for more style ideas, be sure to check out the book: Dress Like a Man by Antonio Centeno (Amazon). Inside, you'll find lots of practical ideas to help you look sharp.
Remember, how you dress is important. The right wardrobe creates a positive impression. The wrong one, however, can do just the opposite. Thanks for stopping by.