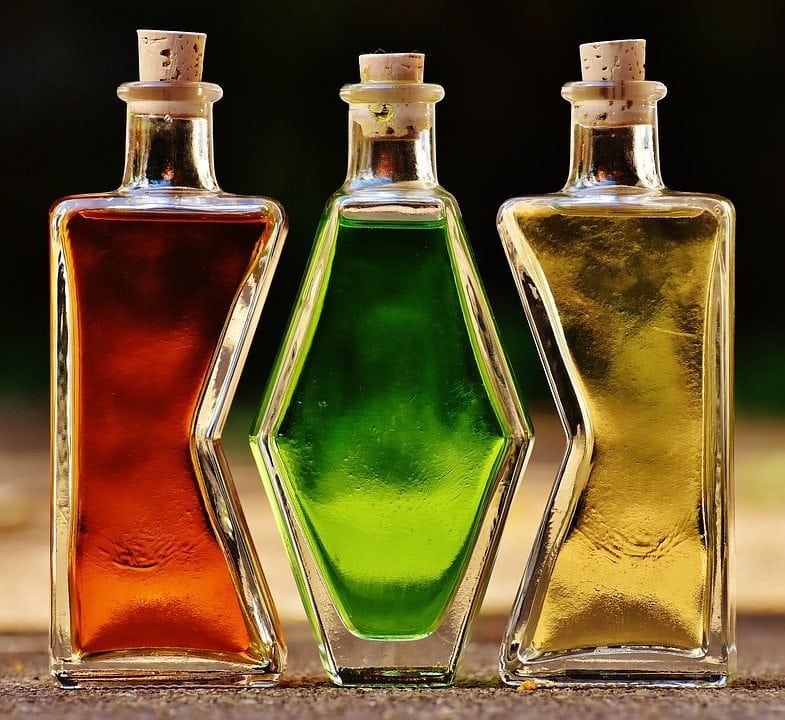 Review of Paco Rabanne 1-Million Cologne
Are you looking for a straightforward, honest review of the cologne "1 Million" by Paco Rabbane? Hoping to gain insight into how this fragrance smells? Trying to figure out if you should buy a bottle?
If the answer is yes, you've come to the right place. Around a year ago, I purchased a 3.04 fluid ounce bottle of "1-Million" while vacationing out west.
Given the amount of time that has passed while using this men's fragrance, I thought I'd share my impressions with you here on the blog. But before getting too far into things, here's a little background information.
For starters, I'm the type of guy who typically gravitates towards woody, warm scents. It's not that I don't like other types of men's fragrances, like the citrus blends. I do. But more often than not, I reach for colognes that vibe out woody.
Second, you need to know that I am not getting any money for authoring this review. That means nothing from the folks who make 1-Million and nothing through an affiliate.
Now that's out of the way, let's move on to the central question: Is 1-Million by Paco Rabanne worth the money?
In the year that I have been using this cologne, all I can tell you is that I've been very happy. Let me share some personal observations (good and bad).
1-Million Cologne Pros
Vibes out a rich, masculine scent
Contains hints of wood and leather.
Not overpowering
A little bit goes a long way
Can be worn in formal and informal settings
Spray distributes evenly
The bottle is super cool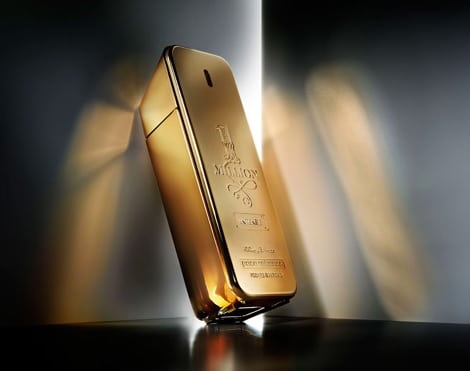 1-Million Cologne Cons
You are probably wondering what I don't like about this cologne? Well, I can't say there is a whole lot. But if you pressed me on it, I guess the one knock I have is the quantity.
You see, with this product, 3.04 fluid ounces lasts a long time. That's because 1-million is a true "perfume". In other words, it's not an aftershave or Eau de Toilette.
You may be wondering why it matters? The quick answer is simply this: it does. That's because fragrances are all about the oil concentration inside the bottle.
The higher the amount of oil, the longer the scent lasts. If you want to learn more about the science of fragrances, check out this page that explores the best smelling men's colognes.
So, I guess what I am saying here is that it can take forever to go through a bottle of 1-Million. Even if you use it a few times a week over a one-year period, you probably won't go through the whole thing.
For example, I still have nearly half a bottle left and I've been wearing it (approximately) twice-weekly.
I'm mentioning this because as time goes on, a fragrance can lose its potency. That's just the way the cookie crumbles. That said, there are things you can do to make your cologne last longer.
One Million – Good deal?
At any rate, that's really my only gripe about 1-Million. The national retail price for the 3.04 fluid ounce bottle is approximately $59.00 USD.
Speaking only for myself, I must say that I've had positive experiences. Nobody has ever told me the cologne is overpowering or "smells bad".
In fact, just the opposite is true. Friends and family have shared with me in private that they like the scent and its subtle tones. Granted, I only use one spray-pump because you don't need more than that.
I realize there are other reviews online that suggest this cologne is overpriced and that the scent isn't that great. Obviously, I respect the opinions of others and their experiences.
That said, I can share with you that I'm a big fan of this men's fragrance and will likely buy again. I'm giving it 5-stars.
Do you own a bottle of Paco Rabanne 1-Million? If so, what has been your experience? Do you dig it?
Related posts:
Review of Outlaw "The Gambler" Body Wash Soap