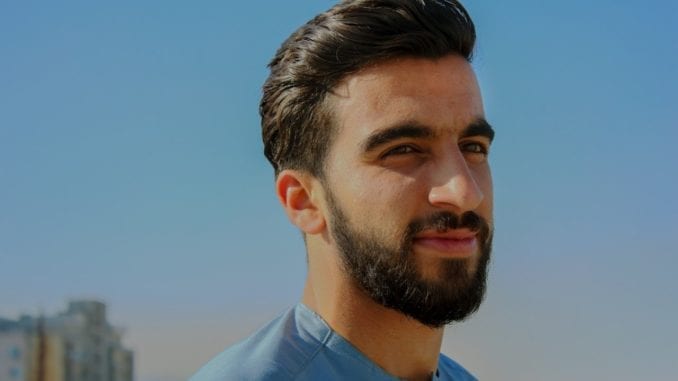 Review of Pantene Pro-V Non-Aerosol Hairspray
Pantene – it's been a household name for decades. But does the company's Pro-V (Volume) non-aerosol spray really work? Moreover, is the product worth the money?
As a man, I usually reach for products that are designed for guys. Examples include AXE and Consort. But recently, I found myself reaching for Pantene because I forgot to pack one of my usual brands.
Specifically, I picked up a bottle of Pantene Pro-V from a local drugstore during my stay in Clearwater, Florida. I purchased it at a local five and dime for approximately $7.00. This store had few options available, so my choices were limited.
So, you may be wondering about my impressions of this product. Does it work? All I can tell you is that as a guy with long, wavy hair, I was very satisfied.
Related: Does AMBI fade cream work?
First, I liked the price point of this product. Some sprays can cost upwards of $15.00, which can be a drag on your wallet. Additionally, I found that Pantene's Pro-V spray worked super well for my hair type.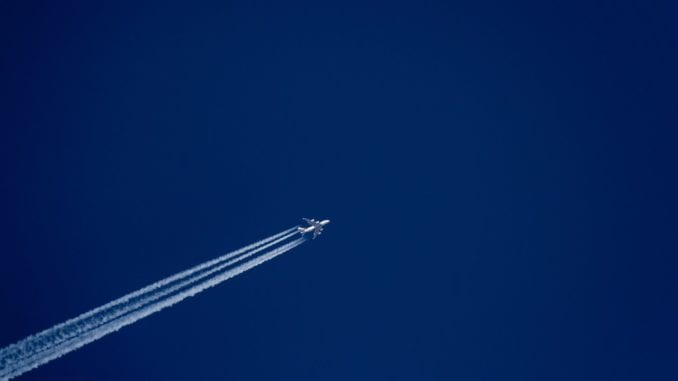 Here's what I liked:
A little bit went a long way
The odor wasn't overbearing (citrus smell)
Distribution of the product through spray bottle was easy
The non-aerosol spray meant reduced damage to the environment
Once applied to my hair, the spray gave me a firm hold with flexibility
I liked the light shine it gave without looking "slick"
It gave my hair more manageability
No stickiness; something I've experienced with other hair sprays
Created a "fuller" look that was natural
I wish that I could tell you something negative about the product but as I write this review, I can honestly say I didn't find any deficits.
If I had to pick something, it would be a desire to buy the spray in a smaller amount. Perhaps something like four ounces? It's possible the company sells this in a travel size, but I did some checking and haven't seen it available.
So, is Pantene Pro-V hairspray worth the money? Given the price of the product and the results I experienced, I'll simply say that I would buy again.
What's interesting is that a colleague of mine who accompanied me on the trip said to me, "Did you use something new on your hair? It looks different – in a good way."
Eventually, I told her it was "Pantene" and we both ended up having a good laugh. Well, now you have my review. Do you use Pantene Prov-V non-aerosol spray? If so, what has been your experience as a man?