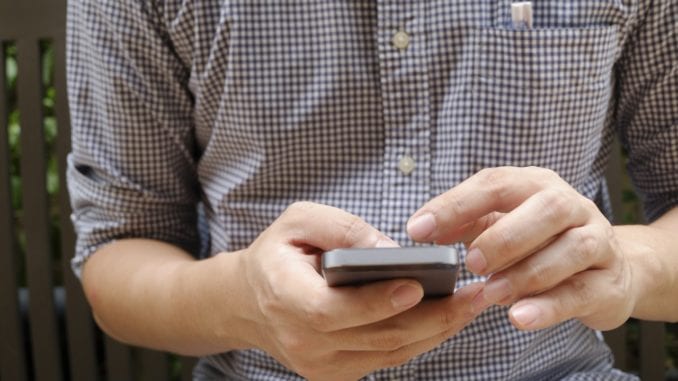 Trending News: Trading adult pictures isn't always bad
Conventional wisdom holds that when people trade sexually explicit images, it can lead to risky sexual behaviors. In the case of teenagers, there is some evidence to suggest this may very well be true (see link).
But a recent study focusing on older adults who sext appears to reach a different conclusion. Yep, that's right. Trading adult themed images or messages (consenually) doesn't lead to something risky.
What exactly does "risky" mean? Well, for the purposes of this study, risk can be defined as having anal or vaginal intercourse without the use of a condom.
To complete this study, investigators surveyed 377 single adults who were an average age 29.8-year-old. The research team also surveyed 374 adults who identified as being in committed relationships.
And the results? According to a statement made to PsyPost by Joseph Currin, lead investigator and faculty at Texas Tech University.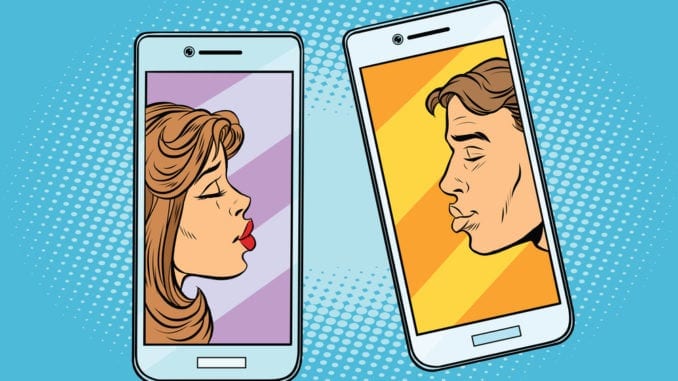 "Condom usage was not associated with sexting, meaning that whether or not someone uses a condom during anal or vaginal sex is not related to whether or not that person sexts. This was true for individuals who identified as single or in relationships."
The study has been published in the Journal of Sex and Marital Therapy.
Bear in mind this investigation took place in a non-college population. Still, the results are interesting because it is one of the first studies to examine potential links between adult sexting and intimate behaviors.
Searching for insight, Guy Counseling spoke to licensed psychotherapist Costa Provis in Chicago to get his impressions.
"If two consenting adults give one another permission to trade pictures of an adult nature, that doesn't make it a bad thing. The keyword is consent," said Provis.
Regarding the study, he offered the following thoughts.
"In many ways, the results of this investigation make sense because we are talking about people who are adults and presumably OK with sharing. I'd like to see a few more lines of research though – with larger participant pools," Provis added.
In the past, Currin has explored the impact of sexting on adult relationships. A 2016 article published on the Greater Good website outlines some of his thoughts on the benefits of adult sexting.
So, does this mean it's time to pull out your smart-phone and start sending pictures? Unless you and the person you are communicating with enthusiastically give one another consent, probably not.
Moreover, it's important to remember that once you message something, you can't unsend it. As we've seen in the past, there's no such thing as "private".