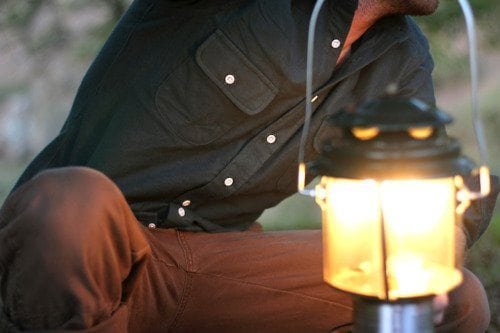 Hiking and Backpacking Essentials
Hiking is a lot of fun but the experience can go south fast unless you've packed the proper supplies. Take it from me – I've found myself deep into the Wisconsin woods, only to discover that I've forgotten something important.
Obviously, you'll need to minimize the amount of gear that you have because you only have the one bag. That's why having a high quality backpack that large enough to fit everything into it is essential.
While there are many checklists available on the web for hikers, I'm going to share 10 things that I have found are "musts" when I prepare for a trip. Some of these might seem obvious. Others might surprise you.
Are you ready to get your alpha male on? Let's jump right in!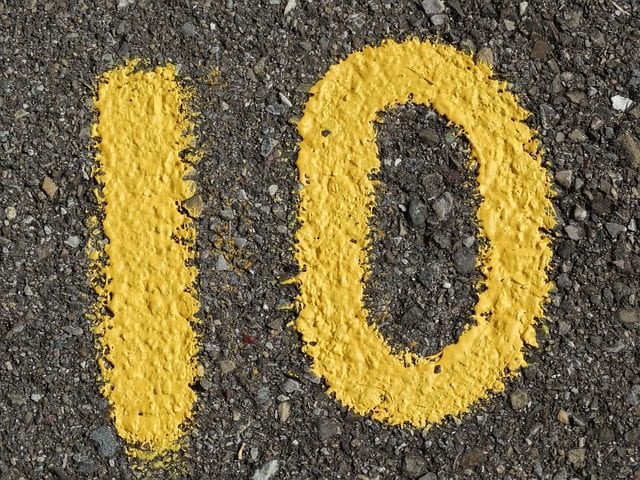 1. Travel Towel
Travel towels are amazing and definitely first on the list. They come in very small and compact sizes, are extremely lightweight, very absorbent and quick to dry. They are great for saving space and better for backpackers than standard towels.
They are usually very soft, which is quite different from normal towels, so they can take a while to get used to. What's good about travel towels are there ability to be reused. You can soak them in a nearby stream or river they're usually as good as gold. I have found microfiber travel towels are best for hiking trips.
2. Solar Operated Lantern
Yes, you will need a regular flashlight in your backpack – that goes without saying. But if you plan on hiking outdoors for an extended period of time, you really need to have a lantern. Battery operated lights are a dime a dozen but from my experience, they don't last very long.
That's why I like the Luci Solar Powered Lantern. This is inflatable, which means in when deflated it fits in your backpack with ease. What's more, the LED lights last up to 12-hours. In order to fully charge it, you'll need to set her in the sun for 7 hours (roughly). This one is also waterproof!   
3. Windproof Waterproof Matches
When you're out in the natural elements, you never know what weather you'll encounter. That's why packing the right type of matches is critical. I can't tell you how many times I've packed regular old matches, only to find out they are useless in the rain.
If you want to safeguard yourself against fire starting problems, do yourself a big favor and pick up 3-pack of Jackie's matches. They are made with extra-large heads and are designed to fire up even in the worst situations. These matches come in a compact kit, which makes packing easy.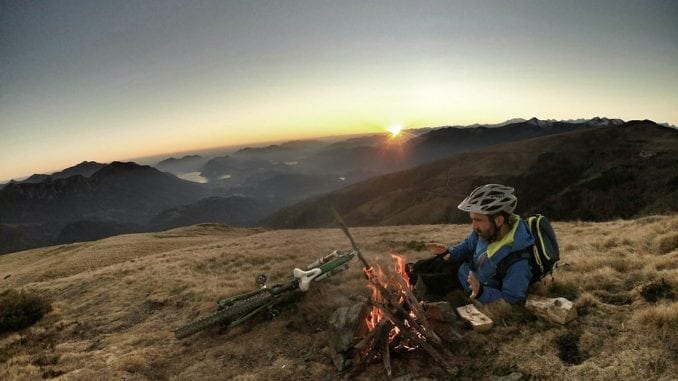 4. Food Bars
Ideally, you'll be living off the land, right? While that certainly may be the goal, must guys will tell you that it helps to have some type of ready to eat meal in your bag. That's because things don't always go as planned when you're hiking. Nature has a funny way of doing that.
This is why I encourage you to grab a box of high protein food bars. You'll want something that provides sustenance while also offering energy. A great one to consider are Cliff Bars. You can get them in a box of 12.
Each bar contains 4 grams of fiber, 41 grams of carbs, and an impressive 9 grams of protein. Each one also has 23 vitamins and minerals, including vitamin A, calcium, and iron. While prices may vary, Cliff bars are usually easy on the pocket book.
5. First Aid Kits
Make sure you pack a small travel first aid kit. You never know when you might need it and you'll be very happy if you actually do need to use it.
For most places, you'll just need simple first aid gear including bandages, plasters and antiseptic cream. For other countries, you'll want sterile needles, water treatment tablets, rehydration sachets and diarrhea medication. Just make sure you have an emergency kit that will fit all of your needs.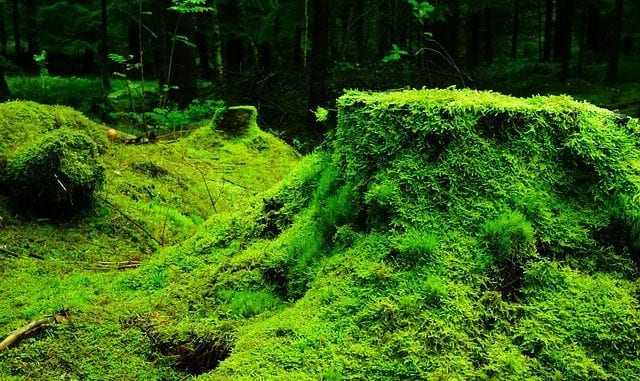 6. Mosquito Repellent
At some point during your travels, you're likely to come across mosquitoes. These devilish insects can cause life threatening diseases such as dengue fever and malaria, so it's always a good idea to protect yourself.
There are many types of mosquito repellent available on the market, but DEET is by far the most popular. It comes in a range of strengths from 20% up to 100%.
7. Mosquito Nets
Using DEET the whole time isn't always pleasant. Depending on where you are going, you should pack a mosquito net. If you are travelling to anywhere that has bugs, it's a must have. When backpacking, you don't always know where you are going to sleep. Most hotels and hostels will either have mosquito screens on the windows and nets in the rooms, but not always.
So make sure you have a several mosquito nets because you'll definitely need it at some point and you'll be extremely happy that you packed one, especially if you are visiting tropical countries.
When putting up your net, ensure that you haven't trapped any mosquitoes inside the net. If you get one caught inside, it will be feasting on your blood all night.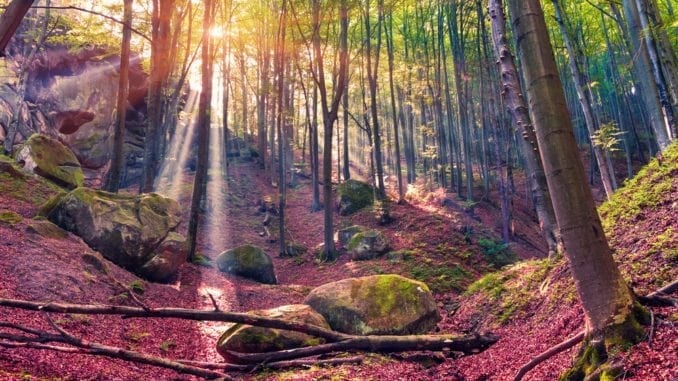 8. Hand Gel
Packing hand gel is also an absolute must. Cleaning your hands regularly, especially before eating or after visiting a toilet, will help to reduce the chances of getting a stomach bug.
These anti-bacterial gels come in small travel size bottles and are perfect for keeping in your pocket when exploring a new place.
9. Money Belt
Money belts are a very safe way to keep your valuables safe. They're big enough for cash, credit cards, passports and other small items.
Most money belts are discreet and is worn around your waist and under your clothes. Many also have wires running throughout the straps which prevents them from being cut by devious thieves. You can find money belts online very easy. Amazon is a good place to start.
10. Sleeping Bag
You might be planning on staying in hotels, guest houses or hostels during your travels, but a small lightweight sleeping back is a must. Some cheap places to stay aren't always the cleanest.
You may check into a room after a long day of traveling only to find a dirty bed or bedsheets. If you're travelling on a small budget, this is almost certainly going to happen and you'll be glad you packed it.
There are literally entire websites around the web that are built exclusively for the purpose of reviewing sleeping bags. I encourage you to look around and see what works best for your needs. When people ask what I use, I tell them the Ledge Sports Scorpion is my go to bag.
Final Thoughts
These are ten things to pack for backpackers and hikers. Each item on this list is a must for people who will be traveling outdoors for an extended period of time.
This list was by no means exhaustive. If you've never gone hiking before or just don't have lots of experience with this form of recreational activity, I encourage you to pick up a copy of the book: The Complete Idiots Guide to Backpacking and Hiking.
Remember, preparation is key when you're going on an excursion. If you plan things out right, you should have a good time, regardless of what mother nature throws at you. If you are looking for other things to toss into your bag, check out my page on small gifts for guys (
stocking stuffers
). You'll find a bunch of camping related supplies.
I hope you found the material shared here useful!