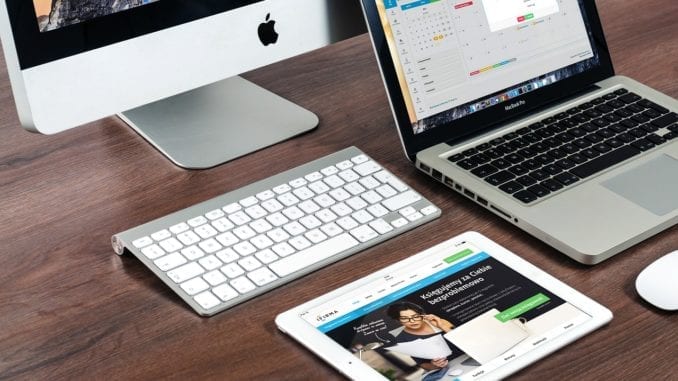 Trending News: New releases from Apple
October 30th was a banner day for Apple as they unveiled new products and features at a development event at the Brooklyn Academy of Music.
As if the iPad Pro 10 wasn't already leading the pack, Apple places the new iPad Pro 11 on a pedestal that perhaps no other competitor can reach. The new iPad Pro 11 pushes the display screen all the way to the edge of the device and has a magnetically-attached Apple pencil.
Philip Schiller, senior vice president of worldwide marketing notes that "There has never been a mobile device anything like the new iPad Pro; it has a gorgeous edge-to-edge Liquid Retina display that curves into the corners, breakthrough performance that outperforms most laptops, Face ID, support for the new Smart Keyboard Folio and new Apple Pencil, advanced new cameras and sensors for the best AR experiences ever in any device, a high-speed USB-C connector, louder speakers, faster wireless and more, all packed into a thinner device that has all-day battery life and is 25 percent smaller in volume."
The new Macbook Air was also on deck to wow audiences at the Brooklyn event. Light as air, the new Macbook has a thinner profile and a new 13.3 inch retina display that features 4 million pixels.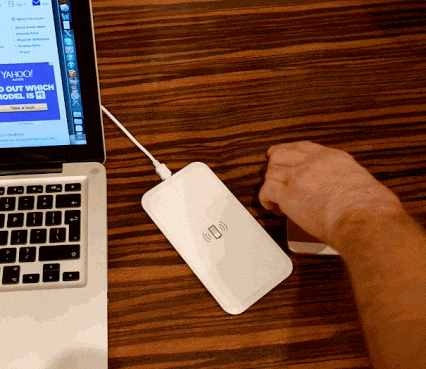 There's a fingerprint scanner for added security – Apple's Touch ID feature and the new T2 security chip. The keyboard has individually-backlit keys and a larger trackpad that gives haptic feedback and pressure sensitive response.  The Macbook Air has the 8th generation Intel Core i5 processor, Intel UHD Graphics and 2133 MHz system memory that can be scaled up to 16GB.
Related: Is the Acer Aspire 3 Worth the money?
The Mac Mini hasn't been revamped since 2014, but it rounds out the showing with some hefty updates. It's five-times faster. Now, the Mac Mini has quad- and 6-core processors, up to 64GB of memory and an all-flash storage that is blisteringly-fast.
"All of this power is packed into the same size enclosure as before, perfect for customers updating or creating all-new installations where Mac mini is the ideal solution." notes Schiller.
The Mac Mini has a space-aged grey finish and 100% recycled aluminum, making the Mac Mini eco-friendlier than its predecessor.
As expected, Apple's fourth quarter shares have soared after the October 30th event in Brooklyn. Their revenue is up 20 percent. Apple's CEO Tim Cook was "thrilled to report another record-breaking quarter that caps a tremendous fiscal 2018, the year in which we shipped our 2 billionth iOS device, celebrated the 10th anniversary of the App Store and achieved the strongest revenue and earnings in Apple's history."
Guy Counseling spoke to Peter McDermott with Chicago based Chat Tech USA about Apple's new releases to get his impressions. "For the company to continue to grow, they'll need to continue innovating. What we saw in Brooklyn is a great demonstration of this," said McDermott.