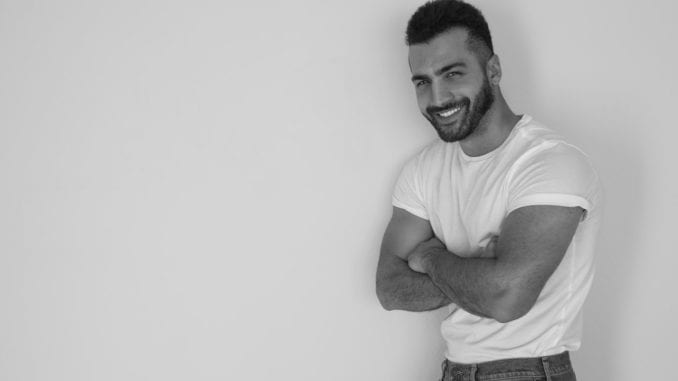 Drug for hair loss doesn't seem to put you at risk for cancer
QUICK STORY
A new study suggests you don't have to worry about risking cancer by taking finasteride.
LONG STORY
If you are like a lot of men who have a receding hairline, you probably are taking finasteride (brand name is Propecia) to slow down balding.
If truth be told, I've been on this drug for the past 10-years.
But here is the thing – for some time now, there have been hints that taking finasteride places men at risk for the development of prostate cancer.
But is that really true? A 2013 report published by the National Cancer Institute suggests the answer is no. In fact, that same report indicates that taking finasteride can actually lower a person's risk for developing prostate cancer.
Now, a new study has been released by that claims to be definitive in nature, clearly stating that "Finasteride, a common hormone-blocking drug, reduces mens' risk of getting prostate cancer without increasing their risk of dying from the disease."
The conclusions have been published in a press release on Eureka Alert.
According to the announcement, the principal investigator, Dr. Ian Thompson Jr with SWOG Prostate Cancer Prevention Trial (PCPT) will reveal the findings of the 25-year study at the Journal of Urology Lecture at the 2018 Annual American Urological Association Meeting in San Francisco.
Says Thompson:
"What we can now say is that finasteride not only significantly reduces a man's risk of prostate cancer, it is safe to use based on very long-term follow-up in our study.
In PCPT, we found no increased risk of prostate cancer death in men who took finasteride compared with men who did not."
He goes on to state:
"These results are transformational. Prostate cancer is the most common cancer diagnosed in American men, and we have found an inexpensive, effective drug that can prevent it. I'm pleased to report that we've answered the questions and closed the book."
The PCPT study was conducted from 1993-1997 and involved 18,882 men in a randomized trial. In 2003, investigators discovered that taking the medication reduced prostate cancer risk by as much as 25%.
More: Grey hair in men and options
But the same study also showed that finasteride produced a small increase in the number of high-grade prostate cancers; which the press release calls a "negative finding" that resulted in a warning labels being posted on prescription bottles.
But subsequent research, according to the press release, seems to show that there is "no statistically significant increased risk of prostate cancer death with finasteride."
Obviously, talk to your doctor if you are on this medication and have any concerns. If you are thinking about taking finasteride for hair loss, you still will want to talk to your doctor as a prescription is required.