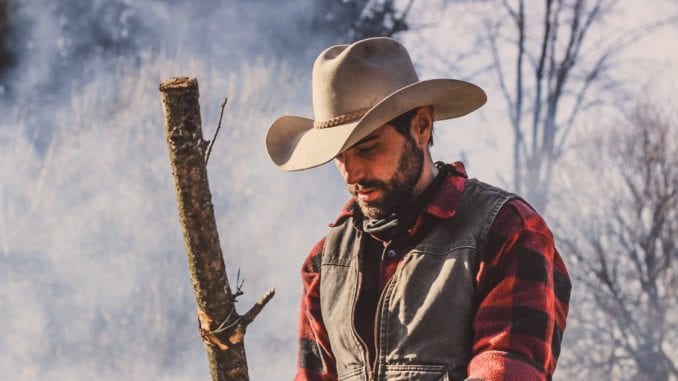 Review of Old Spice Beard Kit
Did you hear the news? Old Spice, the makers of the iconic cologne, has expanded its product line. Specifically, they've launched a beard kit for men that promises to be a one-stop shop for guys who are looking to simplify their beard grooming routine.
But is the beard kit worth the money?
To find out the answer, I recently starting using their kit and put it to the test for 14-days. What follows is a review of my experience, unfiltered.
To begin with, here is what comes with the box:
Beard wash (7.6 fluid ounces)
Conditioner (5.0 fluid ounces)
Beard oil (1.7 fluid ounces)
Beard balm (2.22 fluid ounces)
So, is Old Spice's beard kit a good deal or is it a rip-off? I can only speak for myself when I say that I've been very pleased.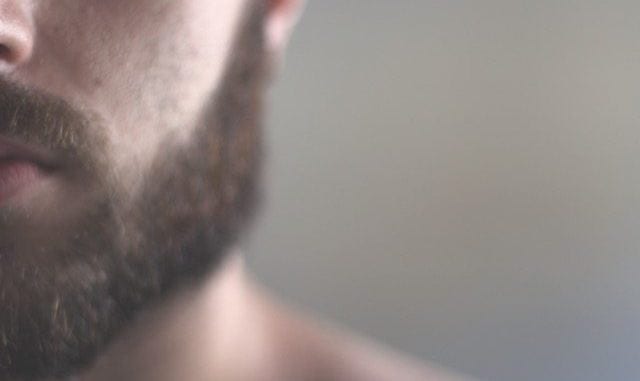 What I liked:
To make things simple, I've outlined some of the things I like about this kit:
Easy to read labeling for quick retrieval
Decent amount of product in each container
Makes organizing beard grooming materials simple
Crisp, masculine scent that is consistent for three of the four products [beard oil is unscented].
Reasonable price considering stand-a-lone products for alternative brands can cost a lot more.
To expand a bit on the above, I have to say the conditioner really did an amazing job at making my beard less scratchy and softer.
I'm mentioning this because if you happen to color your beard with a product to get the grey out – like Just for Men Beard Coloring, you already know how dry and brittle your whiskers can get.
That's why I was pleasantly surprised at the transformation in how my beard felt after using the four items, particularly the conditioner. When combined with the oil and balm, my facial hair was easier to groom and less "scratchy".
What I didn't like:
To keep it real, there wasn't a whole lot that I found unlikable about Old Spice's beard kit. If I had to pick one thing, I guess it would be they should have thrown in a brush to complete the box.
Related: Review of Old Spice Hair Paste
Sure, you can buy beard brushes just about anywhere. But if you are going to sell something like this, doesn't it make sense to include a grooming tool? Just food for thought if the folks at Old Spice are reading this.
Old Spice Beard Kit – Rip-Off or Worth It?
So, what is my answer to the central question of this review – is the Old Spice beard kit a rip-off or worth it? All I can tell you is that I've been very happy and plan on using in the future.
At a national retail price of approximately $53.00, I recognize this guy isn't exactly cheap. That said, I encourage you to compare just one item from the kit, like the oil, with a competitor. Some oils alone can cost as much as $30.00.
So, when you package everything together, meaning the wash, conditioner, oil, and balm, it's not hard to see how this grooming kit can save you money.
The Old Spice beard kit is available for purchase from various retail outlets, including online at Amazon.
I recognize there are other reviews out there that suggest the beard kit is overpriced and that some of the products are of low quality. All I can say is this hasn't been my experience. Your best bet is to look around, assess reviews, and make your own determination.
For me, the convenience of having an all-in-one kit makes things super simple. Right now, I have all four products lined up under my bathroom sink for quick retrieval.
Have you used the Old Spice beard kit? If so, what were your impressions? Did you like it? Feel free to share your comments below.