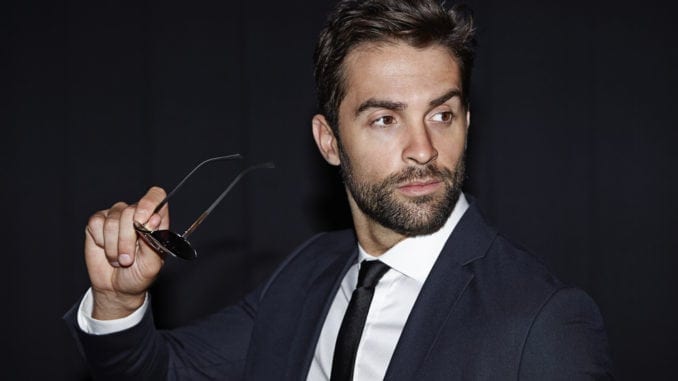 Review of Old Spice Hair Paste Review
Old Spice Hair Paste – it's a product you have probably seen at your local pharmacy or grocery store. I know that I certainly have. It's kind of hard to miss because the container is a bright red with the iconic Old Spice ship as the logo.
Curious if this product really works, I decided to pick up a can about a month ago and start using it. Now that enough time has passed, I figured I would come here and share my impressions with you.
The essentials questions are as follows: Does Old Spice Hair Paste work and is it worth the money?
All I can tell you is that since buying this product, I've been really pleased. In my case, I purchased the 2.64 oz at my local Target. The truth is I am in that store a few times a month to pick up various items (I've even bought nicotine patches there).
At any rate, I paid around $6.00 for a 2.64 ounce can of the company's "Unruly" textured finish. Because my hair tends to be wavy, I figured this was probably the right type to go with.
Here is what I like about the Old Spice paste:
A little bit goes a long way.
It has a faint fragrance that is similar to the company's marquis aftershave.
Goes on smooth and blends nicely.
Great for offering texture.
Holds up well outdoors in the wind.
Offers decent holding power that's good most of the day.
Easy to throw in a gym bag
Price point is affordable (national retail price $6.99).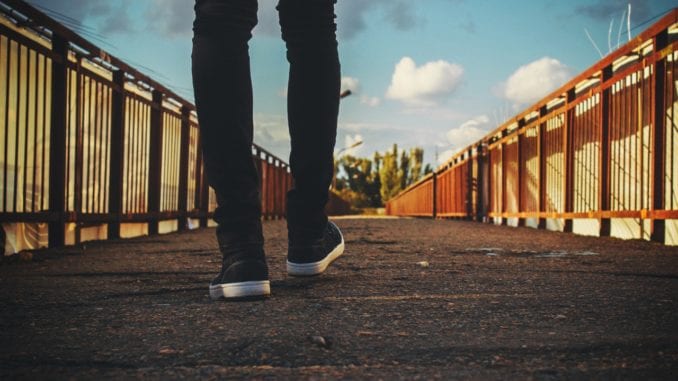 You may be wondering if there is anything I don't like about Old Spice's hair product? Well, to keep it real, the one thing that is kind of annoying is how it can leave a whitish paste on your sidewalls.
Let me explain.
Typically, I have a buzzcut (of sorts) with some grey hair going on with the sides. In between barber shop visits, that hair obviously grows out. To keep things pat down, I use gels or pasts to help with flattening.
When using the Old Spice paste, I noticed that sometimes, it would leave a bit of residue that was kind of noticeable. What I learned over the course of time was to stick my finger in the can and use a tiny amount of product.
The end result? No more pasty sidewalls. This was a learning process. Keep in mind you may have different results, depending on your hair color, texture, and hairstyle.
So, is Old Spice Paste for men's hair worth the money? Again, I can only tell you that I've been very pleased. In fact, I will likely buy this guy again in the future once I'm done with my current can.
I recognize there are other reviews on the Internet that suggest this is a mediocre product and that there are better pastes on the market. Please know I'm not trying to take away from anyone else's experience.
Speaking only for myself, I am very satisfied with the results. Have you used Old Spice Hair Paste? If so, what's been your experience? Do you think it is worth the money?