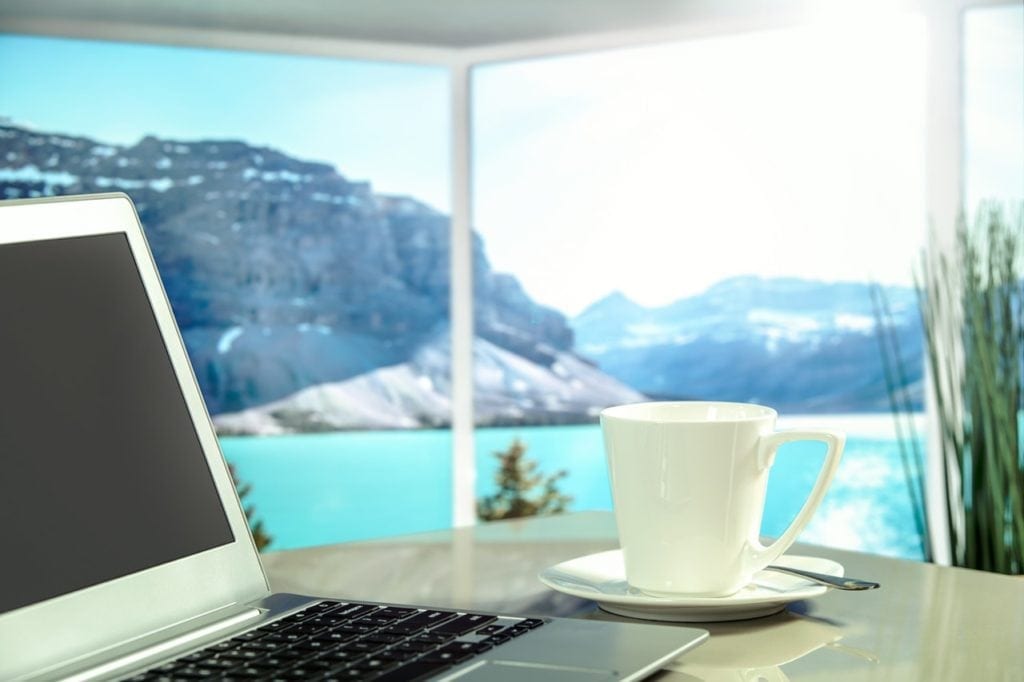 Review of Wordfence Security Plugin
Has your WordPress website been hacked? Worried that it might be? Searching around for options to help protect your content and other digital assets?
If the answer is yes, I can certainly relate. Not long ago, I was the unfortunate victim of a website hacking. To keep it real, it was an extremely stressful experience. The good news, however, is that I learned a lot in the aftermath.
Which brings us to the purpose of this post – a review of the Wordfence Security Plugin with the premium subscription. I'll walk you through a little background and then give you my impressions of the plugin with the premium subscription.
FYI – I am not getting one dime for writing this review. Not from Wordfence and not from an affiliate program. What you are about to read is the real deal.
Getting hacked
Earlier this summer, I started to notice some strange things whenever I signed into WordPress. Examples include plugins being shut off (like AMP) and other plugins not working properly.
Concerned, I decided to visit my site as a website visitor, just like you are now. Sure enough, when I clicked on certain posts, I was redirected to landing pages offsite that was nothing more than spam.
Indeed, I had been hacked.
Within a day of discovering the intrusion, I also received an email from Google Search Console informing me that my blog had been compromised.
As a result, the search engine behemoth stuck a nasty note the search results for the site with a screaming headline that read, "This site may have been hacked".
Panicked, I wasn't sure what to do.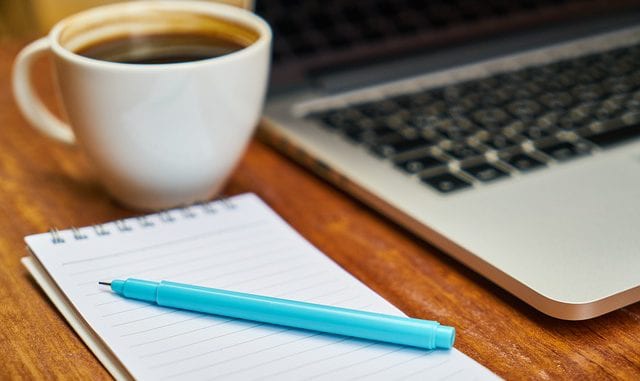 After calming down, I remembered a fellow blogger who runs the website, Consumer Press. His name is Chris Andrews and he's an expert at these types of things. For a reasonable fee, I paid him for a consultation and help with figuring out what was up.
In no time, he began investigating the hack.
As part of his work, he installed the Wordfence security plugin (free version) and was able to identify a number of different viruses that had infected my blog.
Additionally, because of his unique skills, he was also to clean the malware from my server's htaccess files. Wahoo! My site was once again virus-free.
After advising Google that the matter had been resolved, they removed the nasty hack warning their search engine results.
More: Acer Aspire 3 laptop a good deal?
But here is the thing. I was still curious to know how the bastards busted into my site in the first place. Moreover, I also wanted to prevent [to the extent possible] another incident from ever happening again.
That's when I decided to purchase the premium version of the Wordfence Security Plugin.
And let me tell you, I am VERY glad that I did. While the free version does a fantastic job of identifying malware, it is limited in its abilities.
When you have the premium version, there is a "Repair" function that isolates the threat and makes recommendations. In most cases, "premium" will also alert you to a changed plugin file and allow you to fix the problem on the spot.
Here's everything you get with the premium version of the plugin, which costs $99.00 a year:
Real-Time Threat Defense Feed
Country Blocking
Check if Site IP is Generating Spam
Check if Site is Spamvertized
Two Factor Authentication
Web Application Firewall
Block Brute Force Attacks
Advanced Manual Blocking
Malware Scanner
View Blocked Intrusion Attempts
View Google Crawl Activity
View Bots and Crawlers
View Logins and Logouts
View Human Visitors
Repair Files
Monitor Disk Space
Get Detailed IP Info

Is a Wordfence premium subscription worth the money?
So, you may be wondering if paying the additional money for the upgraded version of Wordfence is worth it? All I can tell you is that I've been very happy.
In the brief time that I've had this service running, I have seen first-hand the marvel of their technology. Examples include watching "Live Traffic" and seeing bots from known hack locations/countries being automatically blocked from my site.
Have you ever watched Star Trek? You know how when the Enterprise is under attack, the captain usually commands someone to "raise shields"?
That's how the Wordfence Defense network operates. It literally raises the shields of protection on your website, repelling back harmful bots – and live humans – who are trying to do damage.
Already, there have been two situations that Wordfence has alerted me to potential threats. Was someone trying to hack in again? Maybe. But thanks to the plugin, I was able to take actions to make sure that didn't happen.
So, what happened to my site?
You are probably wondering what happened to my site? How did it get hacked? The answer to that question can to me in the form of a report.
You see, I hired a Wordfence Security Professional to audit my entire site, including the databases, to see what happened. Because I had a premium membership, it didn't cost me that much.
Long story short, the specialist informed me that he had serious reason to believe the hackers had gotten in via Jetpack; a common plugin used on many WordPress sites.
You can learn all about it on a blog post put out by the company.
Additionally, he gave me a detailed analysis of possible vulnerabilities and suggested that I make some changes. Yep, that's right – when you hire them, they give you a massive report that's all about how to keep your site safe.
Impressions
I realize there are other reviews online that suggest Wordfence isn't that great and that the premium version isn't worth the money.
All I can tell you is simply this – that hasn't been my experience. I like the easy to use interface and intuitive nature of the technology.
There's just something calming that comes with knowing your site is being protected in real-time against threats. I don't even have to schedule scans – the plugin does it all for me.
Final Thoughts
Personally, I have found Wordfence to be an extremely valuable asset. You will have to decide if you think spending the money for an upgrade license is worth the dough.
Speaking only for myself, I'm glad I did it. In fact, so much so that I've installed the premium version on other sites I operate.
Do you have the Wordfence Security plugin? Are you using the free or premium version? What has been your experience?