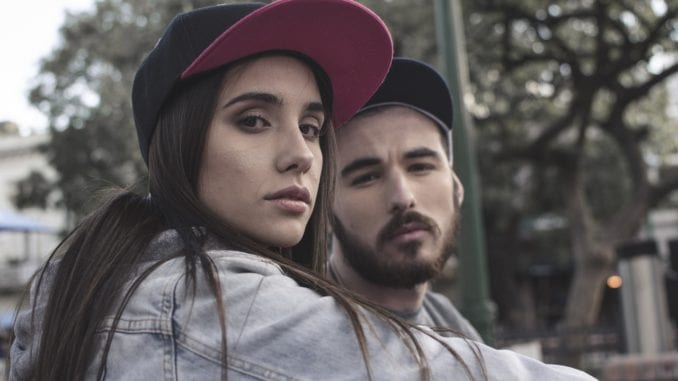 Trending news topics: Asking for a last name
Apparently, asking for a girl's last name on a first date is a big no-no. That is if you believe a recent article published in the Wall Street Journal. Nicole Hong, author of the piece suggests that a last name should only be requested after things become serious.
But is this really true? Moreover, is it even right?
Let's face it – the process of meeting someone new has largely moved to the electronic world. Here, we're talking initial interactions happening through popular dating apps, like Tinder and Zoosk.
According to dating coach and mental health counselor Kari Harrison, asking someone for their last name shouldn't be looked at as a negative.
"In many ways, the apps have depersonalized things. You are essentially scrolling through a bunch of images and then choosing someone based on what they look like. But beyond their profile photo and what they list in their bio, what do you really know about them?" asks Harrison, who sat down for an interview with Guy Counseling.
The specific reasons people feel uncomfortable sharing their last name according to Hong's piece in the Wall Street Journal can be traced to worries about something embarrassing being discovered. An example might be a not so flattering picture on social media.
There are legitimate worries of course. There are creepy people online who steal identities or the fakers who purposely flirt with the goal of catfishing. But the hard truth is finding out about someone, including their last name, isn't all that hard nowadays.
"One of the first things people do after meeting someone online is Google them. It's not wrong to want to know who you are dealing with on the other side of the message exchange," says Harrison.
"There is an argument to be made that asking for a person's last name helps to provide an extra layer of protection by verifying the person's identity," she adds.
Part of making sure the person you are speaking to is real involves looking at their Twitter or Facebook account; something many people do, according to a recent article appearing in The Sun.
So, is it okay to ask for her last name on (or before) a first date? Harrison seems to think so, provided there are no red flags.
"Common sense goes a long way. If you've been chatting it up and have a reasonable amount of comfort, there is nothing wrong with it," Harrison suggests.
"But if you get a vibe something seems out of the ordinary, go with your gut. That said, if you do request her last name, be prepared to share yours – it's only fair," advises Harrison.