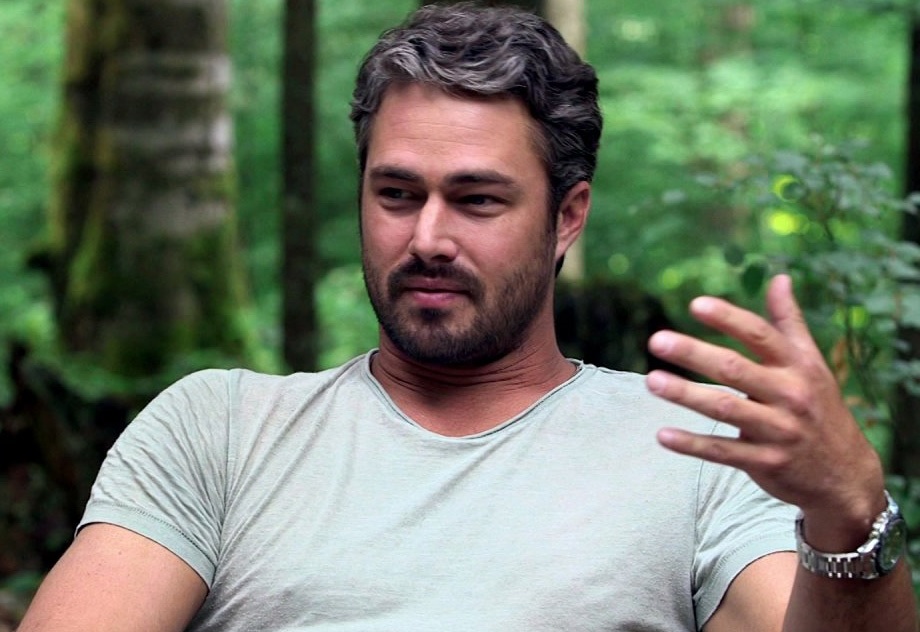 Hair Color Dyes for Men
Looking for the best hair dye for men? Trying to find products to color your greys without it looking fake? Hoping to appear younger and more attractive? If the answer is yes, you wouldn't be alone.
More and more, men are using hair dyes and other coloring products to help them achieve a more youthful look. This is particularly true for guys who are on the job-hunt or trying to advance their careers.
Men's Hair Dyes are In!
There was a time when the whole topic of men and hair dye was completely taboo. But thanks to major cultural changes over the past decade, that's all changed. Today, the men's personal care industry has exploded into a multi-billion-dollar market.
If you need proof, just take a walk through your local pharmacy or department store. I'm willing to bet there are entire shelves filled with men's grooming products – with many that focus specifically on hair.
All of this is to say you've got nothing to be embarrassed about. Men's personal care products have become a big deal.
We're talking about everything from the best face masks for men to how to get rid of baggy eyes and wrinkles. It just makes sense that men's hair coloring is part of the mix.
On this page, I'm going to walk you through everything you need to know about choosing the best men's hair dyes. Some of what you'll learn may strike you as common sense. Other areas not so much.
That's OK. Just go with it.
Before we dive too deep, here's one thing you need to know and it is important. Just because a men's hair dye is marketed to men does not mean is it the best choice.
Can I level with you?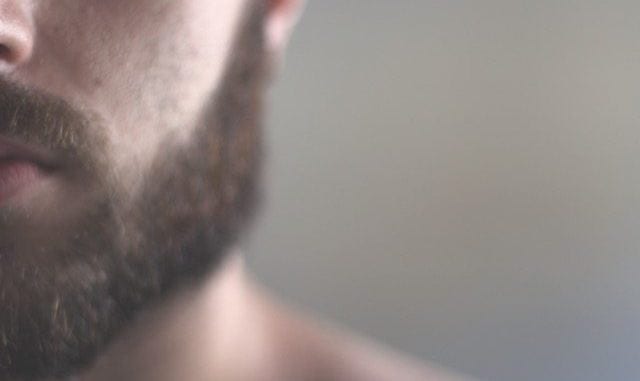 Personally, I use hair coloring products that are not marketed to guys. Yep, that's right – I've found the best ones happen to have a woman's face on them.
Moreover, I am not a fan of Just for Men Hair Coloring. Don't get me wrong. I love their beard coloring products. But as far as their hair dyes go, I can tell you first hand that their hair coloring items aren't that great (at least to me).
Obviously, you can try them for yourself, but I have found that Just For Men's dyes leaves my hair brittle while drying my scalp out bigtime. In addition, the coloring just looks fake in my opinion.
To me, the tones set into the hair follicle terribly. If you happen to be someone from the Just for Men team reading this, I am sorry but I need to be real with readers.
The one exception is their product, Control GX. This is a shampoo and conditioner that gradually changes hair color over time.
With all of that said, I'm mentioning this because many of the hair dyes you will see listed on this page are targeted to women. But here is the thing that many of the companies who make these products don't want you to know – hair is hair, regardless of gender.
Later on, I will have more to say about this but for now, just keep what I've shared in mind. Now that we've gotten that out of the way, it's probably best to figure out if you need to use hair coloring at all.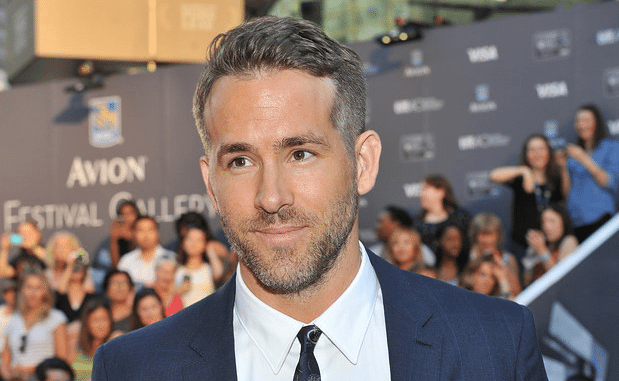 Men's Hair Dye – Do I Need It?
The first thing you will want to do before running out and buying a box of coloring is to determine if you need dye in the first place.
Getting to that answer will depend on several variables. These include:
Determining the number of greys atop your scalp
Assessing how your greys blend in with your natural hair color.
Knowing the look you want to achieve.
Here are some thoughts on how to handle those greys, depending on your situation.
Just a Few Grey Hairs
If you have just a few grey hairs and want to cover them up, you probably don't need to go through the entire coloring process. Instead, opt for a glaze that is designed to deposit a temporary color.
An excellent product to consider is John Frieda Hair Glaze, available on Amazon. As a dark-haired person, I can attest to how amazing this glaze works.
Here's what's great about this product – it doesn't deposit color. Instead, it coats your hair shaft with a natural sheen of brown or blond (depending on which bottle you buy) and washes out over time.
Think of this as camouflage. To use, simply shower as normal and condition. When you are done, dab a quarter size amount into your palm. Then, take your other palm and rub your hands together gently. Distribute the product evenly on the top and sides of your head.
Wait two to three minutes for the glaze to set in. When you are done, simply rinse off any excess under the showerhead. It's that simple.
When you step out of the shower, you should notice that your hair looks richer in tone and deeper in color.
Yes, there will still be some greys, but their appearance will be muted.
FYI: Good luck trying to buy this in stores. I'm not saying they don't carry because some might. But based on my experience, the glaze is hard to find. That's why I'm suggesting Amazon.
In my case, I typically buy two bottles, so I don't run out.
Large Amount of Greys
If you're a lot of your hair is turning white, particularly on top and the sides, coloring may be the best option. You have several choices here, including going to a stylist.
Should you choose this option, keep the following in mind:
Make sure your stylist has a strong understanding of men's hairstyles.
Tell the stylist to use a hair product that most matches your natural color. Do not let them talk you into something different. There's a good chance it won't look natural and will mismatch your facial hair and eyebrows.
Unless you are a natural jet black, don't let them dye your hair this color. It screams fake.
Look for a stylist from a trusted source, like a friend or reviews online.
Make sure your stylist had strong experience with coloring and shaping men's hair.
Coloring Your Hair at Home (DYI)
If you are comfortable, consider dying your hair at home. Guys, trust me. It's a lot easier than you might think and is a hell of a lot cheaper than what you will pay at a salon.
To help you see just how easy it is, I am going to post a video below that gives you a step by step for men who want to color their own hair.
Do a Skin Test
Before you apply one drop of product to your head, it is imperative you do a skin allergy test. This will help you to determine if your system will have a reaction to the dye.
Ideally, you will conduct this test 48-hours before the planned application through something called a skin patch test. Here is a link to Be Color Safe that walks you through the process.
Hair Coloring Hacks or Men
Listen up guys – what I am about to share here is super important, regardless of what product you choose. You are about to get a few simple hacks that are designed to make your hair coloring process much easier.
Check it out:
Put a small amount of Petroleum Jelly (Vaseline) on your fingertips and apply lightly to the top of your forehead, just below where your forehead and hairline meet.
Apply the jelly to the perimeter of your earlobes.
Take a small amount of jelly and apply to the nape of your neck.
The reason I am suggesting this is because you will need to wipe off the dye after it dries because some of it will bleed. The jelly makes for easy wiping and prevents the dye from seeping into your skin.
In addition to what has been mentioned above, I also recommend that you take a few old t-shirts and then cut them up into small rags.
You will need the cloth to wipe away excess from your skin. Remember, you are going to be throwing these away so don't reach for something you'll miss.
Avoid polyesters and instead, opt for cottons. They sop up the excess more effectively.
Best Hair Dyes for Men
OK, let's move on to the best hair dyes for men to color your greys! Now remember, I'm recommending a variety of products here with some that have a female on the box.
Don't worry about that. If you are ordering your coloring from Amazon, nobody is going to know anyway because the kit is going to arrive at your home in a box. And yep, I've included a link to Amazon for each of the products to make things simpler.
FYI: To be completely transparent, I'm sharing with you now that I am an Amazon affiliate. OK, check it out!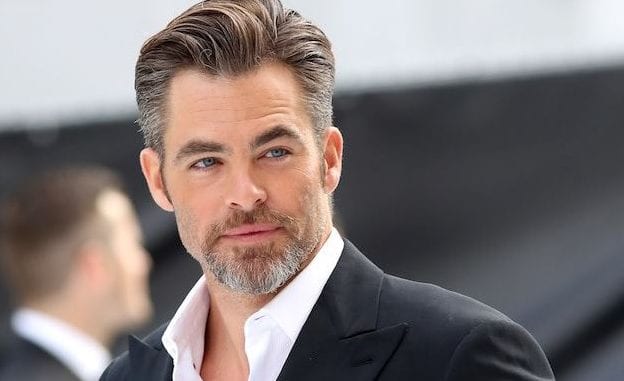 1. Revlon Luxurious Silk
If you are looking for something that doesn't contain ammonia and won't dry your hair follicles out, this product is amazing. I like it because it matches my hair color almost exactly. In addition, the argon oil conditioner allows your hair to become fully moisturized, ultimately giving off an amazing sheen.
2. L'Oreal Superior Preference Mousse Absolue
Simple coloring product that comes out like a mouse. Super easy application. This product is also great because it can be stored for later use and for touchups. Color is rich and doesn't look fake.
3. Clairol Natural Instincts Men's Hair Color
If you are looking for a product that will come off looking natural and attractive, you may want to consider this coloring from Clairol. Great for dark and light browns. Comes with an awesome conditioner in the box.
4. Indus Valley Botanical Hair Colour
If you have sensitive skin, you may want to consider this product. Made from 100% organic ingredients. This means no PPD, peroxide or ammonia. Helps to prevent the drying of the scalp; something that can happen with some dyes that contain ammonia.
5. Garnier Nutrisse Nourishing Hair Color Crème
This is a great product that I have used to color my hair. The reason I like it is that the coloring looks real. In addition, it gives my hair a soft sheen and doesn't dry out my shaft. You can buy this one at most drug stores or online at many retail outlets.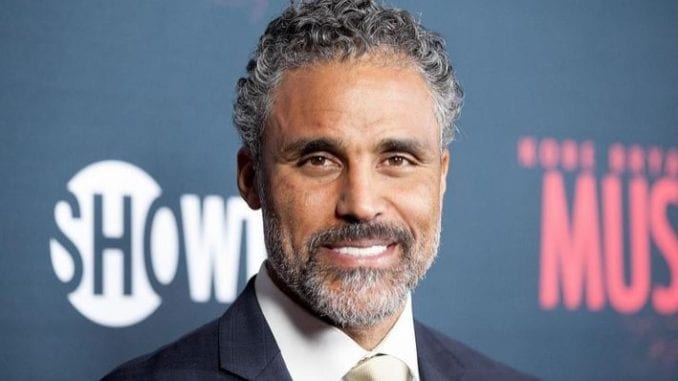 6. John Frieda Precision Foam Color
This non-drip foam is great for simple application without the mess. Gets into the grey areas, right down to the roots. Color looks natural. After color conditioner locks in moisture and adds sheen with volume. Color is long lasting, which is great if you don't want to keep applying several times a month.
7. Vidal Sassoon Hair Color
This hair dye is salon quality, meaning this is the type of product your hair stylist might reach for when coloring your hair. Provides 100% grey coverage. Permanent color. Rich tones that won't come off as phony. You can get this one at many retail chain stores or order online.
8. Schwarzkopf Keratin Color Cream
A lot of guys who have used this product have shared with me that this is an excellent way to obtain the color you want without drying hair-shafts out. Infuses keratin to the root of your hair. Awesome shine.
9. Clairol Perfect 10 Coloring
A bit on the higher end of coloring products, this one offers salon quality results. Infuses into the roots quickly and offers an even blend of coloring. Doesn't have that hair-dye smell like many types of applicators do.
10. Softsheen-Carson Dark & Natural Shampoo
Are you looking for a shampoo that washes out the grey? Need something that gently deposits color? You may want to consider this guy. I recommend applying a conditioner after application.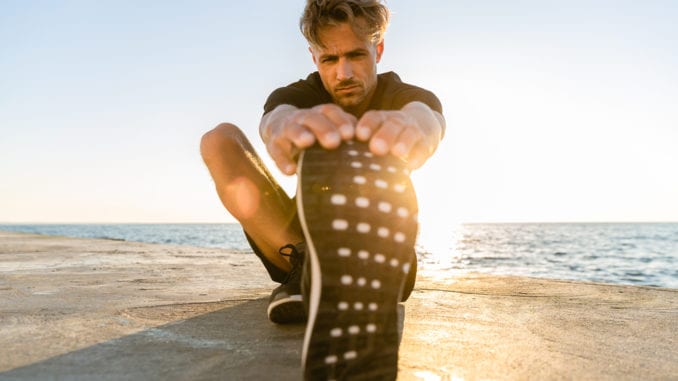 11. Bigen EZ Color for Men
If you are looking for a product that offers easy application and doesn't have ammonias or peroxides, this one may be perfect for your needs. Deposits color well and doesn't drip. Finding in stores may be difficult but should be available online.
12. Just For Men Control GX Shampoo
This product is not a traditional dye per se. Instead, it is a shampoo that gradually washes out the grey while infusing color. The keyword is gradual, meaning that it works over time. I recommend using a high-quality conditioner after each use.
13. Men's Hair Gel That Targets Gray Hair
This is a unique product that targets grey hairs and gradually fades them into your own, natural hair color. Deposits no dyes. Gives hair a thicker appearance over the course of time. You can create a salt and pepper look or use to cover everywhere, giving a more youthful appearance.
14. Black Colored Hair Gel for Roots
Are you trying to target your roots? Need something to hide the greys without coloring everywhere? If so, you may find this useful. Some stores carry but hard to find. Online retailers seem to have stock.
15. Clairol Age Defy Coloring
This product offers 100% coloring for your entire head. Excellent for stubborn greys. Includes antioxidant-infused CC+ Color Seal Conditioning Therapy. You can buy at most pharmacies or beauty stores.
Wrap Up
Going grey is a natural part of life. Some people like the blended, salt and pepper look. Others prefer full color. Much depends on the look you are trying to achieve.
The final piece of advice I'll give here is this – allow yourself time to experiment. You'll find that certain brands work better with your hair than others.
It's a learning process to be sure.
Related Posts:
Men's skincare routine made easy
Best face creams and lotions for men