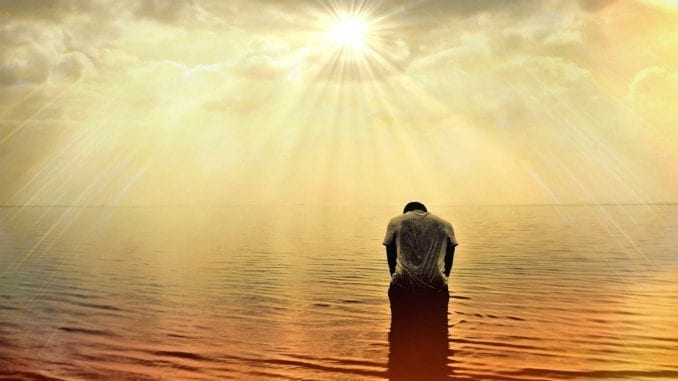 Trending News: Mindful hypnosis and calmer living
A natural form of treatment for highly stressed individuals called mindful hypnotherapy shows promising results, according to a new study published in the International Journal of Clinical and Experimental Hypnosis.
Guy Counseling spoke to Dr. John Moore about the study. He is a clinical hypnotherapist and Chicago – and editor of Guy Counseling.
"We've known the psychological, emotional, and physical benefits of mindfulness for a long time. Combining hypnosis with mindfulness is a natural fit. While more research needs to be conducted, I am not surprised that people benefited from this dualistic approach," Moore said.
Hypnotic interventions are usually brief in nature and focused on a specific issue, such as pain, anxiety, fear, or stress. Mindfulness is all about living in the here and now.
In many ways, the combo of mindfulness and hypnosis is a form of energy healing, firmly rooted in the holistic.
Dr. Gary Elkins, Director of the Mind-Body Medicine Research Laboratory at Baylor University, said the following about the use of hypnosis and mindfulness in a press release:
"Combining mindfulness and hypnotherapy in a single session is a novel intervention that may be equal to or better than existing treatments, with the advantage of being more time-effective, less daunting, and easier to use. This could be a valuable option for treating anxiety and stress reduction."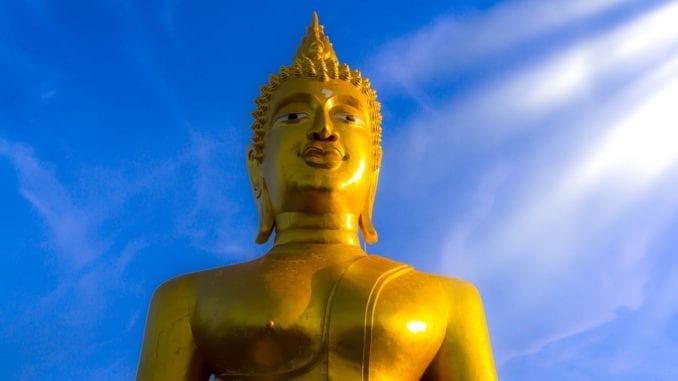 About the study
For this eight-week investigation, researchers at Baylor recruited 42 people who self-reported having high levels of stress. Half of the group took part in weekly, one-hour individual sessions that included hypnotic inductions and mindfulness-based suggestions.
More: How hypnosis helps reduce anxiety
These same participants were also given hypnotic audio mp3s, lasting approximately 20 minutes. The recordings contained suggestions for mindfulness, relaxation, and aspects of hypnotherapy.
The second group did not partake in these interventions.
After the study, the treatment group reported significant decreased in stress. They indicated they were highly satisfied with the number of sessions and ease in which they could attend to the activity at home.
Most participants indicated they took part in the interventions each day and reported having a very high level of satisfaction.
And what about the non-treatment group? According to the findings, no significant differences were noted with pre and post-study stress levels.
The study does have limitations. Examples include the small sample size and inherent issues that can happen with patient self-reporting.
Elkins thinks more research in the future needs to happen to assess the impact of mindfulness-based hypnosis. He also believes there is value in testing this type of intervention on people struggling with depression, anxiety, and chronic pain.
Previous research on hypnotic interventions and mindfulness suggests it may help to reduce anxiety and pain after surgery.
Have you experienced relief from stress through hypnotherapy? If so, share your thoughts in the comments box below.