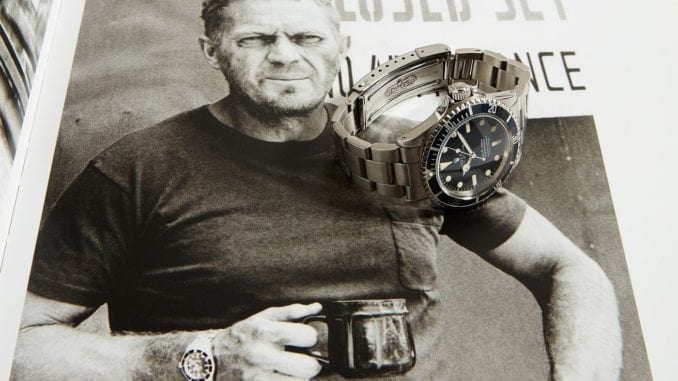 Auction for McQueen's Rolex in December
Are you a fan of Steve McQueen? How about Rolex watches? If the answer is yes, you can have a little bit of both. But there is one catch. You need to have up to $600,000 to spare.
Yep, that's right. According to a listing on the Phillip's Auction website, you can buy a one of a kind Rolex Submariner watch worn by the iconic Steve McQueen this December.
Here's the backstory. Back in 2016, a wildfire outside of Los Angeles, referred to as the Sand Fire (for California's Sand Canyon), burned intensely for almost two weeks, destroying over 40,000 acres of land and killing two.
During that tragic event, eighteen buildings destroyed, one of them was the home of Loren Janes and his wife. Just so you know, Loren Janes was McQueen's personal stuntman.
More: Would you spend 3 million on a Rolex?
When he was alive, McQueen gave the Rolex to Loren as a gift. Bear in mind, this was a watch that the actor wore and more than once.
Here is what is transcribed on the back of the timepiece: "TO LOREN, THE BEST DAMN STUNTMAN IN THE WORLD. STEVE"
For a lot of guys, Steve McQueen has long been thought of as the Hollywood's "King of Cool." In his twenty-six-year career in Hollywood, he worked his way to becoming one of the highest paid actors, starring in the largest grossing films of his era.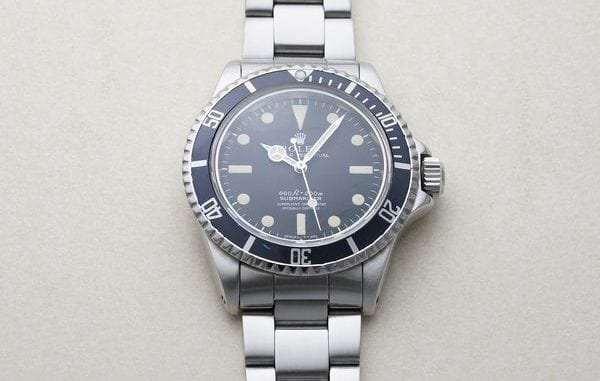 Many think of him as the quintessential rebel – the ultimate masculine loner and the essence of the American male.
With a tenacity and ferocity forged by a tumultuous childhood, each role was an opponent to be tackled head-on. On and off the screen, McQueen was characterized as a rebel, a loner, the epitome of the American male.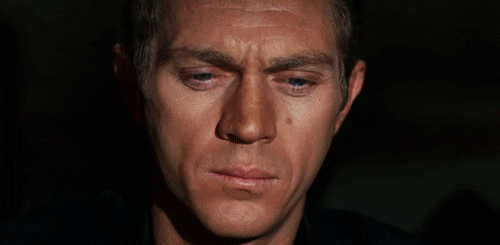 As Phillips points out, his coolness was never forced or faked. He just simply was cool. The guy flew airplanes, raced cars and motorcycles, even coming in second place to Mario Andretti's Ferrari team at the 1970 12 Hours of Sebring in a Porsche 908/02.
"He needed a watch that could keep up with such a lifestyle, and he found one in the Rolex Submariner," reports Phillips.
And the site goes on to share:
"A remarkable stuntman in his own right, [Loren} Janes performed as a stunt double and served as a stunt coordinator in other notable films and television series of the twentieth century until his retirement in 2002. Loren Janes sadly passed away in 2017 due to complications from Alzheimer's disease."
This vintage watch is thought to be from circa 1964 because of the reference 5513. The estimated auction price – at present – is between $300,000-$600,000.
Will you be making a bid? Better hurry up before Nick Jonas snaps it up.
—
Photo credits: Phillips