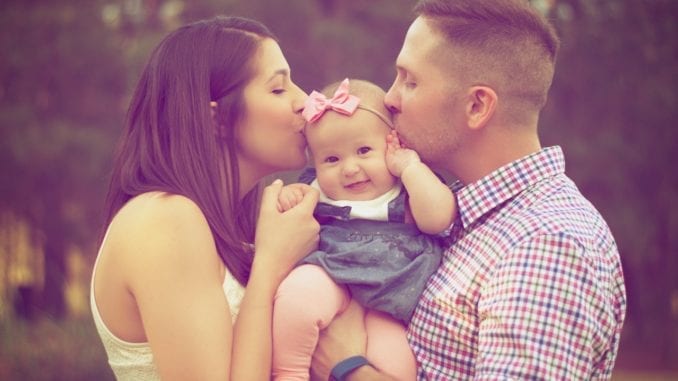 Trending News: Hypnosis and postpartum depression
A recent study published in the American Journal of Clinical Hypnosis (AJCH) suggests that hypnosis may help ease symptoms of postpartum depression for new moms.
Guy Counseling spoke to a licensed psychologist (who was not part of the study) to gather further insights on the topic of hypnosis for depression. Dr. Nancy Irwin is with California-based addiction and mental health treatment center, Seasons in Malibu. She shared the following insights:
"I have been practicing therapeutic hypnosis for 17 years now and treat depression (among 100 other issues) with this natural technique as an adjunct to talk therapy.
Hypnosis works to reprogram the subconscious by "unplugging" from limiting, negative beliefs, and 'plugging' into empowering, realistic beliefs about the self," Irwin said.
A total of 56 participants took part in the study. Half of the participants (28) received hypnosis therapy intervention at weeks 16, 20, 28 and 36 of their pregnancies.
The control group (28) received routine prenatal care without any hypnotic intervention.
Final data collection included sixteen women from the group receiving hypnotherapy and eleven from the control group. All were given an assessment to gauge psychological symptoms and postpartum depression.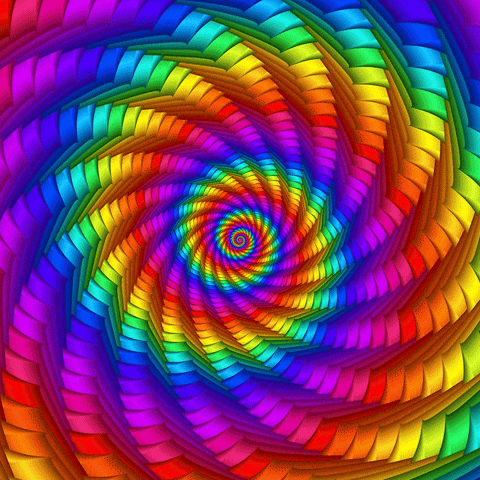 Study Findings
The results showed two months after giving birth, the moms who took part in hypnotherapy had significantly lower postpartum anxiety than the control group and significantly lower symptoms of depression.
Investigators conclude in their study that "Hypnosis conducted during pregnancy may promote improvements in psychological wellbeing postpartum."
The findings from this investigation come in close proximity to a previous AJCH study that suggests hypnosis may offer mood lifting benefits for folks struggling with the blues.
In recent years, use of hypnosis has been gaining traction as more people look for natural pathways to wellness. When combined with other depression fighting approaches, hypnosis may offer meaningful benefits. Here is what Dr. Irwin told us:
"Appropriate action steps for overcoming depression are keeping a healthy lifestyle with sufficient, consistent sleep, nutritious food, exercise, fun, and taking steps toward managing any situational factors: releasing toxic people, getting out of debt, finding a more fulfilling job, getting sober, etc."
If you are interested in learning more about this mindful approach to wellness, check out this post that explores the 10 ways hypnotherapy helps with anxiety.
Have you ever engaged in hypnosis for depression or anxiety? If so, what was your experience? Did your mood improve?