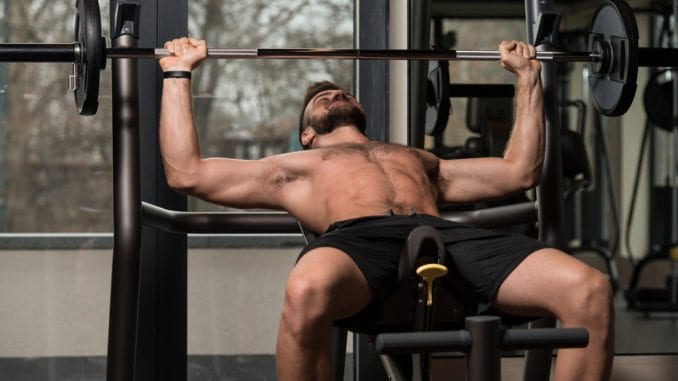 A new study suggests people who stop exercising increase symptoms of depression
SHORT STORY
When you start an exercise program and then call it quits, you run the risk of developing symptoms of depression.
LONG STORY
Are you thinking of quitting your exercise routine? Tired of the weekly slog to the gym? Feeling unmotivated? If so, you wouldn't be alone. The hard truth is most of us grow bored with working out at some point or another.
Goodness knows I know what that's like. Let's face it, there are only so many ways one can do a bench press or bicep curl.
At any rate, if you are like most guys, you probably start skipping the gym when the boredom bug bites. The problem is one skip usually leads to another and before you know it, the workouts have stopped altogether.
The trick to staying motivated is finding a reason to stick with the plan. For a lot of people (men and women), the promise of a buff bod is enough to stay on track.
But what if I told you quitting your exercise routine could lead to symptoms of depression? Would that offer the extra push you need to remain focused?
Well, according to a new line of research published in the peer- reviewed Journal of Affective Disorders, that's absolutely the case.
Doctoral psychiatry student Julie Morgan with the University of Adelaide explored the reactions of 152 adults who stopped exercising.
Each person had been doing some form of sustained physical activity for at least 30-minutes at a rate of three times a week over a three-month period.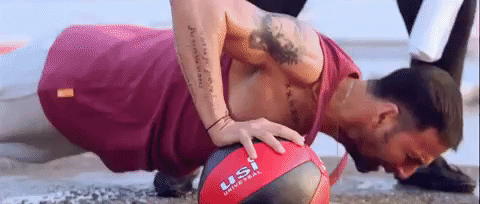 Her findings – along with Dr. Bernhard Baune – University of Adelaide's head of psychiatry and senior author of the paper, were quite interesting.
Are you ready? Here it goes.
In some cases, they found significant depressive symptoms began to set in with some people after just 72-hours.
Now it is important to state that Morgan and Baune believe that due to the relatively small sample size, their findings could be outliers.
Says Dr. Baune in a press release, "This suggests some kind of novel effect in these cases, although we should add some caution here, as the number of people included in the studies we examined was small. Such findings would need to be replicated in additional trials."
None the less, the findings do suggest that when a person suddenly quits exercising, it can have a negative impact on mental health – particularly in the area depression.
The reality is we've long since known that one of the most effective ways to push-back against a down mood is by engaging in physical activity.
But what we didn't know is that once you start a program, it's important to stick with it to avoid depression. Why a person may develop symptoms after exercise cessation remains a mystery.
The study itself points to possible changes in neurochemicals, such as C-reactive protein and interleukin 6. But it's just too soon to name these as causal factors.
What we can say, based on this study, is that quitting your exercise program may have a negative impact on your mental health. And you know what – that may be all the reason you need to stick with your routine.
Write that bit of insight down on a piece of paper and tuck it into your wallet. Pull it out the next time you feel like skipping.