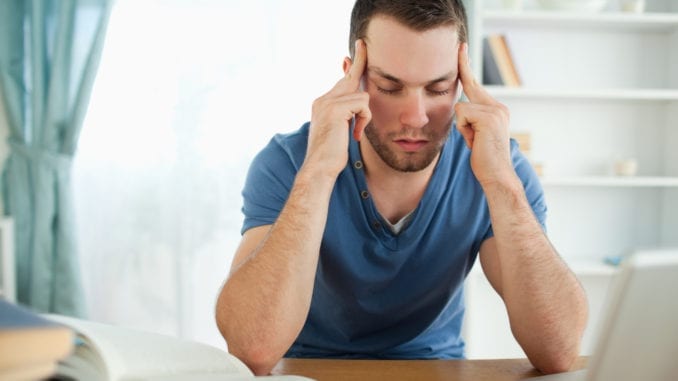 Adult ADD/ADHD Coaching Chicago
Looking for an adult ADD/ADHD coach in Chicago? Need a therapist to help you stay more focused at work or school? Hoping to be more productive?
If the answer is yes, you aren't alone. According to the research, millions of Americans struggle with Attention Deficit Disorder and/or Attention Deficit Hyperactivity Disorder (ADD/ADHD).
And did you know that more men have ADD/ADHD than women? Yep, it's true – by a ratio of nearly four to one. That's kind of interesting, don't you think?
What's also interesting is how many adults have said to me, "I thought I'd grow out of it?" and "Isn't this a kid issue?"
Call 773.704.5300
To make an appointment
I'll share with you what I tell them: ADD/ADHD doesn't go away in adulthood. Instead, the symptoms merely change. That's because ADD/ADHD is a neurological condition and not something that can be magically "cured" through sheer willpower.
Adults with ADD/ADHD
In adults, the symptoms of ADD/ADHD are often less pronounced more subtle than what's seen in childhood.
Examples include:
Internal restlessness
A wandering mind
Procrastination
Disorganization
Impulsive decision making
Problems with sustained focus
Concentration problems at work or school
Challenges around maintaining long term friendships
Issues with self-restraint
Personal frustration with behaviors
Sexual challenges and focus
Over time, these kinds of problems can lead to employment challenges and difficulties with maintaining personal relationships.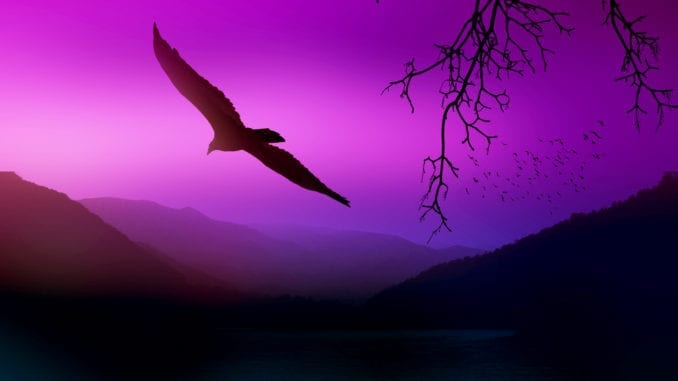 Adult ADD/ADHD Coach – How I Help
When you come to me for coaching as an adult with ADD/ADHD, I generally take the following approach:
Gain an understanding of how ADHD is impacting your life.
Collaboratively identify your goals for coaching.
Help you to identify your strengths and then teach you how to use those strengths on the road to change.
Teach you effective coping strategies that enhance focus.
Help you unlearn unhealthy behaviors and lifestyle issues that may be derailing your success.
Use cognitive behavior therapy (CBT) and acceptance and commitment therapy (ACT) to change negative thinking.
Teach you mindfulness-based skills that you can use to create more clarity and greater focus.
Help you see how you can use ADHD/ADHD to your advantage.
Create a stress management plan for use in real life.
Behavioral modification coaching for change management.
Hypnotherapy to reinforce important learning concepts and teach you self-calming skills for greater focus.
Homework assignments that build on the coaching sessions.
Benefits of Adult ADD/ADHD Coaching
There are several benefits that can be realized from coaching for adult forms of ADD/ADHD.
These include:
Greater focus and concentration.
Feeling less stressed and less frustrated.
A change in beliefs that help you to feel more empowered.
Higher levels of productivity and task accomplishment.
Better grades if you are in college or studying for an exam. (See test anxiety exam page).
Stronger feelings of confidence and self-esteem.
An increase in positive feelings about yourself.
The ability to look at ADD/ADHD as a positive and not a negative in your life.
Below, I have listed some common FAQs with the coaching services that I provide:
How Long Will I Need Coaching?
The process of coaching around ADD/ADHD for adults happens over time. In other words, it will take ongoing sessions. How many will depend on your unique situation.
Remember, adult forms of ADD/ADHD present themselves in different ways. It takes time to identify your issues and then move about the business of teaching you new skills and coping strategies.
Do You Work With Children?
No. My specialty is with adults. If you are looking for a professional that works with teens and children, I am happy to provide you a referral.
I Have a Previous Diagnosis
Diagnosed as a child/teen
If you were diagnosed with ADD/ADHD as a child, I will likely ask that you visit your physician for a checkup to rule out medical causes that can mimic Attention Deficit symptoms.
Yep, that's right – some symptoms of ADD/ADHD can be caused or exacerbated by specific health issues. Certain medications can also influence symptoms.
Diagnosed as an adult
If you have been diagnosed as an adult, I will work with your physician (after you give me written permission) to help coordinate services.
I Think I Have ADD/ADHD But Never Diagnosed
If you suspect you have ADD/ADHD but have never been diagnosed, I can refer you to a specialist to rule out medical issues and make an official diagnosis.
You can also work with your own medical doctor or psychiatrist. The choice is yours.
What About Medications?
I am not a licensed physician and do not prescribe medications.
What I can do is coordinate services with your doctor, such as medication management. If you need a referral to a psychiatrist, I am happy to provide.
Where Is Your Office?
My office is in Chicago, Illinois in the Lakeview Neighborhood. Specifically, at Park Place Tower on the corner of Irving Park Road and Pine Grove Avenue. See map.
Street parking is available. For a fee, parking is also available in the building. Many come to my office using CTA. The Sheridan Red Line is several blocks away.
There is also a bus stop directly in front of the building. Depending on where you live, it may make sense to take an Uber, Lyft of taxicab.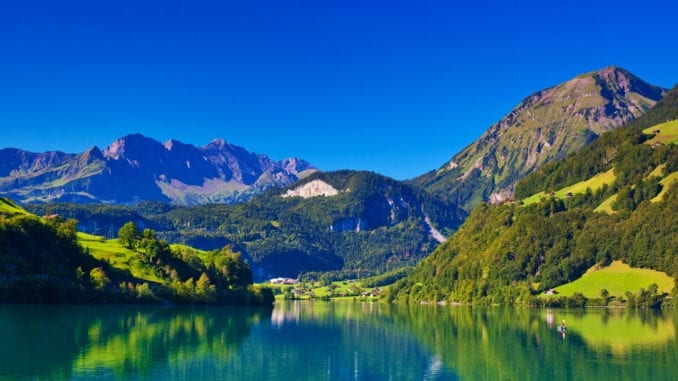 ADD/ADHD Coaching Success Stories
"Dear John, you may not remember me, but I saw you a few years ago for help with my ADD when I was studying for my MBA at Loyola.
I want you to know that today, I am successfully employed as a marketing manager for a major technology company. This would have never happened had you not taught me the skills to center my mind and remain more focused.
Today, I'm using those same skills to help me success on the job. Thank you so much for your help!" – Adam in Lakeview.
"I am so happy to be able to focus my mind and attend to tasks that were once overwhelming. The skills you taught me, like mindfulness and self-hypnosis, have helped me so much.
While my life isn't perfect, I am a lot more organized than I used to be. I'm getting things done and am not way more productive.
Thanks, John for your help!" – Elaine in the Gold Coast.
"Disorganization and procrastination used cause me real problems. But after working with you for a few sessions, I started to feel more centered and more productive.
You taught me how to create priorities and feel less stressed. Compared to how I used to be, my life has dramatically improved. Thanks so much for your help." – Mike in Edgewater.
"As a small business owner, so much of my time is spent dealing with important administrative tasks. In the past, I was horrible with time management and it caused serious problems.
After working with you, I can honestly say that things have massively changed. I'm more productive and less distracted. Even now, I still used the skills that you taught me.
I can't thank you enough for your help!" – Kyle in The Loop.
—
To learn more about my fees, visit this page.
Call 773.704.5300 to make an appointment or complete this secure online contact form.