Counseling and Coaching 
Need a gay therapist or gay life coach in Chicago? Searching for someone who is gay friendly for counseling and coaching? You have come to the right place. In order to earn your trust, you probably want to know a little about my background.
I was born in Chicago, Illinois and raised pretty much in a blue collar background. I went to a military academy for guys during my younger years and then moved back to Chicago when I was just about 18-years old.
From that point onward, I worked in a number of areas, first starting out my career "blue collar" working for an airline in ground services.
As time went on, I developed myself personally and professionally, working in the corporate world for over 15 years and then moving into counseling and education.
Since 2005, I've been offering counseling and coaching to individuals and couples both gay and straight. Some of that work involved helping gay men living with HIV as a Community Case Manager at Chicago House and Social Service Agency – one of the nation's oldest and well known HIV/AIDS service organizations.
Personally, I have been with my partner for over 22 years. We met each other in Chicago at Roscoe's Tavern, which is still around today on Halsted Street in Lakeview. 
Together, we have been a part of, volunteered with or given money to just about every LGBT issue you can think of under the sun.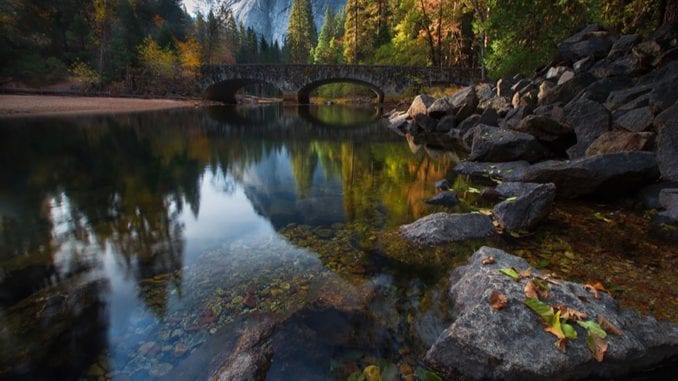 I live in Chicago's Uptown/Lakeview area of Chicago, which is still considered to have a strong LGBT community. I try as much as possible to "walk the walk" and encourage gay and lesbian individuals everywhere to live an authentic life professionally, psychologically, physically and spiritually.
I try to workout on a regular basis as a way of modeling desired behaviors around wellness. Plus, I do it as a natural way to achieve a balanced mood and reduce anxiety.  
I encourage people to embrace who they are and practice self-love. This means recognizing your own strengths and shortcomings. I try to do this each day and practice gratitude with the acknowledgement I am imperfect.
Areas I offer Therapy and Guidance:
Self-Esteem

Anxiety and Stress

Relationship Counseling

HIV Related Matters

Body Image Issues

Coming out

Self-Concept

Job Stress

Steroid Abuse 

Premarital Counseling

Masculinity Issues

Coping with Break Ups

Alcohol Use, Abuse and Addiction

Other Substance Abuse

Job Stress and Workplace Transitions

Goal Attainment

Spiritual Crisis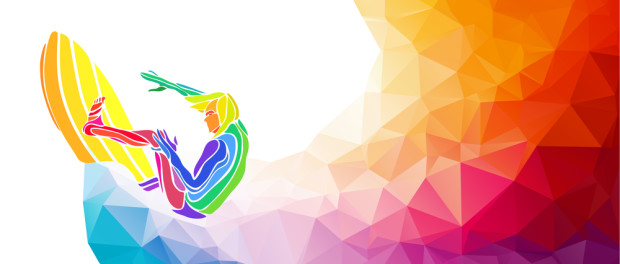 How to Become a Client
I offer a warm, safe and confidential space to meet at a time that works for both of our schedules. In this way, we can identify the goals you wish to work on while helping you to discharge feelings of anxiety and stress.
Everything we discuss is completely between us, except for something like a threat of self-harm (suicide) or threatening to harm someone else. You can read some basic FAQs here.
When to Start Counseling/Therapy
One of the common myths that exist "out there" is that you should come to counseling during a moment of crisis. The reality is that counseling or Life coaching can start anytime you want.
In fact, getting the guidance you need in a way that helps you build meaningful skills is a good way to prevent a crisis from happening in the first place.
What's Your Approach?
I'm an interactive, conversation driven counselor and coach. My main approach draws upon cognitive behavioral therapy, which includes elements of Acceptance and Commitment Therapy (to learn more, see my CBT/ACT page). If appropriate, hypnotherapy is used to reinforce learning concepts. 
What is important you know is that all of these approaches are very much focused on the "here and now".
I also draw from "Life Coaching" which is designed to give you the tools and skills you need to reach important life goals.
While many people claim to be Life Coaches, few have the real world experiences in the workplace, in relationships or experimentally to relate to clients. You can rest assured that I do. Be sure to check out my "Guy Counseling Bio".  

Finally, I also integrate mindfulness based approaches into the counseling and coaching process. Mindfulness is a $10.00 term used to describe being aware of immediate environment. Some aspects of mindfulness include meditation and guided imagery.
If you are not familiar with mindfulness, you can learn more about it with a post I created focusing on actor Chris Evans – who practices mindfulness as part of his lifestyle.
I intentionally keep my practice small. I'm not one of those therapists who sees 35-40 people a week and if truth be told, I never wanted to be. The reason? I just don't think I can give you the individualized attention you deserve if I am being pulled 9-ways to Sunday with tons of clients.
In this way, I can provide customized and individualized approaches to wellness that fit your needs. 
Generally speaking, I am able to get back to my clients within 30 minutes of them sending me an email, unless I am unable to because I am in session or for technological reasons.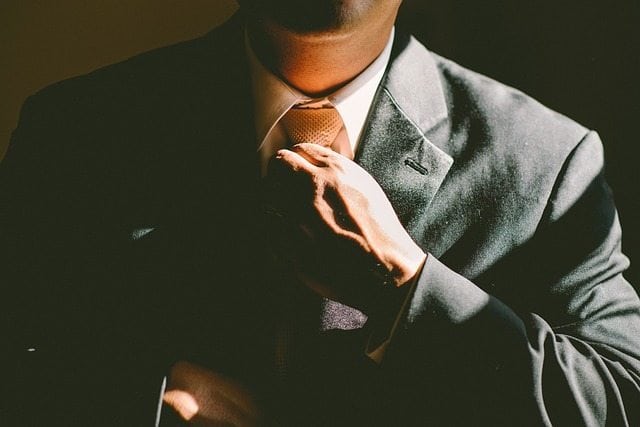 Writing About Men's Issues
As you probably guessed, I am a writer. I'll write about anything – particularly if it relates to men's health issues (gay or straight).
You'll see a lot of strength training, exercise and wellness material when you are on this site because I encourage people to make physical fitness part of their everyday life.
It's the best medicine for building self-esteem, increasing confidence and chasing away depression and moving through anxiety.
Because I like to blog about actors, celebrities and what's going on in the entertainment industry in Hollywood, you'll likely see a lot of male celebs popping up on the men's blog.
You will also see similar themes on my blog at Psych Central called Reaching Life Goals.
What About Your Fees?
When you come to me for counseling or coaching, you are receiving the combined benefit of a counselor, educator and coach who has been involved in these fields for nearly 22 years. I am a men's specialist, something many report to be but few can truly claim.
This is why my fees schedule is less flexible than new people coming into a very crowded field. You can learn about the cost of counseling and coaching on my fees page.
When you hire a specialist, you are making an investment in yourself. You are paying for that person's wisdom, insight and knowledge about areas that are important to you. Can you really put a price on this? And so I hope you view counseling or coaching in this way.
If cost is a concern to you, however, I may be able to work with you during off-peak periods. I have a limited number of openings for this so I cannot make any promises.
If we are not able to work together because of scheduling, I am more than happy to give you the names of others who provide similar services.
I do offer a discount for e-mail exchange help, which is delivered only in the form of Life Coaching only. Phone, Skype and Facetime therapy is available for local clients in the State of Illinois.
Life Coaching services are available to anyone outside of the state of Illinois. Feel free to send me a confidential email through my contact form to ask questions.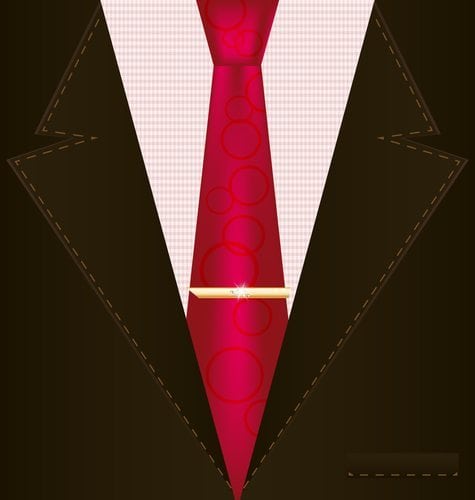 —
The content on the Guy Counseling & Life Coaching website is intended for information and education only. Always consult with your medical doctor before starting any new health-related activity. This website cannot substitute for professional medical advice. If you are in crisis, are concerned you might hurt yourself or someone else, call 911 now or go to your local emergency room immediately.