Chicago Life Coaching Services
Need a life coach in Chicago? You wouldn't be alone. Each year, thousands of people in the Windy City and around the nation employ the services of a life coach to help them reach important goals.
Life coaching goes by a number of different names, including business coach, relationship coach, dating coach and wellness coach. The truth is, all of these fall under the larger umbrella of life coaching.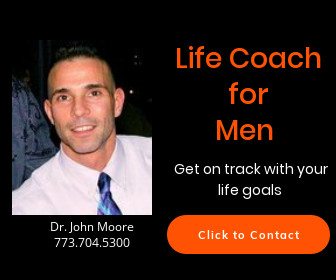 What follows is a brief walk-through of the different coaching areas offered by Guy Counselor and Coach, Dr. John D. Moore. At the end of this page, a guide to life coaching is offered for further insight.
To learn more about what life coaching is and what it is not, be sure to read this extensive FAQ page.
Are you ready? Let's jump right in!
Personal Coaching
The life coaching services offered by Dr. Moore are results oriented and focused on the identification and achievement of reaching important life goals. Some of the areas life coaching may be able to help you with include:
Professional Goal Achievement

Self-Growth & Insight

Career Fulfillment

Greater Work Life Balance

Positive Mental Attitude

Healthier Personal Relationships

Greater Inner Peace and Harmony

Career Coaching
Dr. Moore is a motivational life coach helping individuals reach personal goals.
He assists clients to create the necessary blueprint as a Launchpad for positive change using components of cognitive approaches such as ACT. 
These blueprints are designed in a unique, customized way to assist with reaching both short term and long-term goals.
Dr. Moore's approach is holistic in nature and addresses each individual he encounters with respect to their own unique cultural and spiritual beliefs.
He encourages mindful meditation in the form mindfulness to help clients mentally absorb important learning points.
Dr. Moore is motivated to help individual coaching clients in areas of health and wellness, relationships, spirituality and community work.
Areas of expertise include greater work-life balance, improved communication skills, personal empowerment, family issues, professional fulfillment, motivation, stress reduction, self-esteem and finding/maintaining satisfying relationships.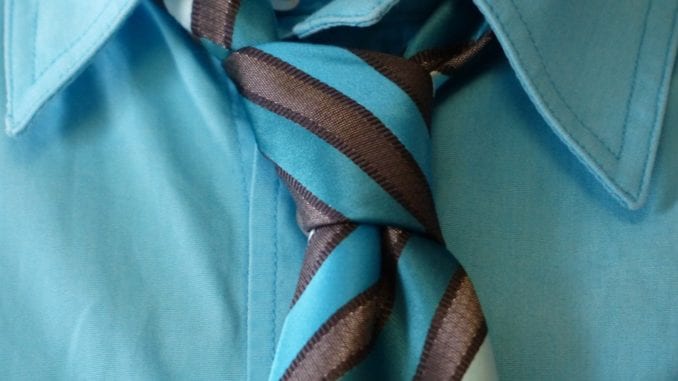 Executive Business Coaching
Measurable concrete and real results are offered through executive business coaching. Below are some highlights of this service:
Enhanced communications skills

Team synergy

Leadership Development

Presentation Skills

Wealth Creation

Enhanced Vision and Creativity

Assertiveness Skills
Dr. Moore coaches executives, entrepreneurs and creative types. He also works with non-profits and institutions and employees of such organizations as the US Army Association, Goldman Sachs, Bank of America, Kaiser Permanente, The Chicago Urban League, Boeing, United Airlines and the University of Illinois.
Business leaders doing coaching with Dr. Moore have measurable results towards greater productivity, wealth attainment, goal attainment and happiness.
Dr. Moore also facilitates executive coaching and business training to leaders and groups on topics ranging from team work, supervision/management skills, public speaking and presentations skills, sales mastery, transformational leadership, stress management, improved communication skills, short and long-term goals.
All of Dr. Moore's training and development initiatives can be specifically customized to the needs and demands of your organization.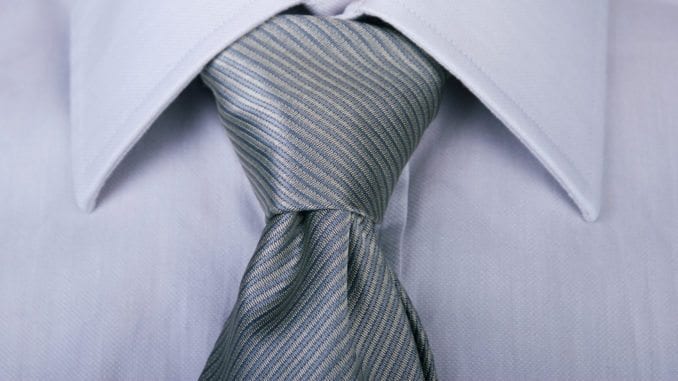 Career Coaching
Career coaching may be just what you need to help you think outside of the box and propel yourself into a new direction. Dr. Moore offers customized,
unique and goal focused career coaching services that are designed to help you move into the position or career you have been dreaming about.
Some of the career areas he may be able to help you with include:
Career Transitions

Greater Job Satisfaction

Teambuilding Skills

Career Choices

Leadership Skills

Motivational Skills

Active Listening Skills

Work-Life Balance Skills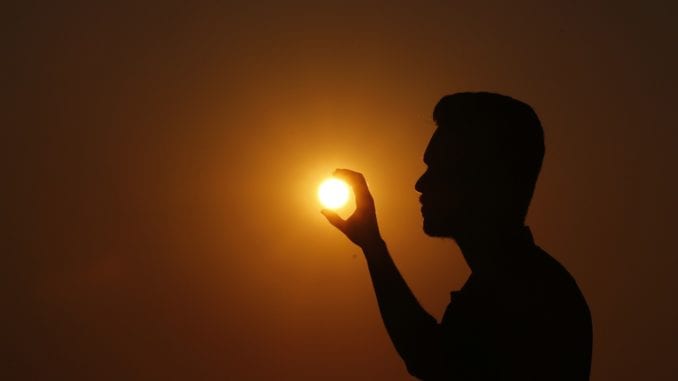 Spiritual Coaching
Spiritual coaching is a non-religious, non-denominational service designed to
help clients better align with their unique spiritual gifts. This type of coaching allows individuals to become more attuned to their inner voice to empower a more prosperous, meaningful life.
Some of the spiritual coaching areas Dr. Moore can help you with include:
Better leaning into your own unique gifts

Strengthening your spiritual bonds

Better understanding your own life purpose

Incorporating spirituality into daily living through mindfulness

Enhancing your own sense of spiritual intuition
Dr. Moore believes all people hold spiritual gifts and that these gifts can be used to create a more meaningful, purposeful life.
There's no hocus pocus here – but rather a basic understanding that spiritual wellness – regardless of religion or personal belief systems, can help people to better reach important life goals.
Interested in Life Coaching?
Send a Confidential Note
Use this confidential contact form to send a private note.