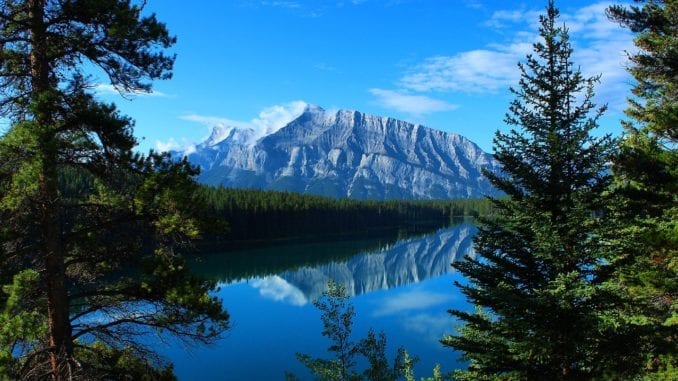 Biofeedback in Chicago: Anxiety, Stress and Pain
Looking for biofeedback in Chicago? Hoping to learn some new techniques to reduce anxiety, decrease stress or lessen the impact of pain?
If the answer is yes, you wouldn't be alone. Many people in Chicago seek out alternative pathways to wellness as part of living a fuller, healthier life.
That's where biofeedback comes in.
What Is Biofeedback?
In a nutshell, biofeedback is a ten-dollar term used to describe an evidence-based treatment modality that is designed to help you self-regulate your heart rate, skin temperature and blood pressure.
In many cases, you work with a trained professional, such as a therapist, nurse or physician to learn these skills. With the help of a monitoring device, biofeedback helps you to take greater control over your body and emotional states.
Biofeedback Devices
When you think about it, biofeedback devices are everywhere. If you have a scale, thermometer or mirror in your home, you already own a biofeedback device.
The same holds true for tech gadgets that can be purchased over the counter, like the "Fit Bit" or an old-school pedometer.
At its core, biofeedback machines are nothing more than devices that give you "feedback" about some aspect of your physiology.
Reduced Stress and Calmer Living
Many people who seek out biofeedback services in Chicago live in heightened states of stress. Examples include athletes, business professionals and health care workers. Prolonged stress has been known to cause, trigger or exacerbate things like:
Headaches
Certain cardiac conditions
Sleep problems
Addictive behaviors
Anxiety and depression
Gastrointestinal issues (IBS)
Fibromyalgia
Irritable mood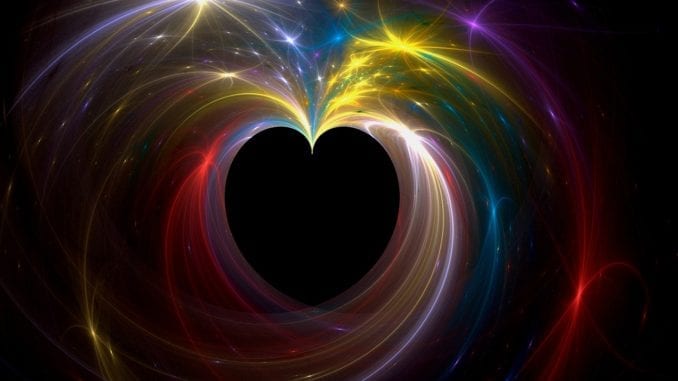 What kind of biofeedback do you offer?
The type of biofeedback I offer is called Heart Rate Variability or HRV for short. With the help of a monitor attached to your finger or earlobe, you'll be able to see your reaction to specific emotional states in real time.
But there is more …
Part of biofeedback also involves learning how to self-regulate the intensity of your feelings. This is primarily accomplished through sequenced breathing techniques and imaginal thinking.
Over the course of time, this can mean experiencing decreased levels of anxiety and reduced sensations of pain. Some people who struggle with trauma, fear and panic have found acquiring these skills to be very helpful.
Biofeedback is most successful when you practice the techniques at home. In this way, a strong coping strategy is developed, creating a new pathway to inner-happiness.
The technology I use is the emWave Pro and emWave2, created by the folks at HearthMath.
Mindfulness and Autogenic Training
As part of our work together, I will teach you powerful mindfulness-based techniques from the HeartMath Institute that are designed to create states of calmness. They can also be used for pain management.
If appropriate, we can also incorporate other self-calming tools that include self-hypnosis and Autogenetic Training (AT).
What are your qualifications?
I'm a Board-Certified Clinical Hypnotherapist and approved instructor through the Transformation Meditation Institute. I'm also a Certified Interventions Professional through the HeartMath Institute.
You can learn more about my background and bio using this link.
What is the scope of your biofeedback services?
To train clients in the methods of emotional self-regulation and meditation that research shows can provide mental and physical health benefits.
In this way, you are taught new coping skills and strategies that may help you live a happier, more balanced life.
The biofeedback services I offer are skill-based in nature, similar to hypnosis, meaning I am teaching you natural approaches to self-awareness.
Biofeedback Chicago – Lakeview 
My office is located in the Lakeview area of Chicago, nestled between Buena Park and Uptown, at the corner of Irving Park Road and Pine Grove Avenue.
The address is 655 W. Irving Park Road. See this map where I offer Biofeedback Chicago services.
How can I learn more?
To make an appointment or learn more about biofeedback, please fill out this confidential contact form. You can also call me directly at 773.704.5300.
If I am unable to book an appointment with you because of scheduling conflicts, I am more than happy to provide you a referral to another helping professional.
—
Please note that biofeedback is not a substitute for medical treatment. I am not a licensed medical doctor.