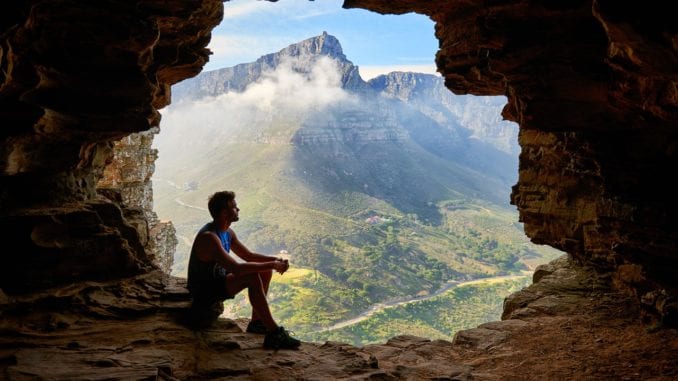 Counseling for Students in College
Looking for a therapist in Chicago that works with college students? Need counseling for issues related to school, studying, grades or relationships?
If the answer is yes, let me congratulate you for taking the necessary steps to focus on your wellness. One of the smartest things you can do is reach out to someone when life seems confusing.
In my work as a counselor, I've helped many college students work through a variety of life challenges. It doesn't matter if you are a student at the University of Chicago, Loyola or one of our city's many fine schools.
The issues, while certainly unique to your situation, generally tend to follow common themes. You may be wondering what I'm talking about?
Here are a few examples:
Common Life Challenges for College Students
Career direction
Indecision on degree choice
Pressure and stress to get good grades
Relationship problems
Family drama
Problems with focus
Negative thinking
Time management issues
Anxiety about grades
Life balance struggles
Self-image and self-esteem
Job interviewing skills
Goal setting and goal attainment
Financial stress
Drinking problems
Substance abuse
How Counseling Can Help College Students
So, you may be wondering how counseling can help you with the issues mentioned above? There are a number of ways but probably the most important is having someone to help you find solutions.
In addition, partner with a counselor who has experience working with university students offers an accountability partner for the goals you set for yourself.
In this way, you learn new tools for coping with life stressors while creating a plan for success. And at the end of the day, isn't that what you want – to be successful?
What's Counseling Like?
Typically, we would meet to learn about the issues that are important to you. In a safe, affirming and confidential environment, we then move about the business of creating a plan of action.
For example, if your studies are going well but your love life sucks, a goal for counseling might be to find the right balance. Conversely, perhaps too much time has been spent on relationships and not enough focus on school.
Either way, we would work together to explore options and walk towards a path of change. Part of the transformation process involves recognizing your strengths while acknowledging your challenge areas.
In this way, I employ Acceptance and Commitment Therapy as part of the approach. Other tools are used as well, including coaching and maybe even hypnotherapy to reinforce learning concepts.
Because I believe real change happens outside of the counseling office, I usually provide homework assignments to the students I work with that are designed to spark self-insight and growth.
What's your Background?
Apart from my work as a counselor, I'm also a college educator. Yep, that's right – I teach courses at the graduate and undergraduate level in a variety of subjects.
Not only do I understand what it is like to be a student, I also "get" what your instructors are looking for when you submit various assignments.
If you are interested in learning more about my background, be sure to click on this bio link.
Making an Appointment
My availability to work with students is usually limited to daytime. Located in in the Lakeview/Uptown area on the Northside, my office is easy to get to on CTA. That said, once we start working together, Facetime, Skype or telephone sessions may be available during the week.
To learn more about my fees and if I can accept your insurance, stop by the fees page using this link.
If you are interested in receiving guidance around some of the issues mentioned above, feel free to send me a confidential note using this contact form. You can also call me at 773.704.5300