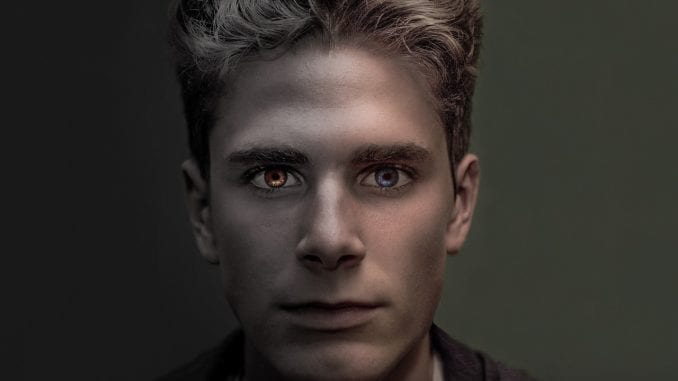 EMDR Therapist Chicago Lakeview
Need an EMDR therapist in Chicago? Trying to find someone to help you work through trauma or anxiety? Need to move past a phobia? Are you living with chronic pain?
If the answer is yes, EMDR may be an effective way to help you move towards a place of healing. On this page, I will give you a brief overview of EMDR, how I use it and what to expect from the experience.
What Is EMDR?
EMDR is the acronym for Eye Movement Desensitization and Reprocessing. It is a form of therapy where the clinician helps you with a given issue through a process of bilateral stimulation.
In many cases, this stimulation happens using rapid eye movements.
Drawing on several approaches to psychotherapy, including cognitive behavior therapy, mindfulness and aspects of hypnosis, EMDR seeks to unblock emotional memories that have been causing you to feel stuck.
When the unblocking occurs, you can move about the business of reprogramming your thinking. When successful, you can begin to heal from the fear and pain associated with the emotional distress you have experienced.
In many ways, EMDR has the unique ability to give you a new perspective. Here, we are talking about increased self-esteem and a strengthening of your capabilities.
EMDR Techniques
There are a number of techniques used with EMDR that draw upon the concept of bilateral stimulation. These may include:
Eye movements
Audio stimulation
Hand tapping
Is It Structured In Nature?
The simple answer is often, yes. The process involves eight specific phases, which are often referred to as protocols. The eight phases are as follows:
1) History Taking
2) Preparation
3) Assessment
4) Desensitization
5) Installation
6) Body Scan
7) Closure
8) Reevaluation
It is not uncommon to remain at a given phase for longer periods of time before moving to the next phase. Additionally, it is not unusual to move back and forth between phases, depending on your situation.
When I work with clients using EMDR, I typically give them an informational brochure that breaks down these phases in more detail.
If you'd like to learn more right now, click on this article from the folks at Good Therapy.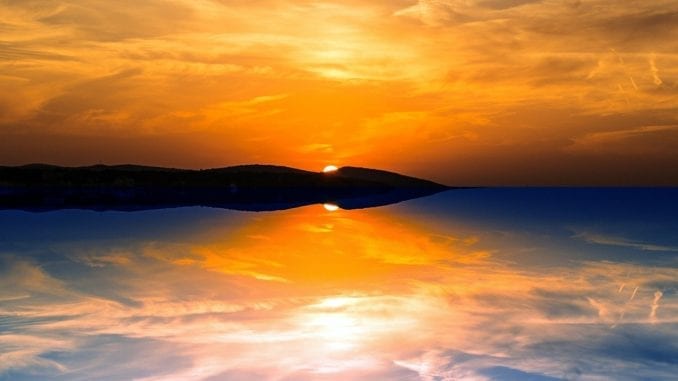 How Do I Use EMDR?
Typically, I use EMDR as an adjunct to other forms of therapy. Most of the clients I work with want to address issues like:
Trauma
Phobias
Self-esteem challenges
Changing negative belief systems
Creating states of calm
Pain management
In the general sense, the EMDR services I offer are designed to help you work through roadblocks that are keeping you from living a happier, more fulfilling life.
In many cases, these roadblocks manifest in the form of anxiety, fear, worry and negative belief systems.
Chicago Lakeview Office
My office is located in Chicago's Lakeview neighborhood at Park Place Tower, located on the corner of Irving Park Road and Lake Shore Drive. The office is just blocks away from Thorek Hospital in the 60613 zip code.
Many clients arrive to my office via CTA, taking either the Red Line train to Sheridan Rd or Bus #146. Others drive, finding street parking available during most days, except when the Cubs are at home.
In person sessions allow access to special equipment that I use for bilateral stimulation. Depending on the situation, biofeedback may also happen as part of the dynamic.
Can You Offer Online?
Yes. I have received specific training in online EMDR through a program approved by EMDRIA. Using a customized web-based platform that is HIPAA compliant, sessions occur online using a video chat feature.
Should we work together virtually, I will provide you information in advance about how to access our special meeting room and what to expect.
Can EMDR Help Me?
Much will depend on your situation and goals. Many people have reported concrete benefits from this form of therapy. That said, there are no guarantees.
If you are interested reading about research studies connected to this approach to therapy, visit the EMDR Foundation online.
What Are Your Qualifications?
I have been trained in EMDR by an EMDRIA approved program and hold certifications as clinical trauma therapist and clinical anxiety therapist. You can learn more about my background by clicking on my bio page.
How Can I Learn More?
You can send me a confidential note using this contact form. You can also call me at 773.704.5300.
If I am unable to book an appointment with you because of scheduling conflicts, I am more than happy to provide you a referral to another helping professional.
—
EMDR is not appropriate for everyone.