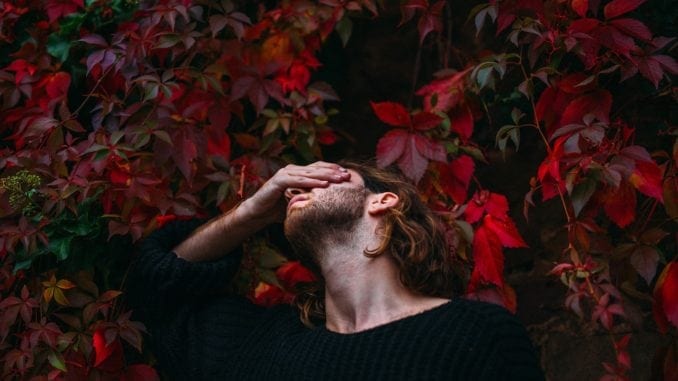 Counseling creative types in Chicago
Are you an artist, actor or creative person in Chicago? Do you struggle at times with your career and life direction? Hoping to gain new insight into your personality with a focus on new and healthy ways of coping?
If the answer is yes, you've come to the right place. That's because much of my work has centered on helping people who are involved with creative endeavors.
Specifically, I'm talking about artists, actors, vocalists, and. I understand all too well the special challenges that people just like you face who are trying to integrate their unique gifts into a world that is brutally unforgiving.
If you are an actor, dancer, artist, filmmaker, writer or musician, there is a good chance you are constantly putting yourself up for judgment. If you have ever had to audition for a part, you know exactly what I mean.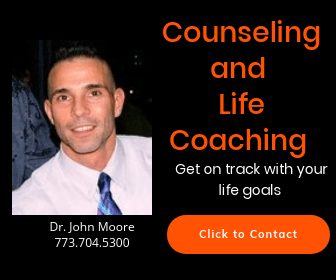 Let's face it – rejection happens frequently, and it usually doesn't feel good. Over the course of time, this can chip away at your self-esteem and make you question your skills and abilities.
This is why counseling with a person who "gets" creative types is so critical. By working with someone in a safe, affirming and interactive environment, you can begin the process of tackling some of your challenge areas.
Areas I can help with include:
Increasing your self-esteem through solution-focused counseling.
Learning new ways of coping with rejection and criticism.
Reducing anxiety related to auditions and performance.
Discovering new coping tools for depression, anxiety, and body image issues.
Finding the right work-life balance.
Guiding you towards enhancing and increasing your relationships.
Assisting you to better identify healthy vs. non-healthy relationships.
Working with you to identify meaningful ways to validate yourself that aren't connected to your work.
Helping you become "unstuck" from a current situation or pattern.
Challenges you may face
Here is what I know about creative types – perhaps someone just like you. Most are highly sensitive people. In other words, they have the uncanny ability to sense the feelings and emotions in others and have a knack for wanting to help.
The problem, however, is that many creative types care too much about the welfare of others and neglect themselves in the process.
Does this describe you?
If so, it might help to consider this an aspect of your wiring. That's not a bad thing. In fact, consider this "feeling chip" you have a gift. The trick is to find better ways of managing it so that you don't burn yourself out in the process.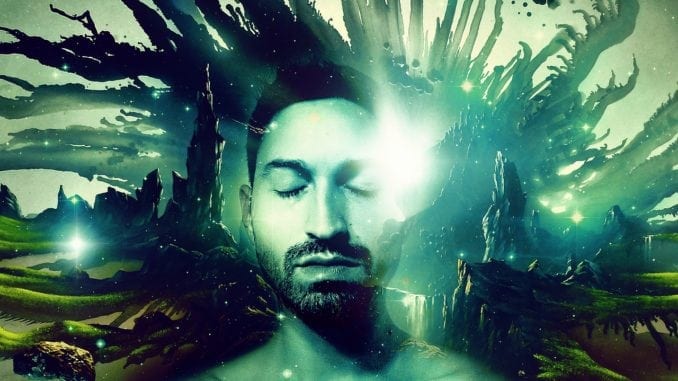 My approach to counseling:
You may be wondering about my approach to therapy. It's fairly simple. Using an integrative approach, I draw upon basic tenants of cognitive behavior therapy, coupled with Jungian Psychology, to create a safe place to explore.
As part of the dynamic, I employ a solution-focused approach, based on your unique goals, to help you move toward new directions.
In my work as a Chicago therapist, I've helped many people over the years who are actors, artists, writers, and creative types. I uniquely understand the issues because as a writer, I consider myself a creative type, too.
Here is what I know. You were born with a gift. All creative types are. The challenge is learning how to integrate that gift into your life in ways that make sense.
Many creative types are (sadly) misunderstood. Chalk it up to ignorance on the part of others or a lack of exposure to different people. The point is you won't be misunderstood if we meet.
To learn more about my background and fees, be sure to visit my Chicago counseling services link.
If you are interested in learning more about how counseling may benefit you, please give me a call at 773.704.5300 or send me a private note using this form.
FYI: I have a very low client load. Here's the reason. I teach college courses and am a professional writer. When I do take new people into my practice, I try to create a warm, affirming environment so that I can tune into your unique situation.
Loading up on tons of clients just isn't my style. I'm just being real with you.
That said, the folks I do work with (men and women) tend to be high functioning but want to gain the assistance of someone that can help them move to the "next level" so to speak.
Finally, I'll say this. Therapy works best when it is a collaborative experience. This means being open homework assignments [yes, I give those out] and realizing change doesn't happen overnight.
If this sounds like something you are interested in, please get in touch.
Thanks for stopping by.