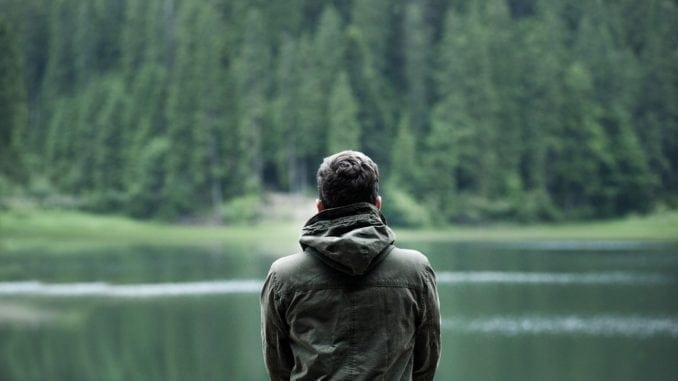 How long is a typical session and how many times a week should I see a therapist? 
Sessions are usually 50 minutes. Most clients see me once or twice a week in the beginning and as time goes on less frequently. The number of sessions depends on what your current needs are. Together we will develop a plan that works for you while allowing you to keep important life obligations. This can be discussed during your initial session. 
How long should I be in counseling? 
The length of time a client is in counseling largely depends the nature of the problem and the identified goals. Some clients have a very specific problem that can be worked through in a course of brief counseling. Other individuals see counseling as an on-going learning process and choose to be involved in therapy for a longer period.  
Do you have a particular theoretical approach to counseling?
My primary orientation is cognitive behavioral (CBT). I do however take an overall eclectic approach to the therapeutic process and am often interactive. Because I believe therapy does not stop once you leave the office, I may provide you a homework assignment to encourage insight and growth.  
What is Cognitive Behavior Therapy?
Cognitive Behavior Therapy (CBT) is an approach that primarily focuses on "the here and now". CBT focuses on identifying thought patterns and that may be irrational and exploring new ways of thinking. One of the premises of cognitive therapy is that how a person thinks has a great deal to do with how a person feels. 
Are counseling sessions confidential?  
Our counseling sessions will be confidential within the confines of the law. Confidentiality is a critical part of the therapeutic process. In order to make the most progress possible, it is essential that you can trust your therapist and feel comfortable in freely talking about the most intimate and personal parts of your life, without concern that those details will be revealed to anyone else.
The law in Illinois provides that the rule of confidentiality can only be broken in the most extreme circumstances, e.g. if a person is currently involved in acts of child abuse, if you are clearly likely to cause bodily harm to yourself or others, or if you waive in writing your right to confidentiality.  During our initial session, you will be provided specifics information about confidentiality in what is commonly referred to as an Informed Consent Form. You will also be provided information regarding the Health Insurance Portability Act (HIPAA) 
What should I know about e-mail communications – including confidentiality?
My email program employs encryption technology via a SSL Socket. Be advised however that the confidentiality of email has limitations and that confidentiality cannot be guaranteed. Do not use email during a crisis. In the case of a medical emergency, call your local emergency response number – which for many areas is 911.   
What is the first session like?  
The first session is a chance for us to become acquainted and for me to learn about your background and history. I will usually ask more questions than usual during this session so I can gain some perspective on whatever problems or issues you are wanting to address.
My goal is to offer you a warm, gentle environment that promotes sharing. An oasis of relaxation greets you in the lobby area, where you can enjoy complimentary beverages and light snacks. Feel free to surf the Internet for free using your wireless laptop and enjoy the soothing sounds of relaxing music while you wait for your appointment. 
Do offer telephone or Video consultations?
Telephone or video (Skype or Facetime) consultations may be available to you provided that this means of communication is compatible with your needs and particular situation. Please note that these types of consultations are for guidance purposes only.   
How much are your Fees and do you take insurance? 
Your fee will depend on what kind of services you request. You can learn more about the insurance I accept, my fees, methods of payment, sliding scale info and general payment policy by visiting my fees page.
Should I take medications? 
As a therapist I am not legally allowed to prescribe medications. However, based on a joint assessment of problems you are facing, it may be advisable to consult with a psychiatrist to determine whether medication is warranted.
Typically, clients see someone under their health insurance coverage or I can refer you to a psychiatrist. If you do begin taking medication, I will, with your written permission, collaborate with your psychiatrist to design a plan of treatment most appropriate for you. 
Do you have a cancellation policy? 
Because I block off one hour to meet with clients and because of my schedule, I require a 24-hour notice to cancel an appointment. If I am not provided 24-hours notice,  my policy is to charge for the missed appointment at the full fee. Emergency situations however are taken into consideration. 
What Should I Do In an Emergency
If are concerned you might harm yourself or someone else, call 911 immediately or go to your local emergency room.