Counseling Men with Guy Problems
As a men's specialist in Chicago, there is a pretty good chance the problem you are facing is one that I've encountered before. Right now, you may feel alone with your issue or set of issues. But here's the thing – you aren't. 
That said, I recognize it can feel that way, particularly when you feel stuck. 
Over the years, I've developed a great deal of experience helping men with their life challenges. I'm talking about guys who identify as straight, gay and bi – it doesn't matter.
All of these men shared the universal trait of needing a warm, safe and affirming environment where they could explore their issues in private.
Their goal, perhaps just like you, was to find resolutions.  If that describes what you need, then Guy Counseling is very much that place. 
Using the tenets of cognitive behavior therapy (CBT), Acceptance and Commitment Therapy (ACT), and if appropriate, hypnosis, I'd like to be your partner in the solution process.
There is no way to list all of the men's problems I help with on this one page. But what I can do is provide a common set of themes that frequently pop up during the counseling and coaching process.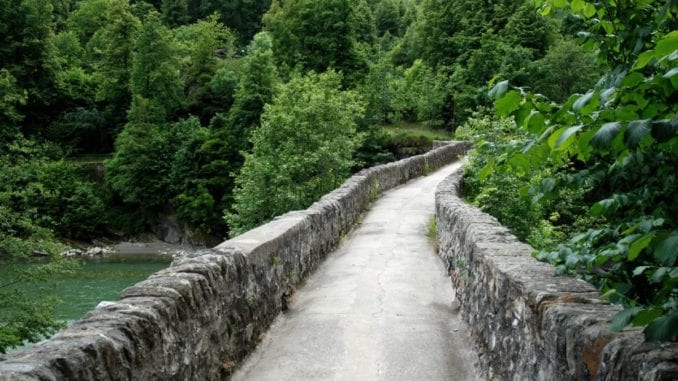 Common Men Counseling Problems Include:
Relationship problems

Marriage problems

Affairs and infidelity

Career challenges and indecisiveness 

Problems with focus on school or work

Separations and breaking Up

Negative thinking

Divorce problems

Dating challenges

Alcohol & substance abuse

Exercise motivation

Job challenges and changes

Feeling blue

Body image issues

Masculinity Issues

Gym & body building addiction 

Steroid abuse

Self-Esteem and self-worth

Being overly competitive 

Assertiveness issues
Here is the deal – many guys feel like they need to face issues alone and "man up" in order to be a dude. That's complete non-sense and isn't reality based. 
In truth, one of the strongest things you can do as a guy is reach out for guidance and support when you need help. My solution focused approach is designed to help men – perhaps just like you – focus on what's working and what's not.
If you are tired of being stuck in neutral, don't you owe it to yourself to do something about it?
Here's a video of my office in Chicago in case you are wondering what it might look like. 
Men's Counseling Offers Solutions to Problems
If you are a guy and need support and coaching around a particular life challenge, Guy Counseling is the place to come to for help. You don't have to deal with your issues all on your own.
The solution focused "guy friendly" approach I use has been cultivated to move you to a place of meaningful change. There is only one catch. You have to be willing to put in the time and effort to make it happen. When you get a chance, you can read more about my bio and background.
If you are still in a place of not being sure if counseling or coaching is right for you, that's cool. In the meantime, head on over to my men's blog to check out guy related articles to see what resonates. 
The last thing I'll say is this. I'm a guy just like you. I get it. 
Men's Counseling For Problem Solving
Men's Coaching for Positive Change
Counseling for Guys to Reduce Stress