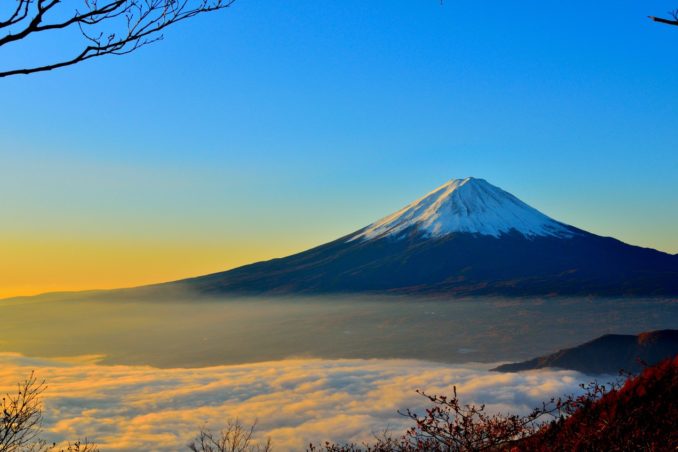 Men's Counseling & Coaching Fees
Phone: 773.704.5300
At Guy Counseling, the fees are clear, straight forward and simple. Nothing is hidden so there's no need to hunt around the website to find out what the cost of counseling and guidance might be. 
If you are like most guys, you appreciate cutting to the chase and knowing exactly what you are paying for without having to search around forever and a day to find what you are looking for.
At Guy Counseling and Life Coaching, what you see under fees is exactly what you will pay.
1. GUY CONSULT
$160.00 for 50 Minute Session
Ideal for most situations, allowing time to find solutions

Helpful to people who need incremental support

Works well for weekly scheduling
2. MAJOR GUY CONSULT
$300.00 for 90 Minute Session 
Great choice for more complex and involved life challenges

Helpful for people at a critical life point and need guidance

Good choice for super busy people who need to schedule in blocks
INSURANCE
I am a member of Blue Cross Blue Shield PPO. If you are coming to the office to see me for face to face counseling, your visit may be covered. Benefits will need to be verified in advance.  Coaching services are not covered by insurance. 
I encourage clients to contact the member services telephone number located on the back of their insurance card to discover what, if any, behavioral health benefits may be available.  
Be sure to ask if you have a deductible and if your plan requires a co-pay. I will honor the contracted Blue Cross rate for counseling services. 
If I am not on your insurance program, I can provide you a receipt for possible reimbursement for counseling. If you are a member of a Health Savings Plan (HSA) through your employer, I am happy to give you a receipt for this as well. 
Appointment Policy
Also, please be advised that once you book an appointment, you must give 24 hours advance notice to cancel or you will be charged for the time scheduled. Payment for your session is expected at the time services are rendered.
Use this contact form is you have questions. 
To Pay Your Current Bill, Click Paypal Button Below