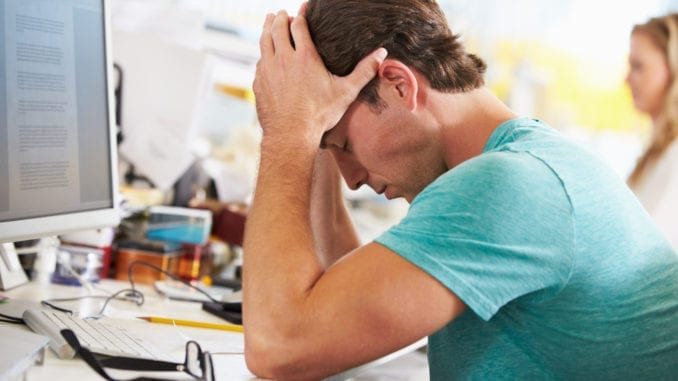 Exam and test anxiety hypnosis in Chicago
Are you feeling lots of anxiety about an upcoming test? Stressed out that you might not pass? Worried that on exam day your mind will freeze up and draw blanks?
If the answer is yes, you wouldn't be alone. As a professional coach and Board-Certified Hypnotherapist, I've worked with hundreds of people just like you who experience extreme anxiety around test taking.
Call 773.704.5300
To make an appointment
Let's face it – there's nothing worse than studying your tail off for an exam, only to crash and burn when the big day arrives.
What's frustrating about this experience is knowing deep inside you knew the answers!
So, what exactly is going on? Why does this happen?
I'll tell you straight out.
Psychology of test anxiety 
In psychological circles, this phenomenon is called "state dependent memory". That's a $10.00 term used to describe the dynamic where you retain information in one setting but can't recall it in another.
Example: At home, you study the required material to prep for a test. As part of the experience, you take several "practice exams" and do super well. You think to yourself, "Yeah baby, I've got this!"
But when test day rolls around, your stomach is in knots. As you sit down to take the test, the answers escape you – causing you to feel even more anxious.
Suddenly, you become paralyzed and say to yourself, "I can't remember anything. I'm so f-cked!"
Yes, I know this is an extreme example. But I'll bet you dollars to donuts you can relate on some level.
And folks, I am sharing this perspective with you not just as a coach but also as a person who administers exams. You see, I'm also a college professor who teaches graduate level courses in psychology and business.
I understand what you are going through because I've seen it with my own students. The struggle is real.
So, you are probably wondering how hypnosis can help you? Keep reading.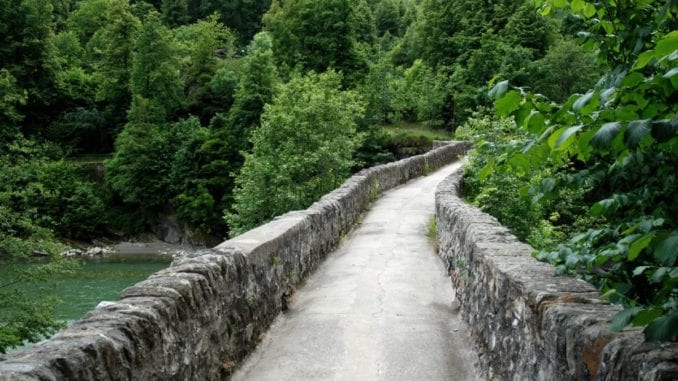 Hypnosis and test anxiety 
Here's the full-on truth. For reasons we don't fully understand, hypnosis has been found to help some people work through test anxiety.
In fact, there's clinical research to support this. When you get a chance, read the findings from these two scholarly sources: Journal of Effective Education and the American Journal of Clinical Hypnosis.
How hypnosis and coaching help exam anxiety 
There's a reason you landed on this page for test-taking hypnotherapy.
Perhaps you heard about it from a friend or maybe you were searching for a magical way to help you ace an exam.
I'll tell you what I share with clients. There's no magic involved. Instead, it's all about unleashing the power of your subconscious mind.
While there are no guarantees, coaching and hypnosis may help you by:
Boosting your recall
Increasing concentration
Helping you to tune-out mental distractions
Developing stronger study habits
Creating a sense of ritual around study habits
Reducing anxiety around test taking
Stopping the self-defeating, negative voices in your mind
Creating a success mindset
Minimizing the stress around timed-exams
Using components of cognitive therapy to move past self-limiting beliefs.
Test hypnosis benefits
When clients in Chicago and the surrounding areas come to me for hypnotherapy as part of coaching, here is what they often report as benefits:
Feelings of calm and relaxation during the test
Increased exam scores
The ability to "tune-out" the pressure of timed tests
An easier time recalling textual and visual material
A stronger ability to create and recall mnemonic devices
Less pressure "to pass"
Softening subconscious fears around failure
The ability to step into a more empowered mindset
Here is a recent email I got from a college student at the University of Chicago, studying for the bar exam.
"Hi, Dr. Moore. I got the results from my bar exam back this week and I passed with flying colors! Never in a million years did I think this would happen.
"Before coming to you, I had a terrible time with tests. But after having a few sessions with you and applying the mental relaxation skills you taught me, I walked into the exam completely calm. It was like I was some kind of Zen master that KNEW I was going to pass. Thank you!" – Brett in Edgewater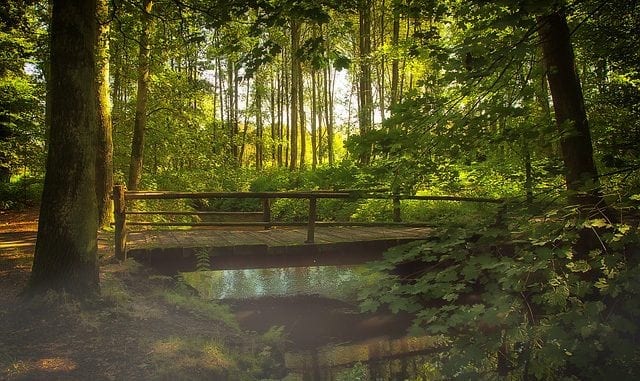 Exam prep and hypnotherapy in Chicago
I've worked with hundreds of college students and mid-career professionals in the Chicago area around test-taking. Nearly all of them have contacted me upon getting their results to share they passed their test.
Examples of exams I've helped people with include:
LSAT
GMAT
MCATs
NCLEX-RN
Medical exams for specialties
Legal exams
Licensure exams for psychologists and counselors
Final exams for college courses
Foreign language exams
Certification tests
Real-Estate Broker exams
Oral defenses for dissertations in doctoral programs
I'm going to let you in on a little secret. Most all of the folks who took these exams are high-achievers. I'm talking about people who are smart and have specific life goals they want to achieve.
But here is the thing – when you are programmed to be a high achiever, you are more likely to be wired for anxiety. It's a sword that cuts both ways.
On one hand, the anxiety pushes you to achieve.
On the other hand, that same anxiety acts as a hindrance.
The trick is to find ways to create balance so the pressure you put on yourself becomes less intense.
For some people, that is exactly what hypnosis can do. It creates an escape valve for test anxiety, such as taking the MCATs, thereby making space for confidence.
Wouldn't it be nice on test day to ameliorate all those feelings of anxiety, worry, stress, and fear?
Here's a page to learn all about my approach to hypnosis in Chicago.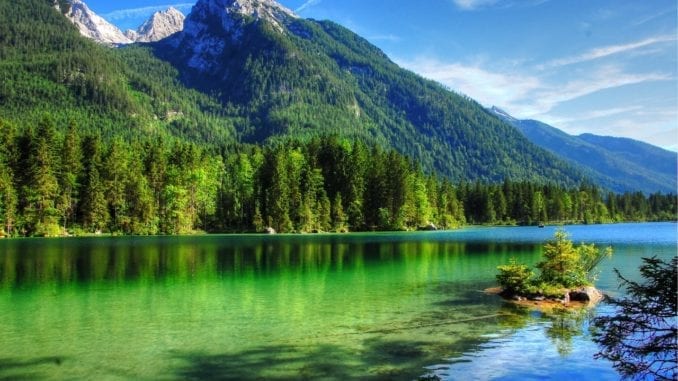 Hypnosis, coaching and better study habits
Part of the work I do with test-takers struggling with exam anxiety is to coach them to a place of change. This means exploring what's working and what isn't.
Here are some things we assess:
Sleeping habits
Diet and nutrition
Historical mental distractions
Emotional barriers
Creating balance and setting boundaries
Accountability and self-discipline
Some of the above described are explored in sessions. Others are assessed through homework assignments. Much depends on your unique situation.
The number one thing to keep in mind is that the change process can only happen if you are committed to doing the work.
How many sessions are needed?
For test taking anxiety, I typically see people for three sessions. The first session is almost always face to face.
Follow up sessions are usually done via a video chat service that is similar to Skype called doxy.me
Below, I'd like to share with you several emails I've received over the years from former clients who came to me for help.
Where are you located?
My office is in Lakeview, located near the corner of Irving Park Road and Lakeshore Drive. Street parking  is available. Steps away from public transportation.
Many of my clients take an Uber or Lyft to me as well.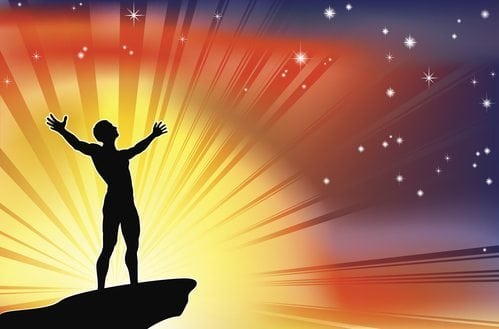 Chicago test anxiety and exam success stories 
"Dear John, you probably don't remember me but I came to you a few years ago for help with developing better study habits for my dissertation.
I want you to know that today, I've been hired as an adjunct faculty member at Chicago City Colleges. This would never have happened had you not helped me to pass my comprehensive exams and complete the oral defense of my dissertation.
Thank you so very much. You gave me the tools I needed to succeed!" – Jenna in Lakeview.
"I'm writing you to share that I passed my Series 7 exam! Not only did I pass this sucker, I earned a very high score. I was skeptical that hypnosis would help me but in looking back, I've got to say it absolutely did.
John, you believed in me and that caused me to believe in myself. The sessions we spent together truly transformed my thinking and set me up for success. I can't thank you enough bro." – Andy in Lake Zurich.
"The mailman just delivered my exam results for the National Counselor's Exam. When I opened the envelope and read the results, I was sent over the moon. I PASSED! Now, I can finally start my career as a therapist and live my dreams.
Tests have never come easy for me because I typically freaked out and drew blanks. But everything changed after seeing you for a few sessions. I can honestly say I took that test with confidence and knew I was going to do well.
Thanks John for teaching me how to calm myself and become more self-disciplined around study habits. You obviously have a gift. I will be forever grateful." – Kayla in River North
"Ever since I was a little boy, I always knew I wanted to be a doctor. In school, writing assignments and other types of work were easy. But when it came to tests, I struggled badly.
That's why I am so glad I came to you before taking the MCATs. Today, I got my results and I passed all four sections with incredibly high scores.
My lifelong dream of becoming a doctor now is within reach. THANK YOU for helping me!" – Nick in Wicker Park.
Dear John, I just got word that I passed my NCLEX exam! As I write this, my heart is filled with gratitude and joy because I truly never thought I was going to pass.
You helped me to stay focused and create the changes I needed in my life to successfully pass the test. I loved our hypnosis sessions because they helped to reinforce the skills I learned. The homework assignments were awesome!
For anyone who has ever had trouble getting their act together for school or taking exams, all I can say is that you truly are a gift.
I'm officially a nurse now. Yes – me!" – Sheila in Old Town.
—
To learn more about my fees, visit this page.
Call 773.704.5300 to make an appointment or send a note through my secure contact form here.