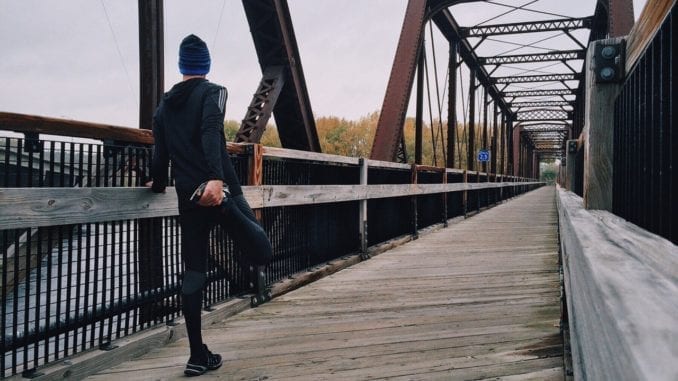 Medical and therapeutic hypnosis
Are you struggling with a medical condition that causes pain or discomfort? Do you have a chronic health condition that is making life difficult? Are you anxious about a planned surgery in the future?
If the answer is yes, you may be interested in something called medical hypnosis. While the name sounds fancy, medical hypnosis, also known as therapeutic hypnosis, is nothing more than a natural coping tool for health-related issues.
We know from lots of clinical evidence that when hypnotherapy is used as a therapeutic resource, it can help some people work through various physical challenges.
Before diving too deep, it's important to state that medical hypnosis is not a replacement for the medical care you receive from your doctor or other health care provider.
Instead, it is a skill-based learning tool that compliments the care you are already receiving from your healthcare team.
Below, I am posting a video that explores the use of therapeutic hypnosis to help deepen your understanding.
What issues do you use therapeutic hypnosis for?
In the work I do with my Chicago based clients, I help them with several health-related issues.
Bear in mind this is always done with the written consent and permission of their physician.
Examples include:
Pain management for arthritis
Working through cancer treatments
Pre-operative anxiety
Post-operative anxiety
Neck and back problems
Sports related injuries
Fibromyalgia
Irritable Bowel Syndrome and other GI problems
What are the benefits of therapeutic hypnosis?
Probably the most meaningful benefit is that you learn new strategies for working through health problems.
For example, if you are scheduled for a hip surgery and dealing with a lot of pre-surgical anxiety, hypnotherapy may help you to learn calming skills.
That said, it is not designed to replace anesthesia or any of the medications your doctor may prescribe.
Another example might be recovering from an injury you suffered earlier in life, like a sports injury or car accident.
Through hypnotherapy, you may learn new ways of ameliorating your pain so that it becomes less intense.
Here's what you need to know. The therapeutic hypnosis I offer is not designed to "treat" a medical condition. Instead, it is used as a natural resource that you can call upon for coping purposes.
That said, there is some research to suggest that when hypnosis is used as an approach to wellness, it can help some people heal faster from surgeries.
What's your background?
I am a Board Certified Clinical Hypnotherapist with the National Board for Certified Clinical Hypnotherapists. Additionally, I hold special Board Certification in Medical Hypnotherapy.
Also, I am a licensed psychotherapist in the state of Illinois. You can read more about my background here.
What's the scope of your therapeutic hypnotherapy services?
To train clients in the methods of self-hypnosis, mindfulness and meditation that research shows can provide mental and physical health benefits.
In this way, you are taught new coping skills that help with physical life challenges.
For more insight, be sure to check out this page from Penn State University that talks about hypnotherapy and health.
How does hypnotherapy happen if I visit you?
I've created an extensive page on my Chicago based hypnosis services. Be sure to visit this FAQ page.
How do I make an appointment?
You can send me a confidential note using this online contact form or you can call me at 773.704.5300.
Please note that my availability to see new clients is difficult because of my existing client load. Should this be the case, I am happy to offer you a referral to a qualified professional.
—
Please note that therapeutic hypnosis is not a substitute for medical treatment. It is a complimentary tool that may benefit you. Please talk to your doctor.
If you are experiencing a medical or psychological crisis, are in serious pain or worried you might hurt yourself or someone else, call 911 or immediately go to your local emergency room.
I am not a licensed medical doctor.